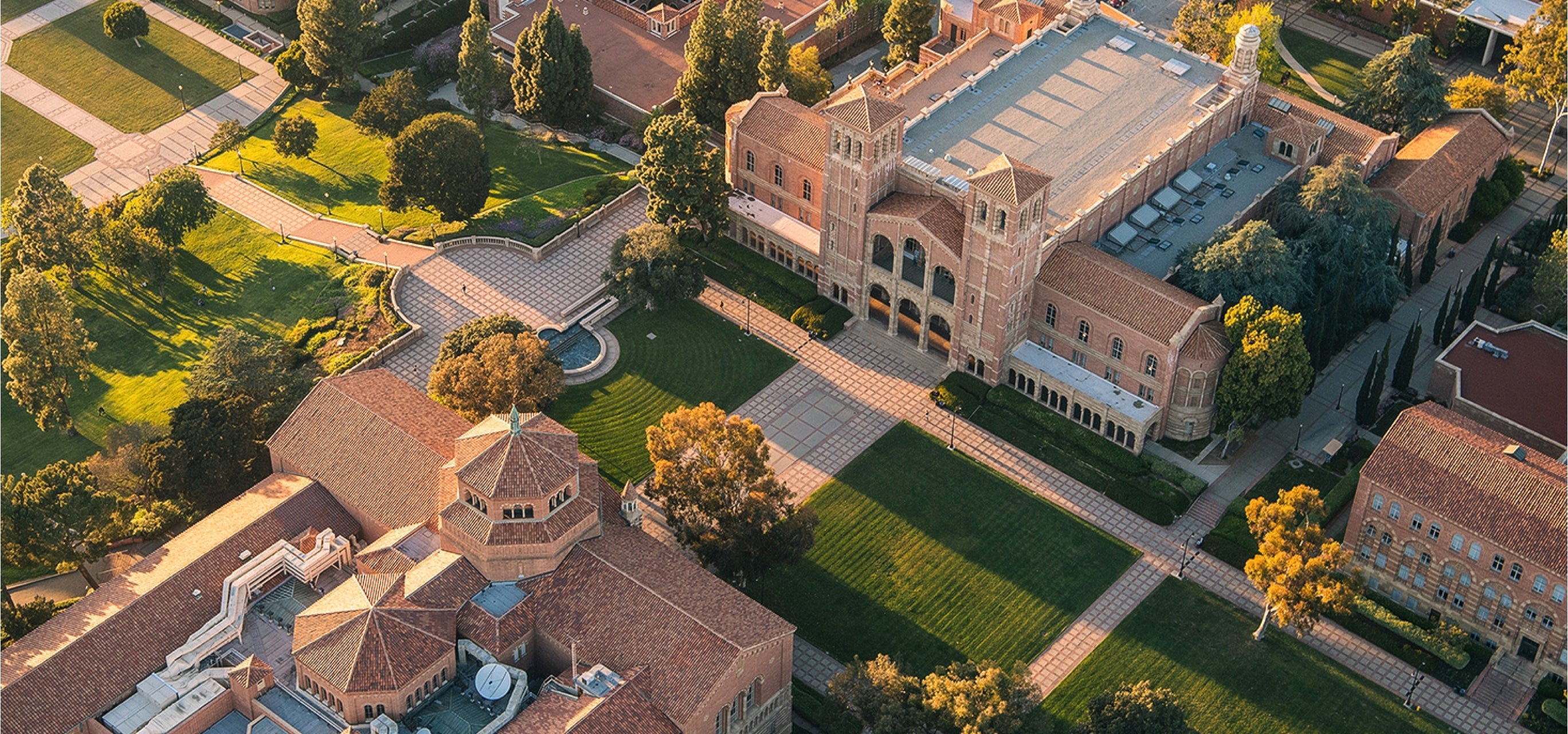 Contact Us
If you have questions, concerns or need advising, please contact us and we'll do our best to help.
Email Us
To send us a question or message online, start by clicking the button below that best describes you or the type of information you seek. 
Reach Us by Phone, Mail or in Person
We have staff available in our lobby to answer any questions you might have.
Please note we will continue to practice social distancing and ask all visitors to wear a mask upon entering the lobby. If you do not have a mask you will be provided one upon entry. Thank you for adhering to these guidelines as our priority is your safety.
For security reasons, please don't include your Social Security Number or Individual Taxpayer Identification Number in writing. If you've applied for admission or are a current UCLA student, please include your application ID number or UCLA ID number.
By phone
(310) 825-3101
Monday - Thursday, 1 p.m. - 4 p.m. PST
Friday closed
Closed
June 19 for the Juneteenth holiday
July 4th for Independence Day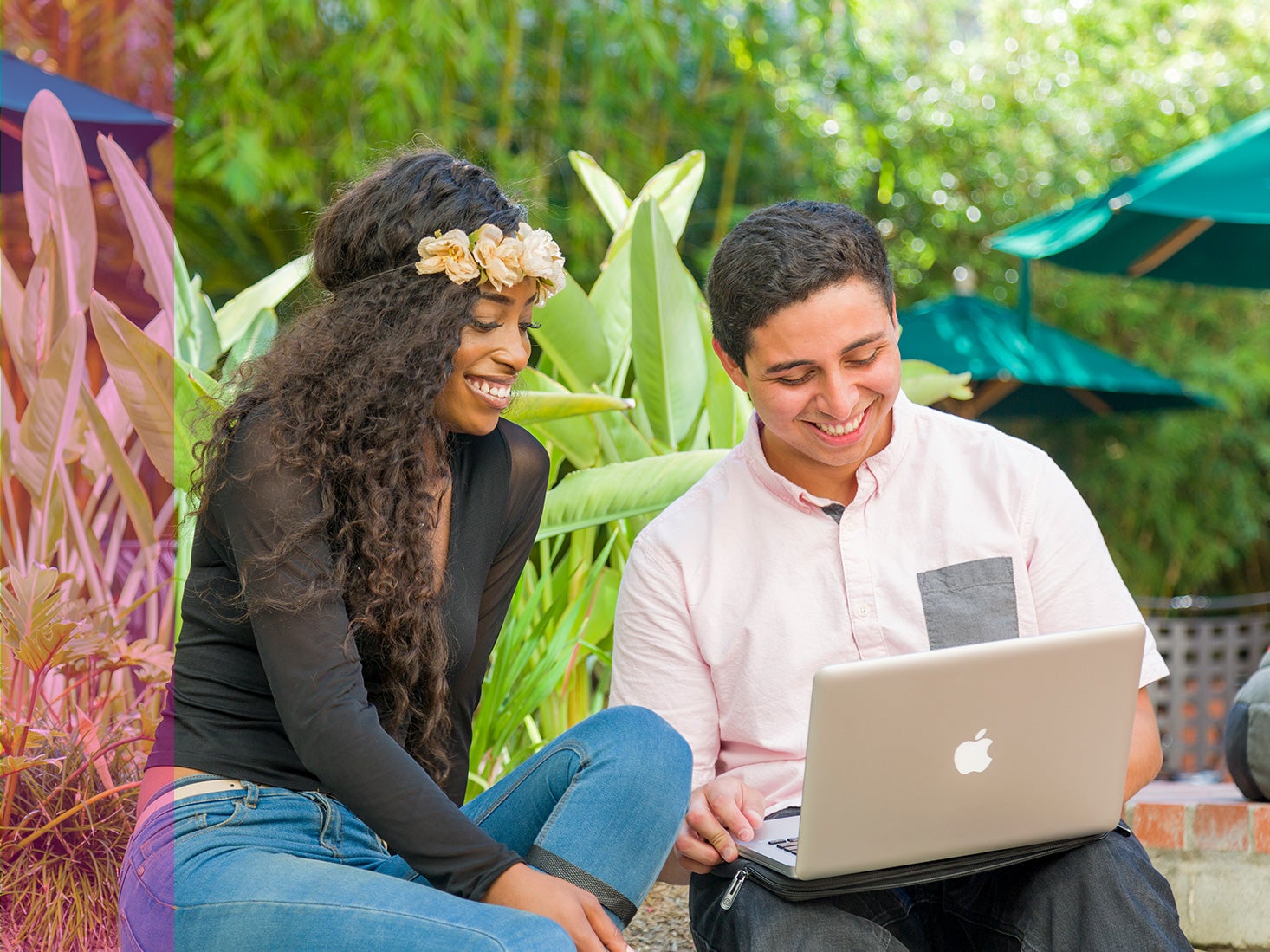 Get Technical Help With Your UC Application