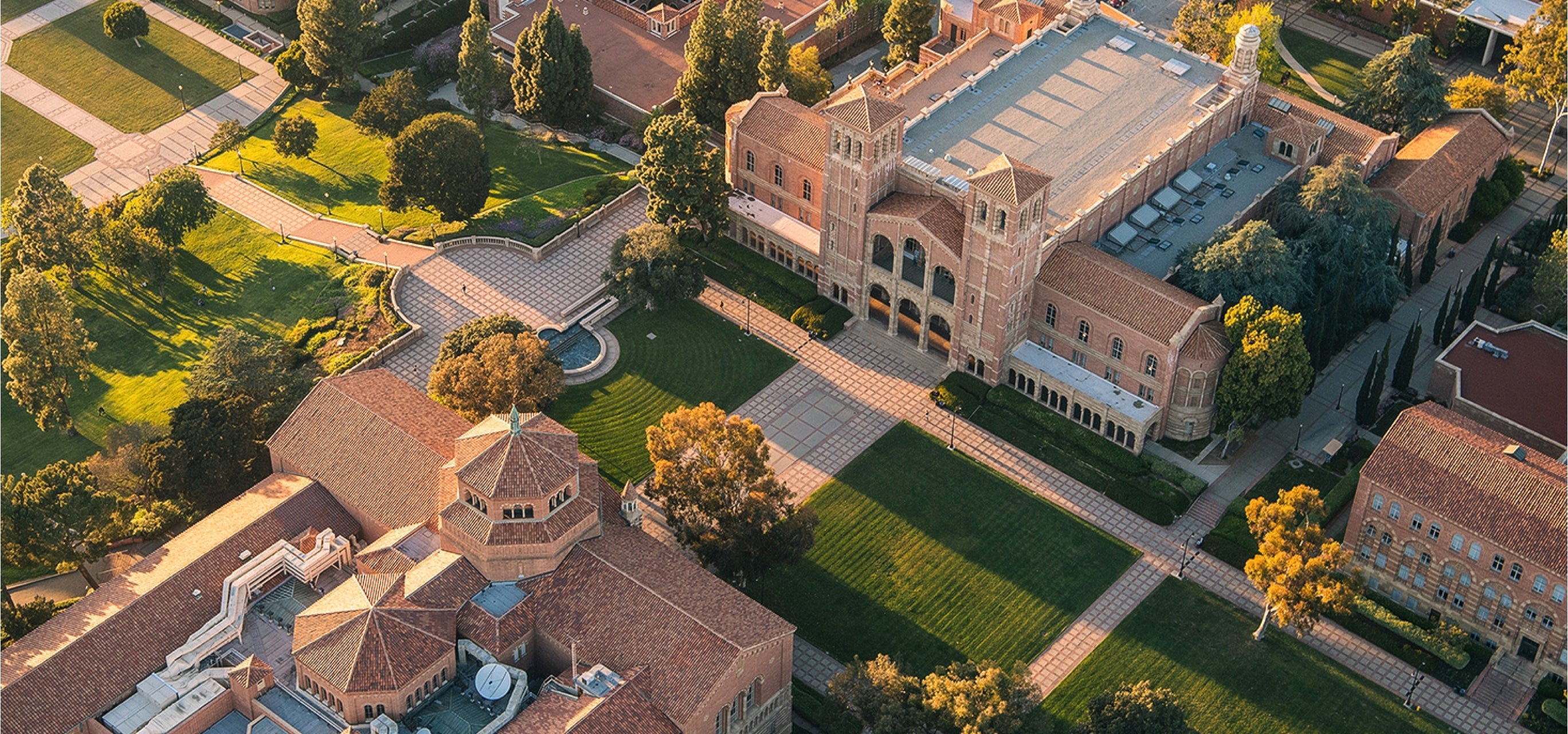 Contact Us
If you have questions, concerns or need advising, please contact us and we'll do our best to help.
Email Us
To send us a question or message online, start by clicking the button below that best describes you or the type of information you seek. 
Reach Us by Phone and Mail
For security reasons, please don't include your Social Security Number or Individual Taxpayer Identification Number in writing. If you've applied for admission or are a current UCLA student, please include your application ID number or UCLA ID number.
By phone:
(310) 825-3101
Admission advising hours:
Monday - Thursday, 1 p.m. – 4 p.m. PST
Friday closed

The office is closed
Our office is currently closed to in-person campus visits. We can be reached by email and phone.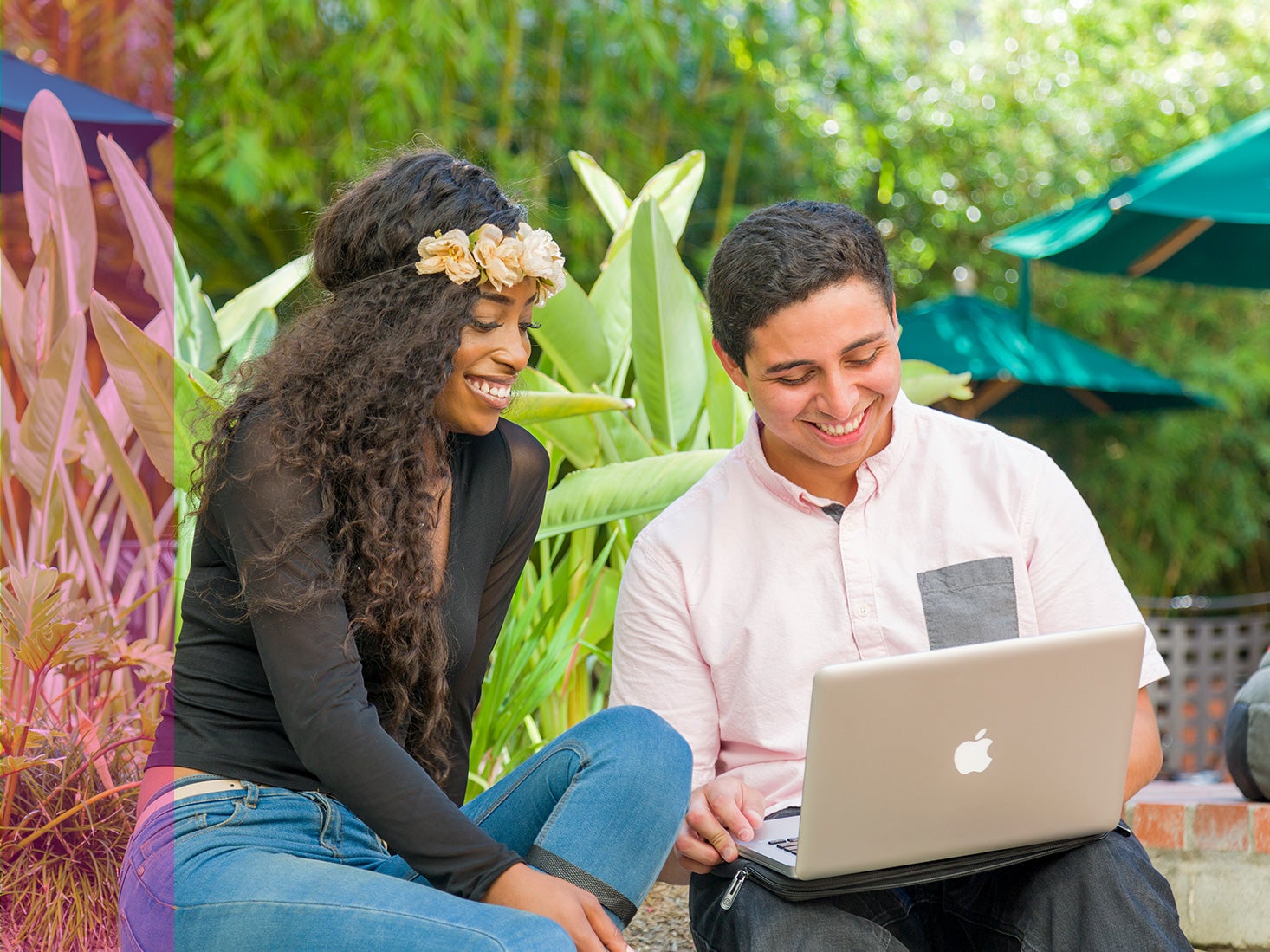 Get Technical Help With Your UC Application