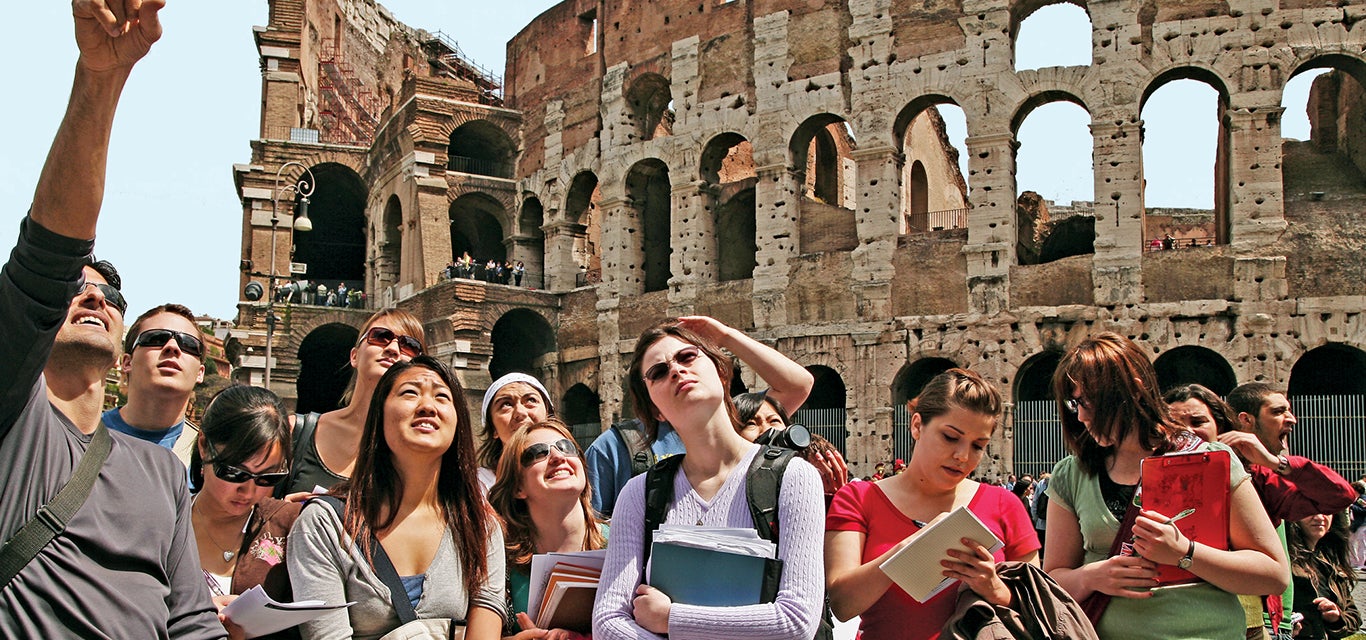 Santiago. Beijing. Paris. Oslo. Experience the world from multiple perspectives through our expansive study abroad program. While immersing yourself in another culture, you can earn academic credit and add international experience to your resume.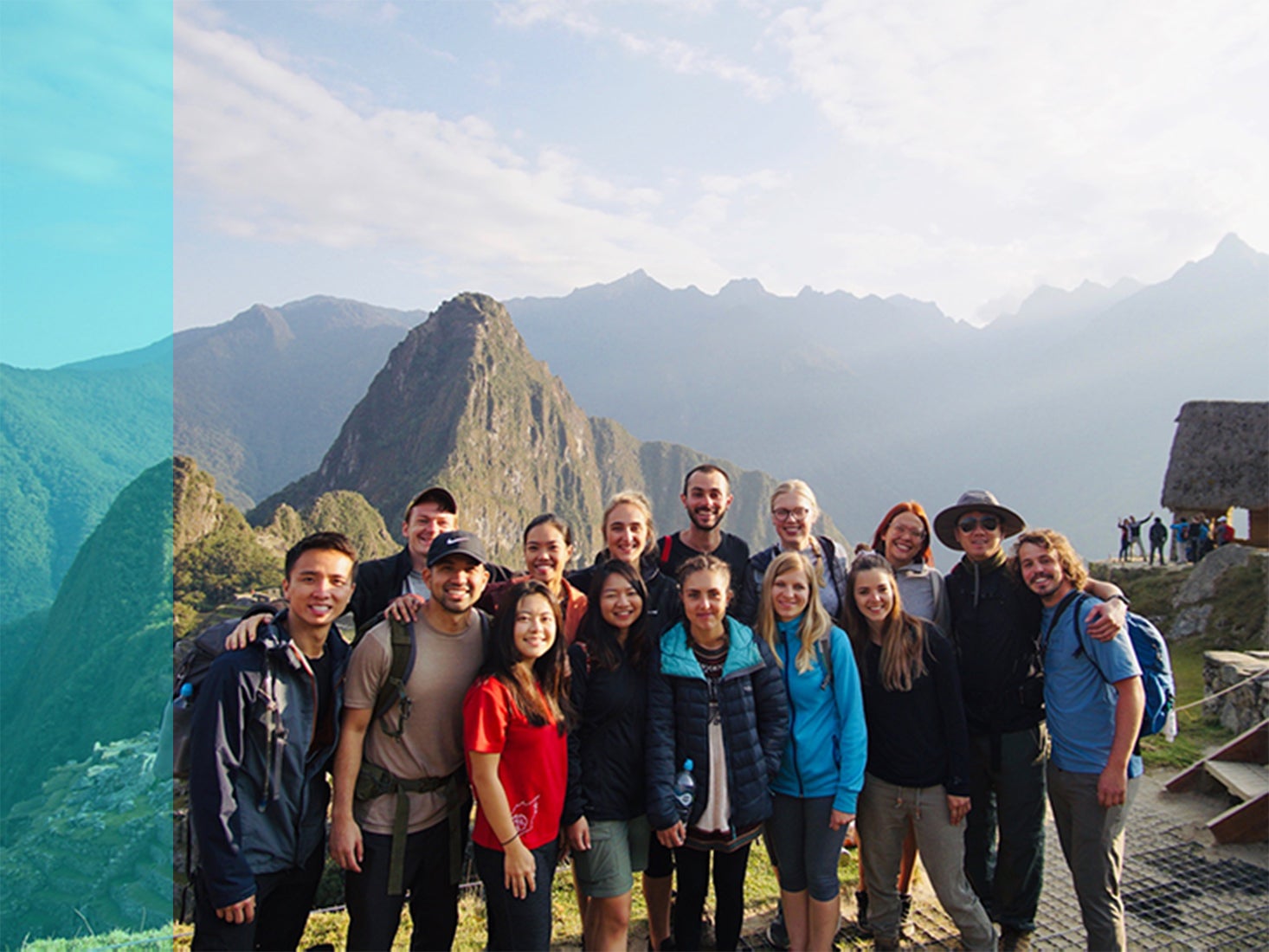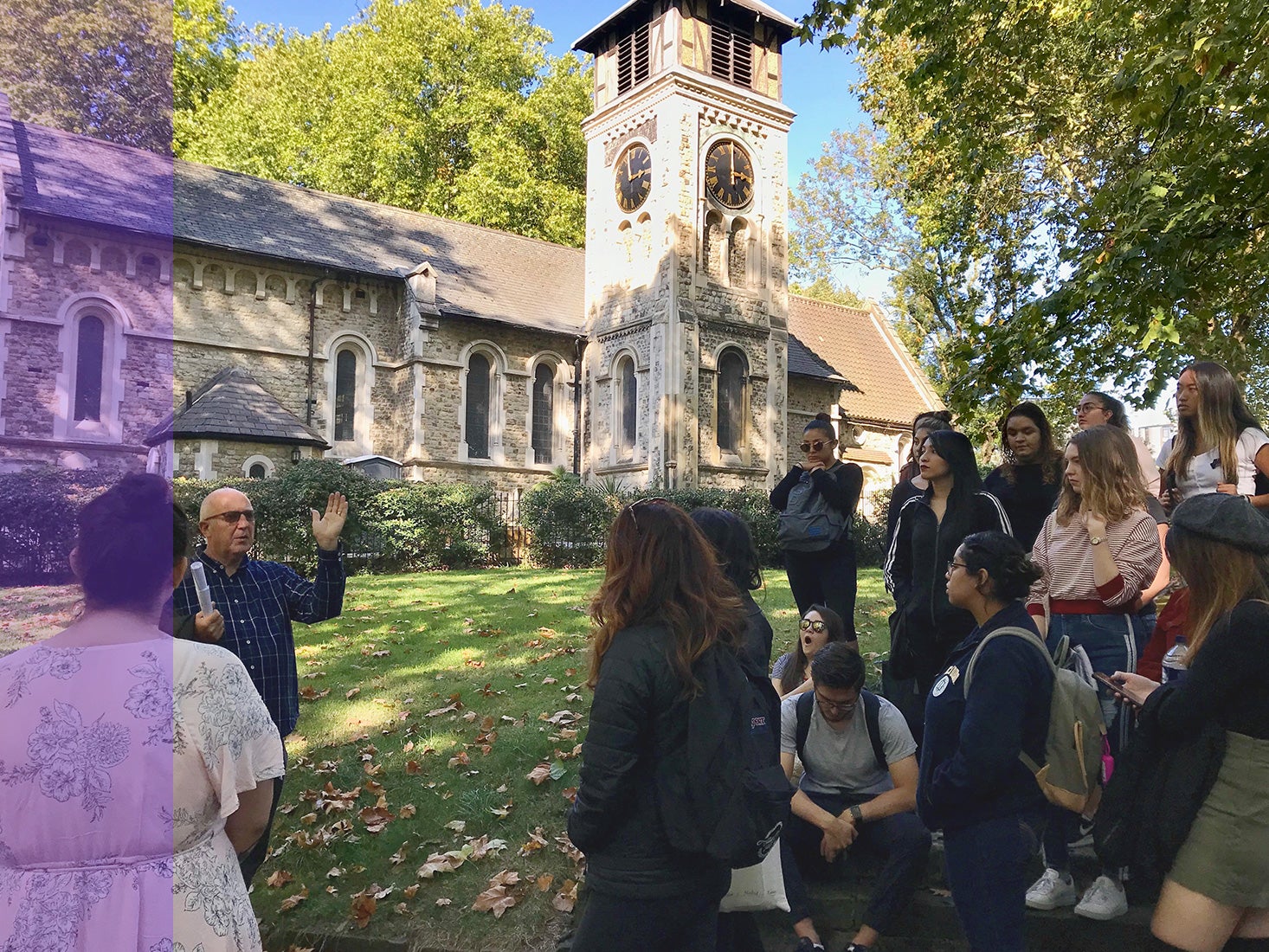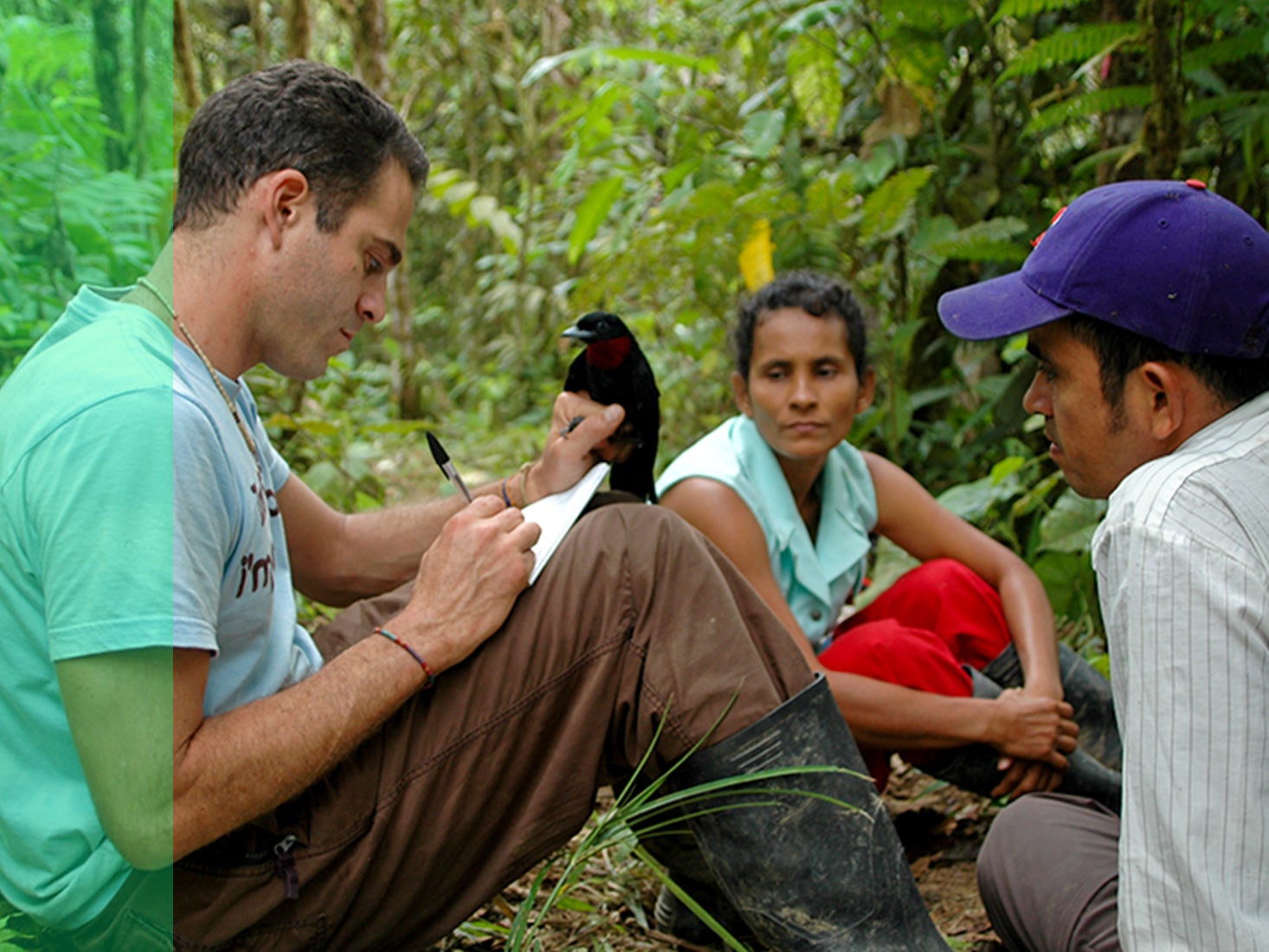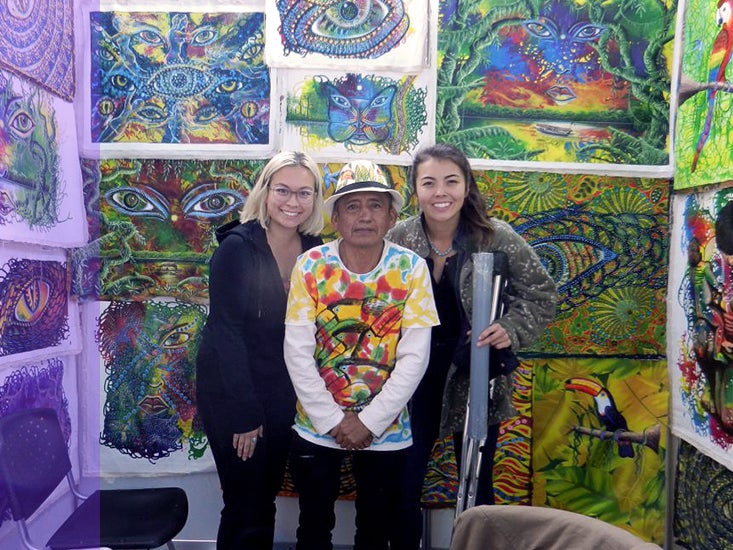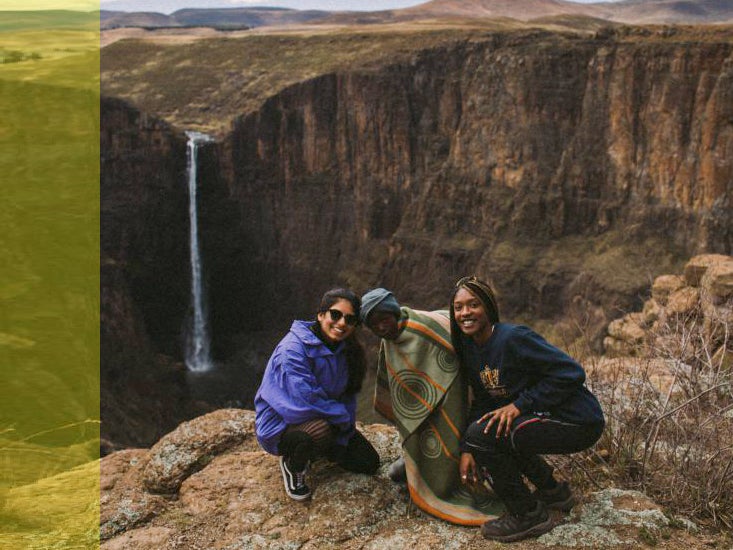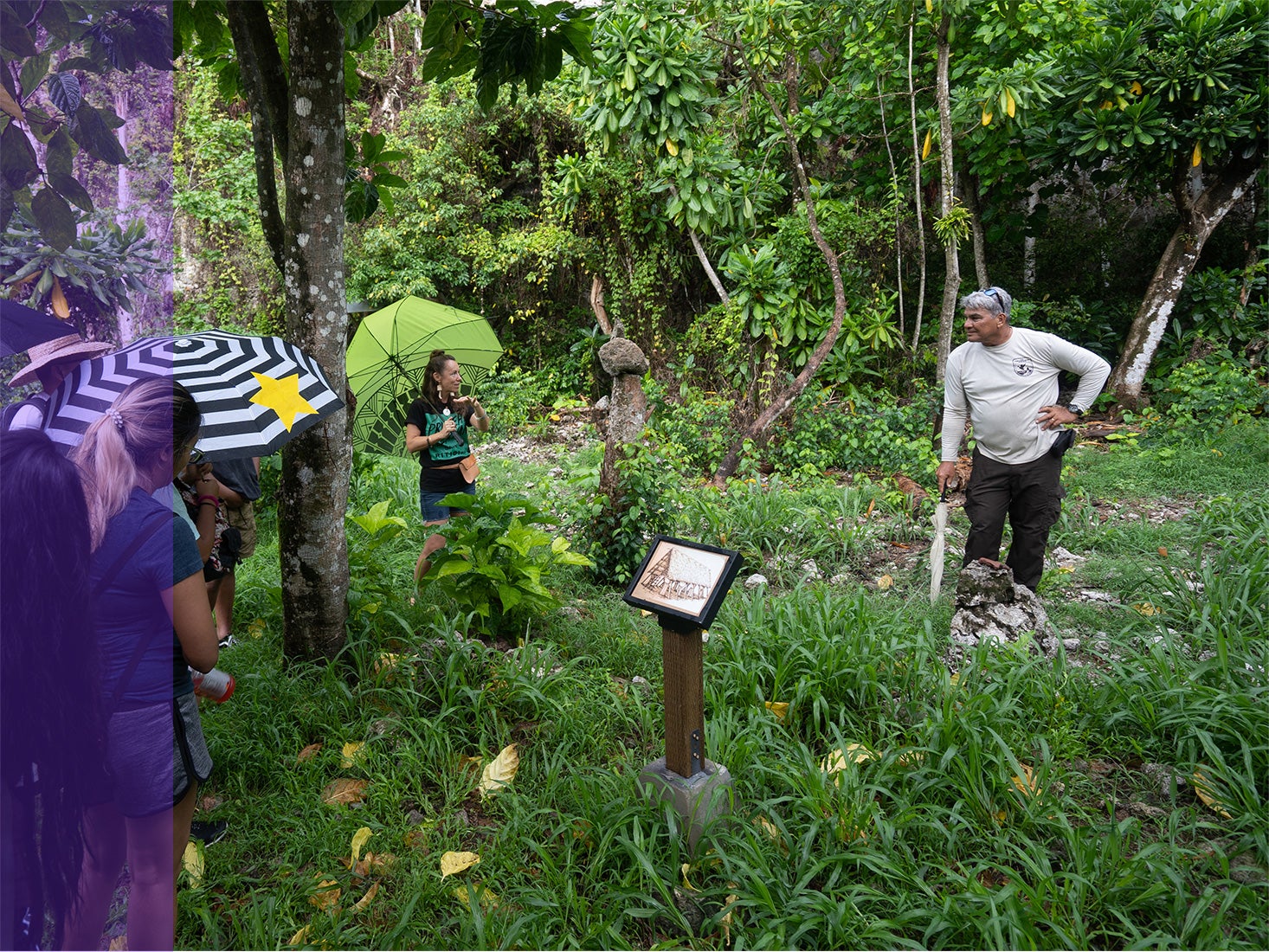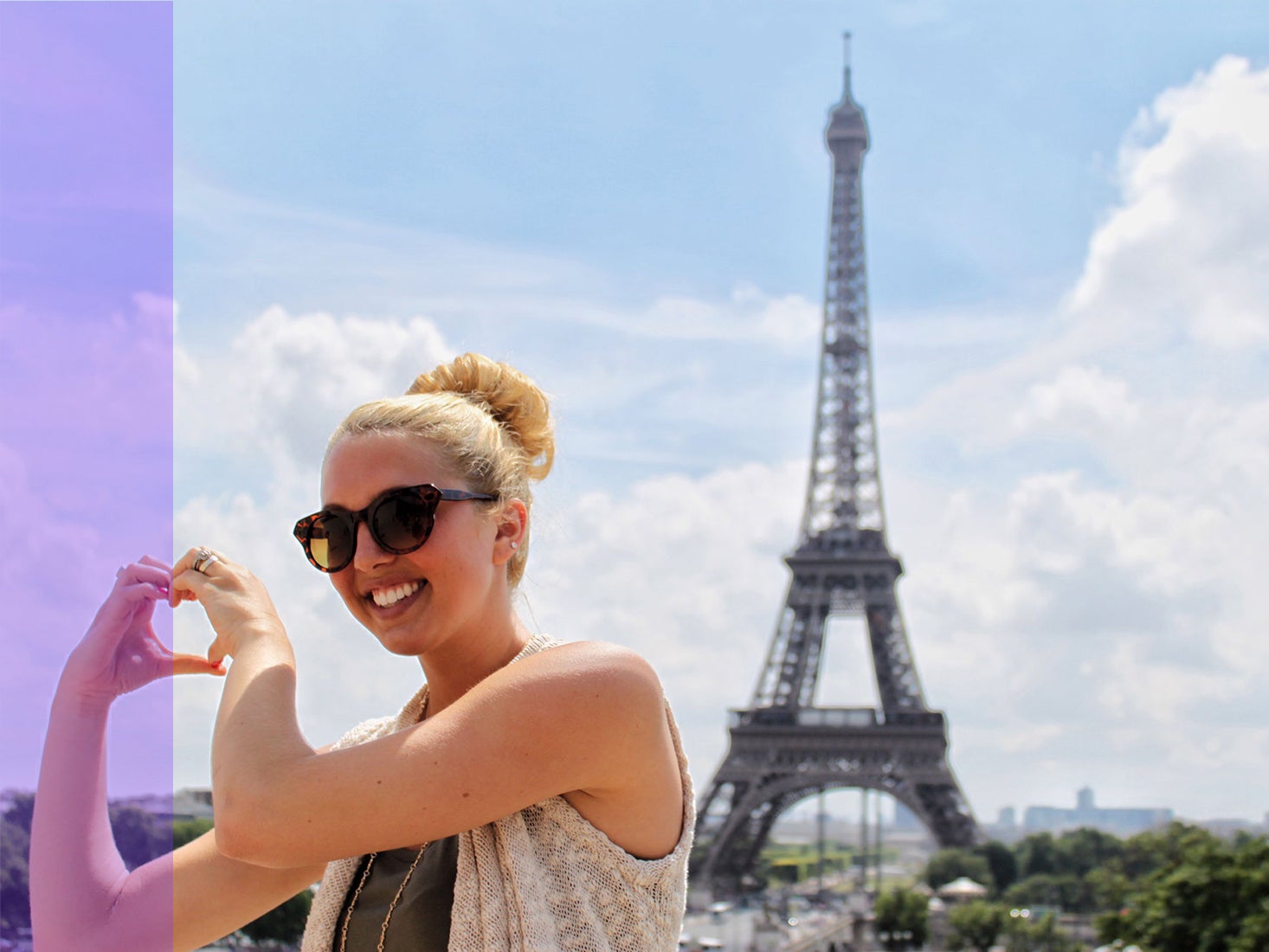 Study Abroad Programs
Experience a Completely New Point of View
Study abroad for a summer, a quarter or an entire year. Learn with UCLA faculty and students or immerse yourself in a university. Do it for academic credit, an internship or research as early as the summer after your first year. Head to a top travel destination or an unexpected corner of the world. No matter what program you choose, the experience will be transformative.
Testimonials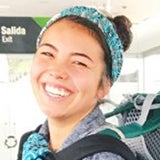 Students' Experiences
Be Inspired by Our Students' Stories From Abroad
UC Program Benefits
Enjoy more benefits with your travel and study options through the University of California Education Abroad Program (UCEAP), the official system-wide study abroad program for the University of California.
Earn Academic Credit
UCLA students earn academic credit by engaging in the UCEAP program, which integrates immersive learning into every adventure.
Get Financial Support
Receiving financial aid? Those funds may be used toward UCEAP. You can also apply for scholarships to support your dream to study abroad.
Be Safe and Sound
The University of California thoroughly vets each opportunity and has protocols in place to support students' health and safety.