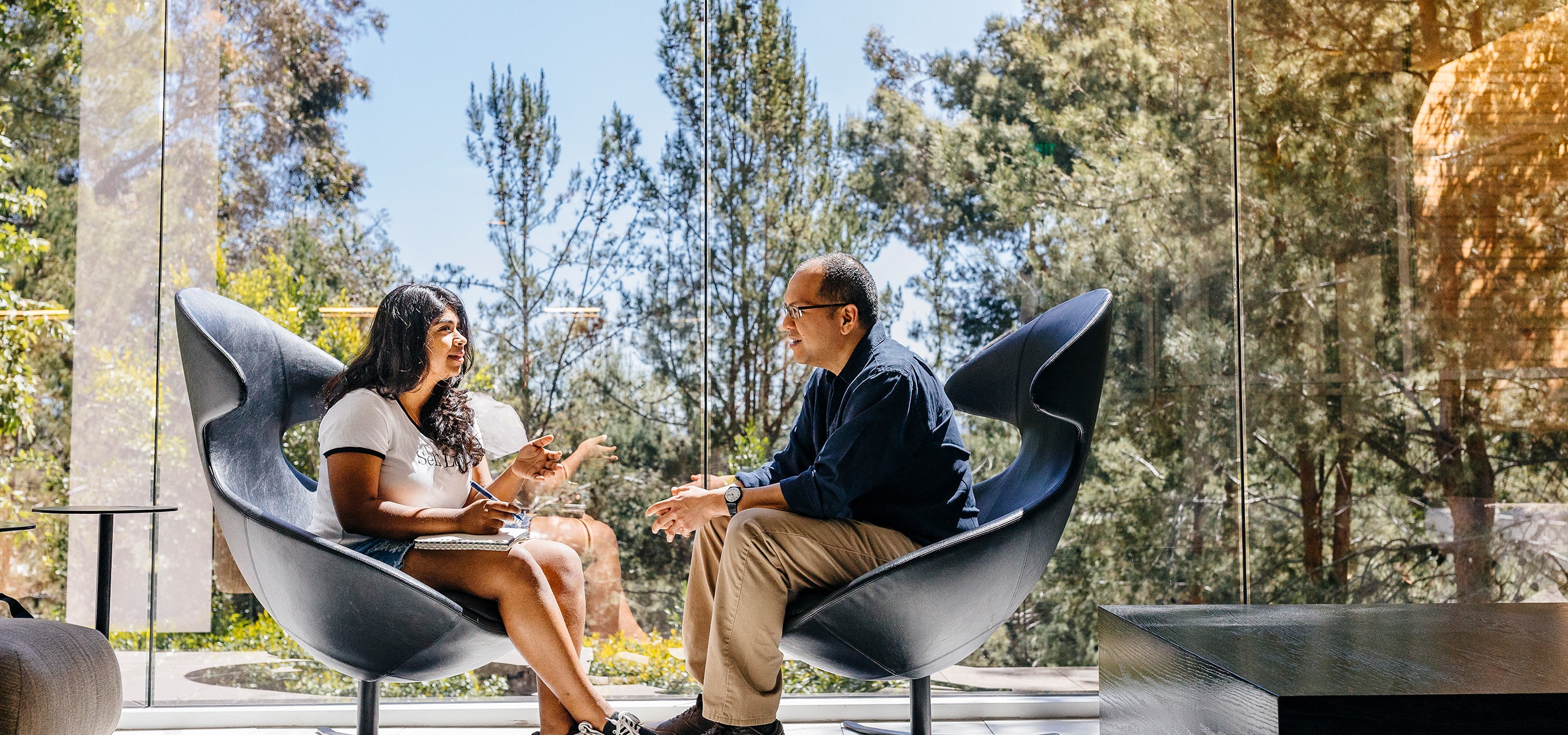 Let's Bring About Positive Change
Driven to create a brighter future for ourselves, our families and the world at large, we arm ourselves with knowledge and compassion. We collaborate, innovate and imagine. And we let our hearts and minds lead the way as we chart a new path forward.
Academic Program
Where Does the Journey Begin? With Knowledge.
Our rigorous academic curriculum and extensive research opportunities form the foundation you need to turn your dreams into action.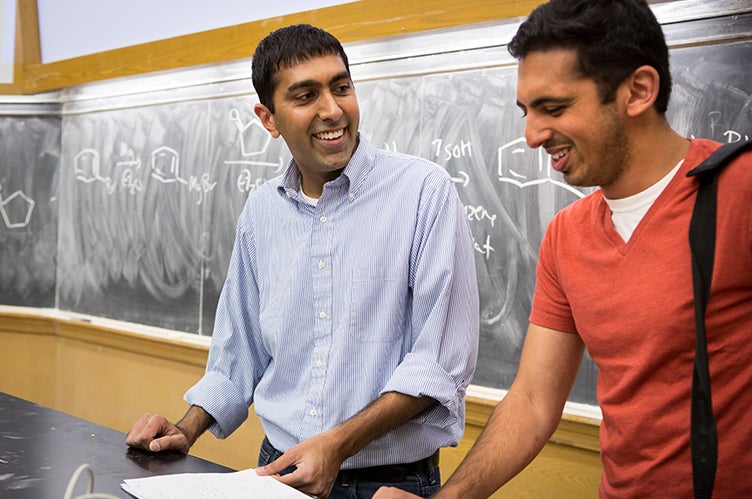 Follow Your Academic Passions
Study under world-renowned faculty and explore beyond the boundaries of your major with our interdisciplinary approach to learning.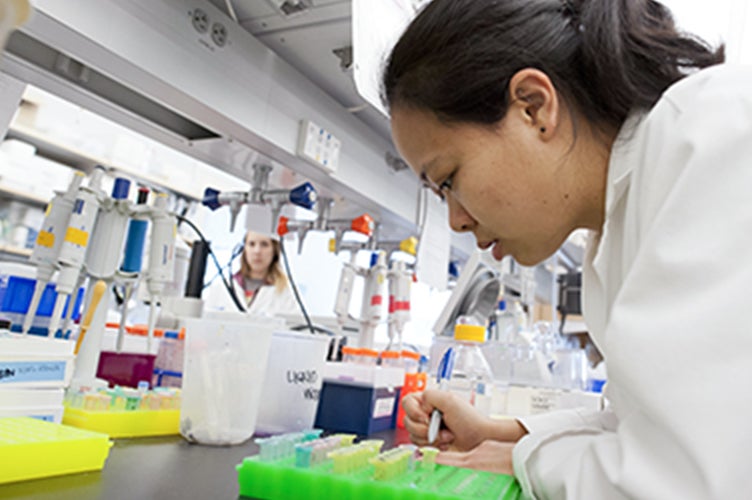 Seek and Discover Answers
Conduct meaningful research alongside world-class scholars as you add depth to your learning experience and challenge yourself to think in new ways.
Student Stories
Our Ongoing Efforts to Have a Positive Impact
Testimonials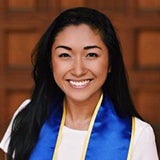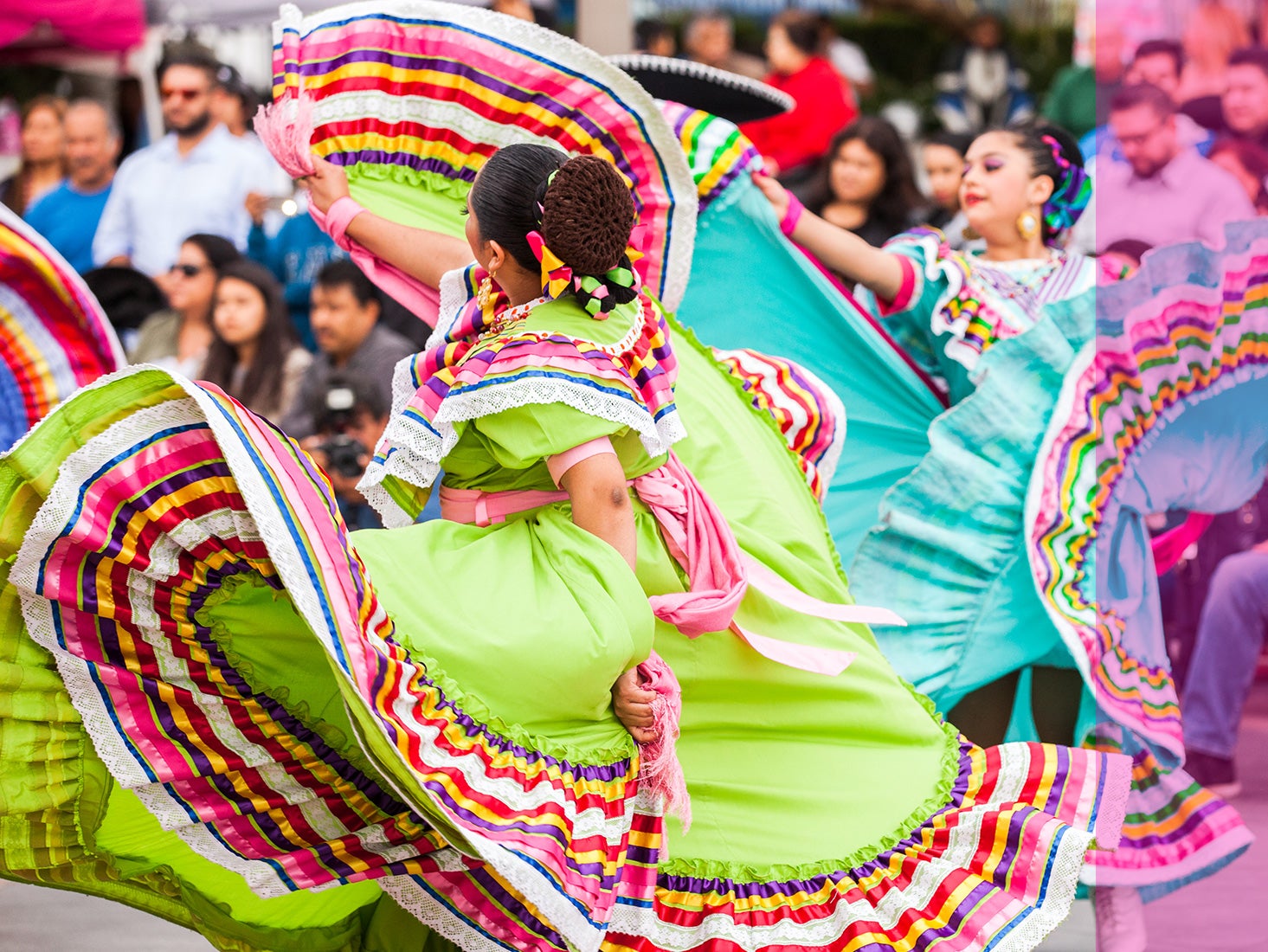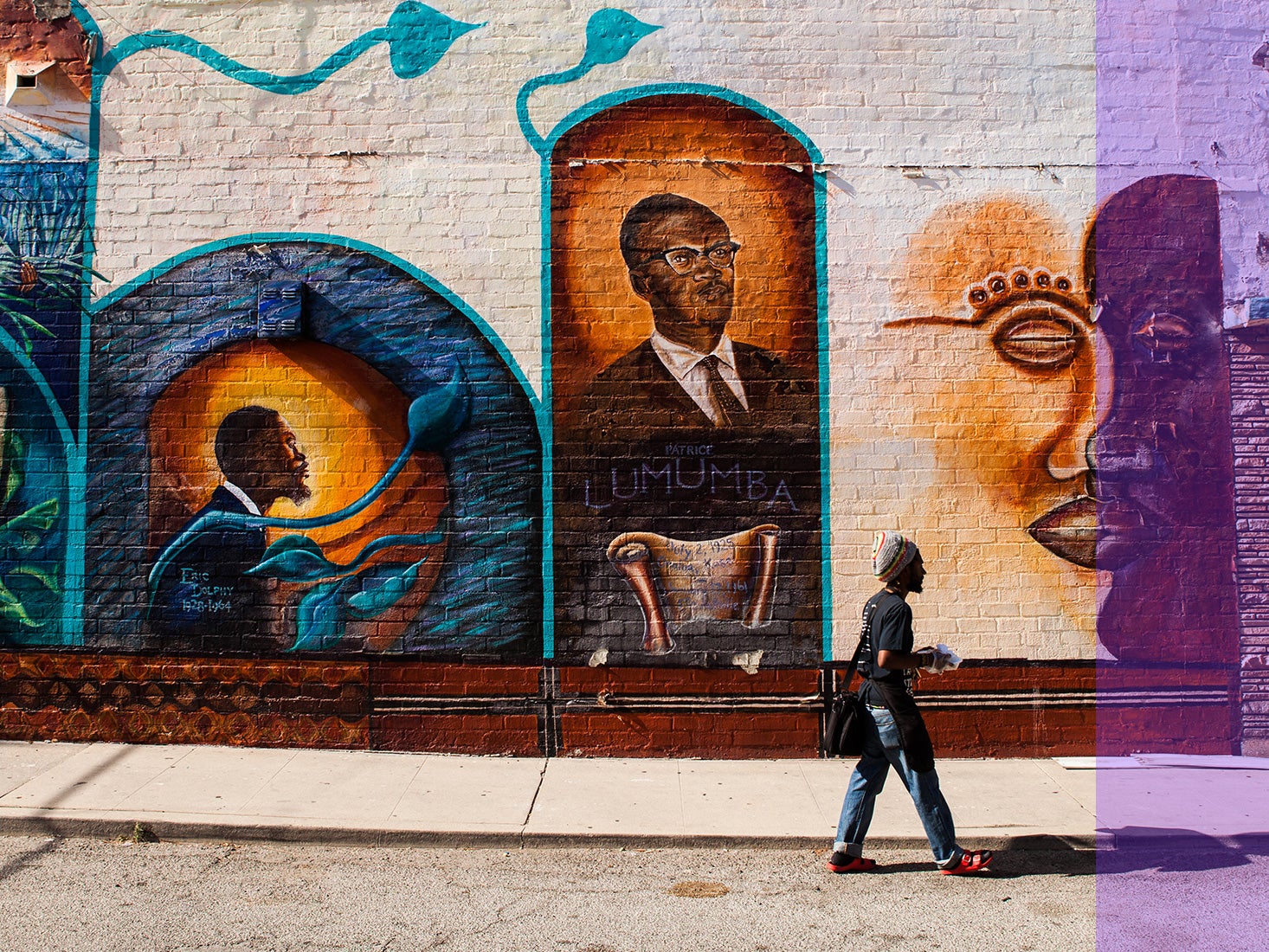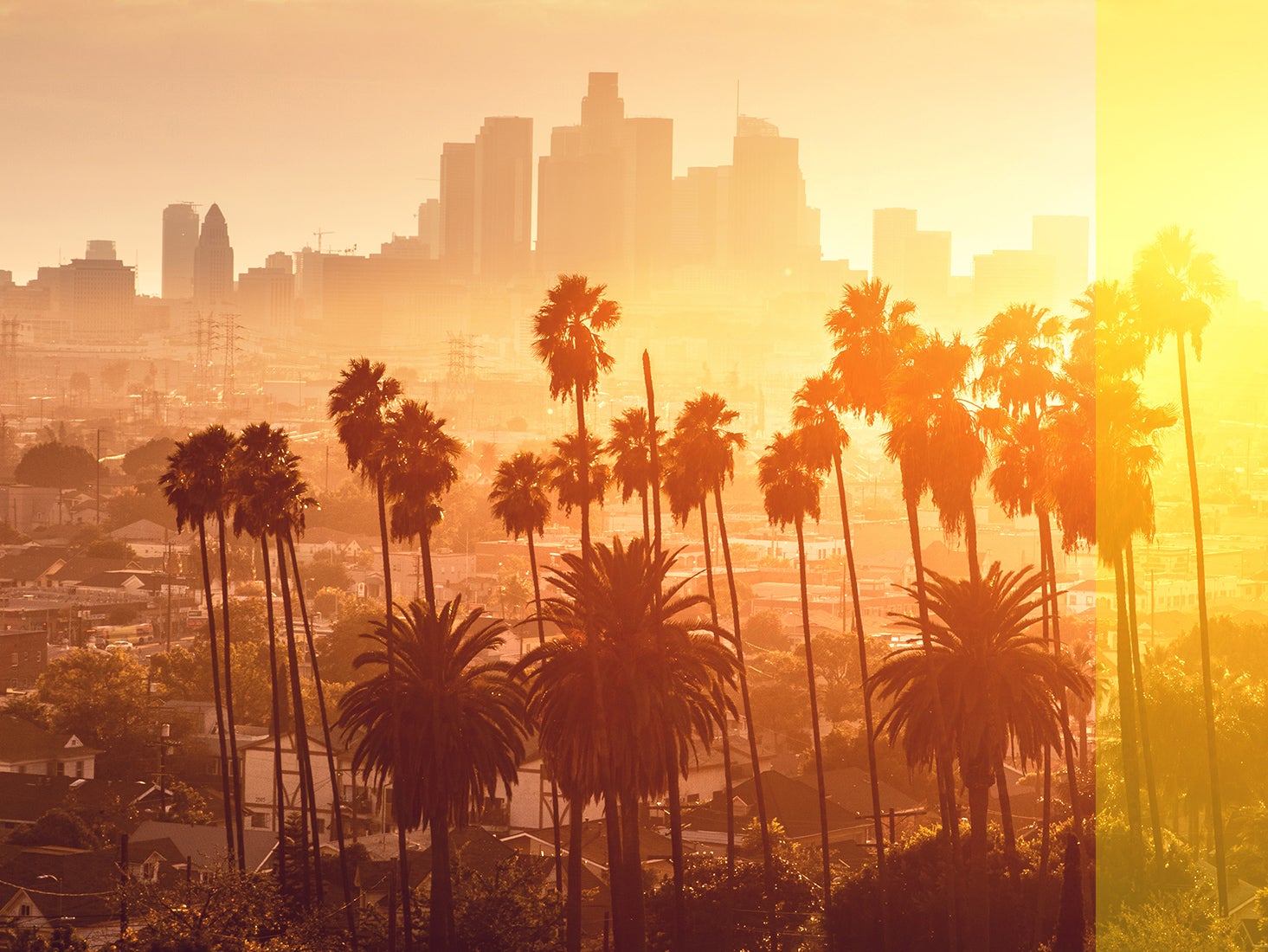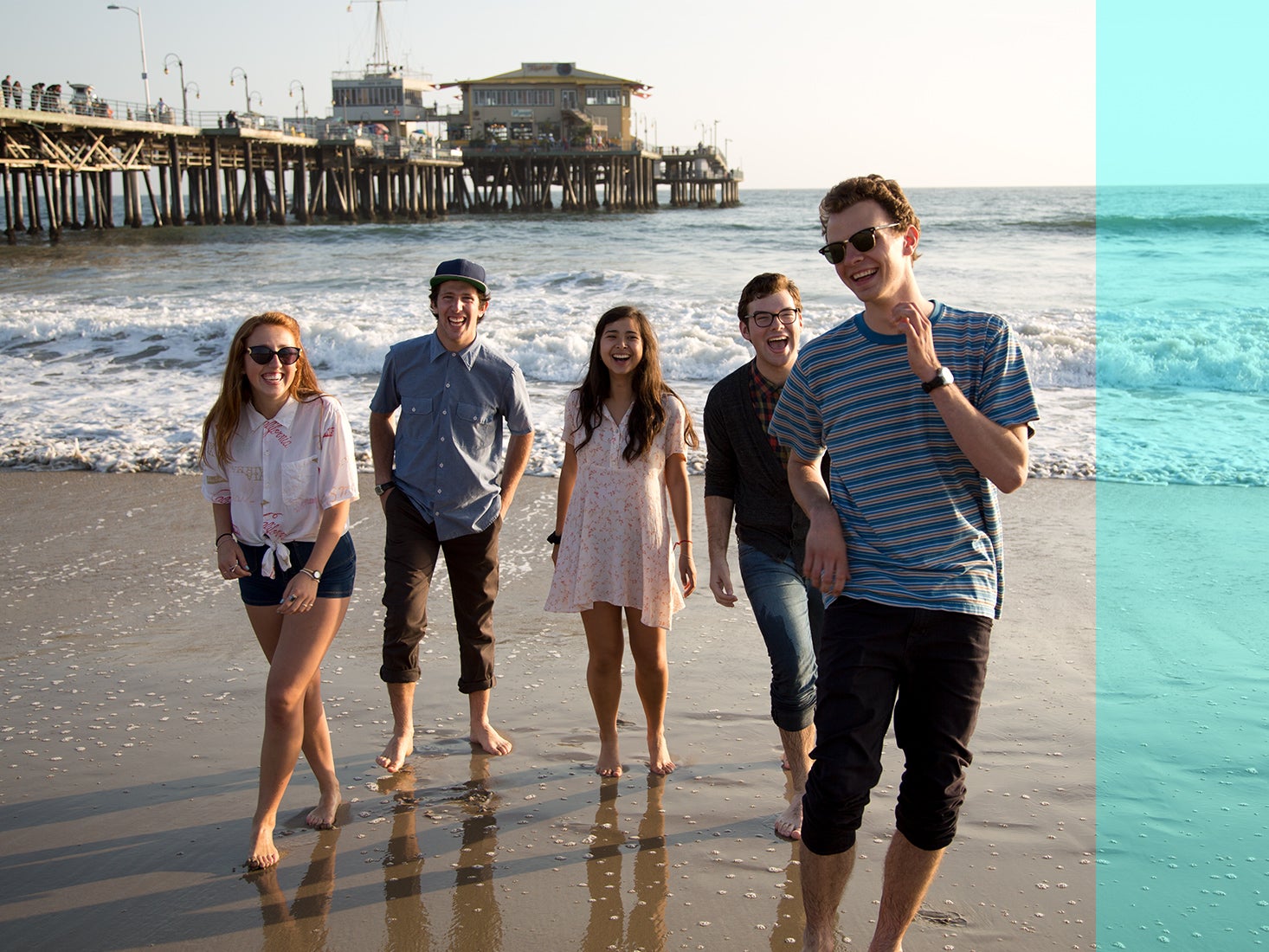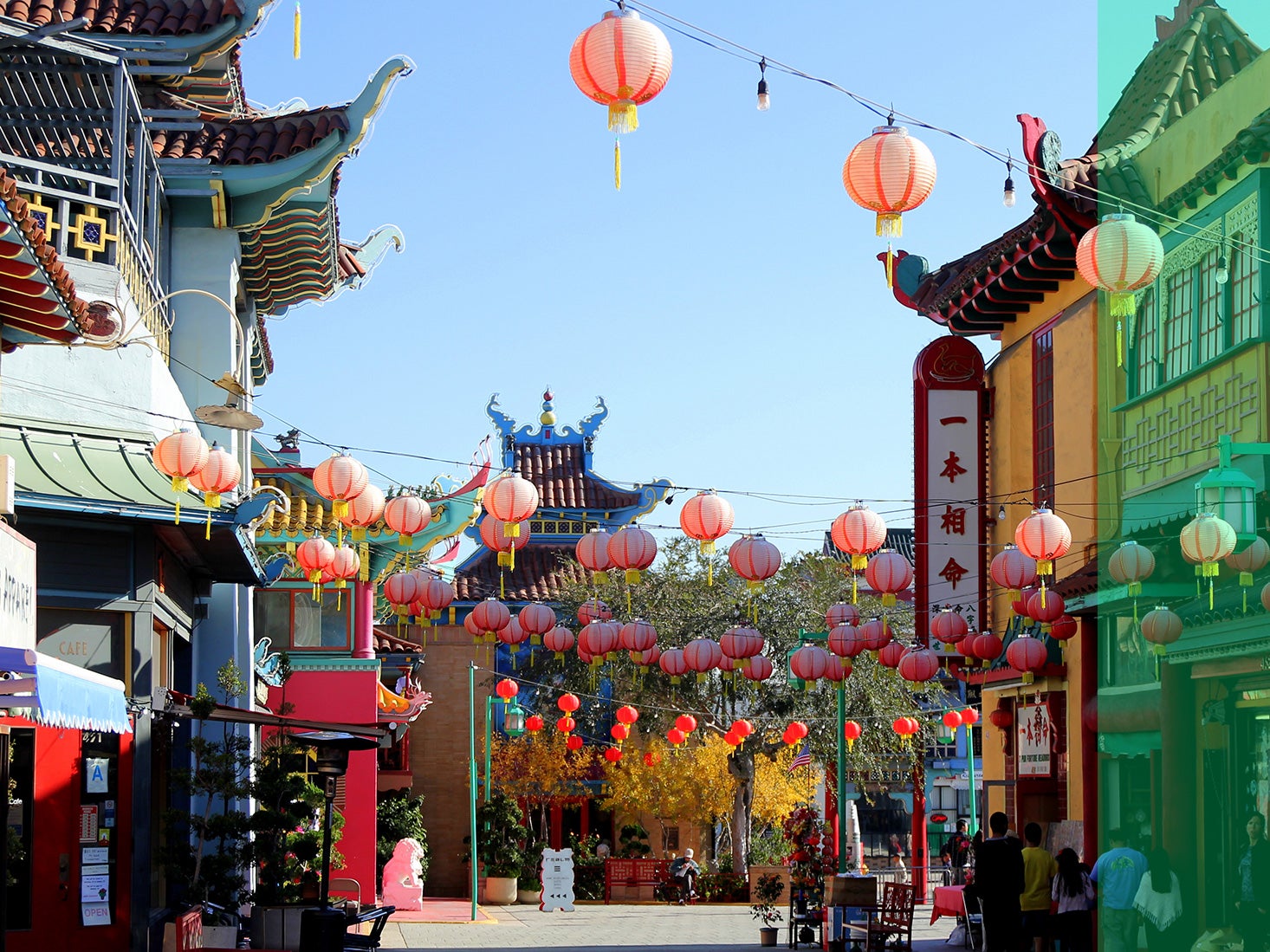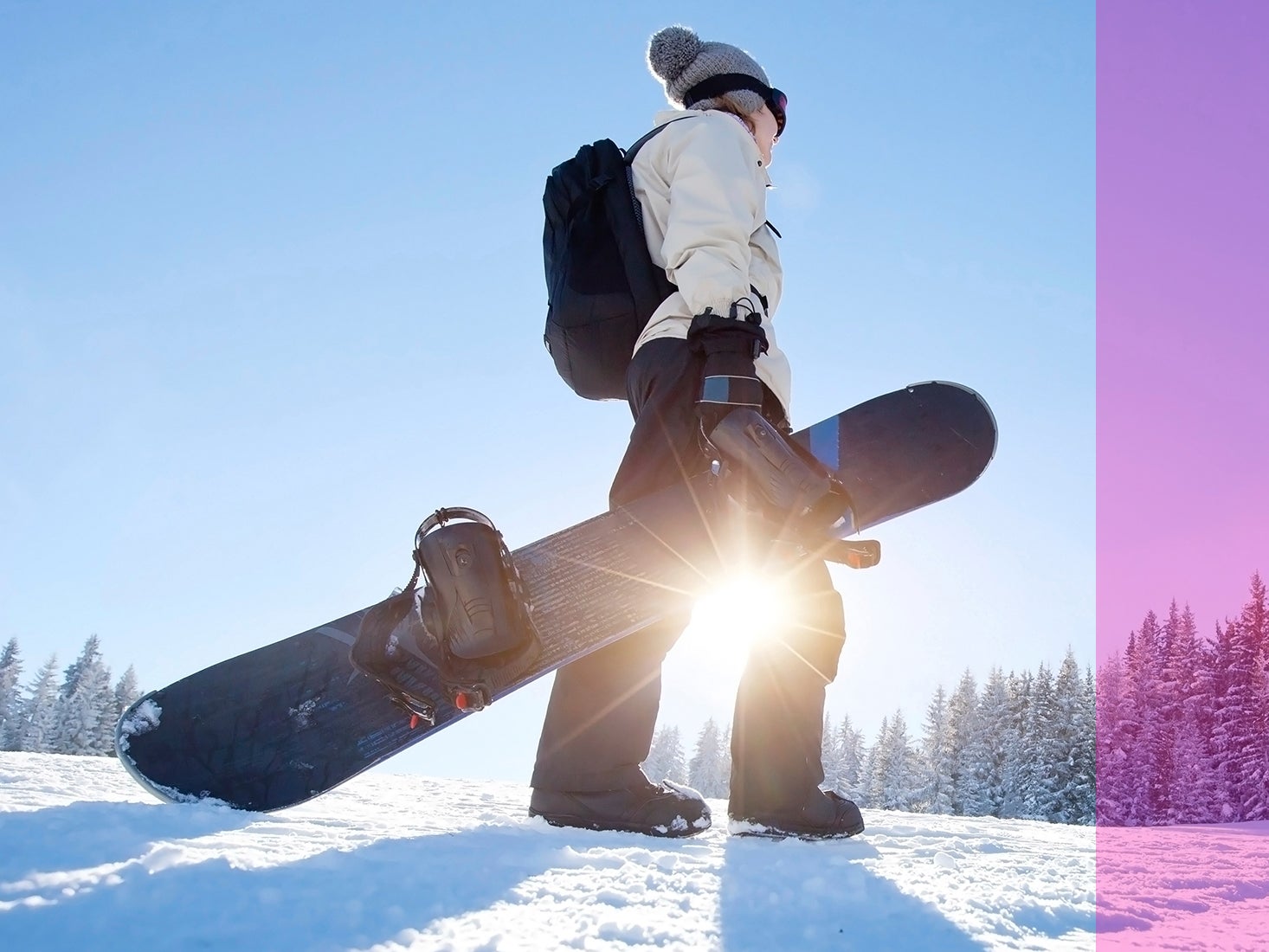 Los Angeles
Here, It's Easy to Expand Your Horizons
What do you do when you have access to a multicultural metropolis with something for everyone? Dive in. Discover. And get involved. Los Angeles offers incredible opportunities for students to experience diverse cultures, activities, ideas and people from every walk of life.
Our Mission is to Make a Difference
#1
U.S. News & World Report (2023)
#4
Among Public Universities Contributing to the Public Good
Washington Monthly (2023)
What It Means to Be Part of a Public University
A student body that reflects the diverse world in which we live. Classmates who have earned the right to be there through hard work, focus and commitment. And a mindset that drives us to inspire and impact our community in meaningful, lasting ways.