UCLA is all about the experience. A great way to enrich your UCLA experience is to participate in events and activities. Students, parents, families, visitors, educators: All are welcome to join us. Find out firsthand what makes UCLA so special.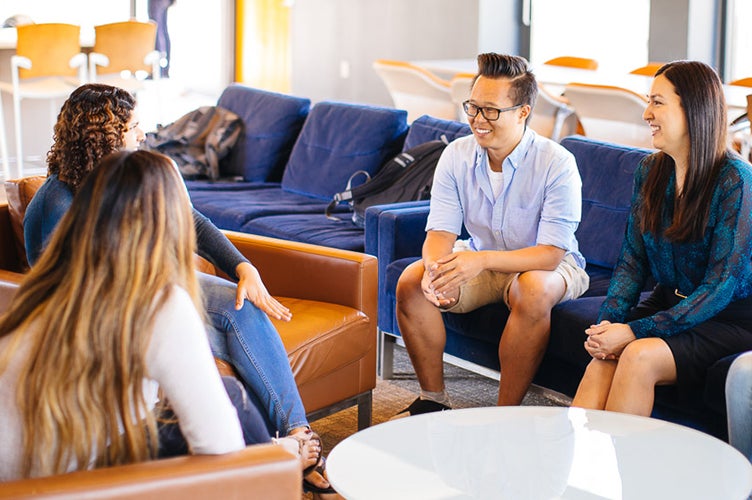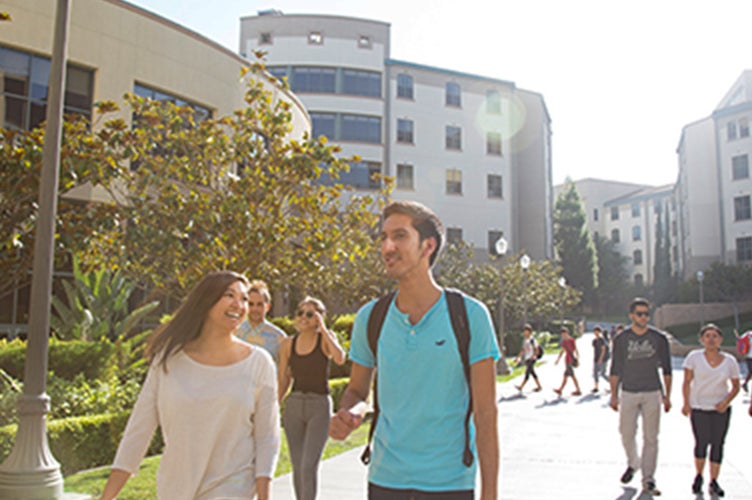 Special Event
Fall Open House
Pauley Pavilion on campus
Fall Open House will feature presentations focused on the freshman and transfer admission process, living on campus, and paying for a UCLA education. You will have the opportunity to hear from a variety of academic programs and support resources available that will ensure you reach your full potential. Take a guided campus tour, hear from current students, and much more!
Freshman
Virtual Freshman Admission Presentation
Two times per month on Wednesday
Zoom
Join us for a Virtual Freshman Admission Presentation and learn about academic opportunities, campus life, and the freshman admission review process.
Transfer
Personal Insight Questions Brainstorming and Tour
Bruin Viewpoint Room, Ackerman Union
Join UCLA Admission Representatives for a presentation about the personal insight questions where you will get tips on how to begin writing and what the next steps are after the initial draft. After the session, you will have the option to take a tour of our beautiful Westwood campus.