UCLA is all about the experience. A great way to enrich your UCLA experience is to participate in events and activities. Students, parents, families, visitors, educators: All are welcome to join us. Find out firsthand what makes UCLA so special.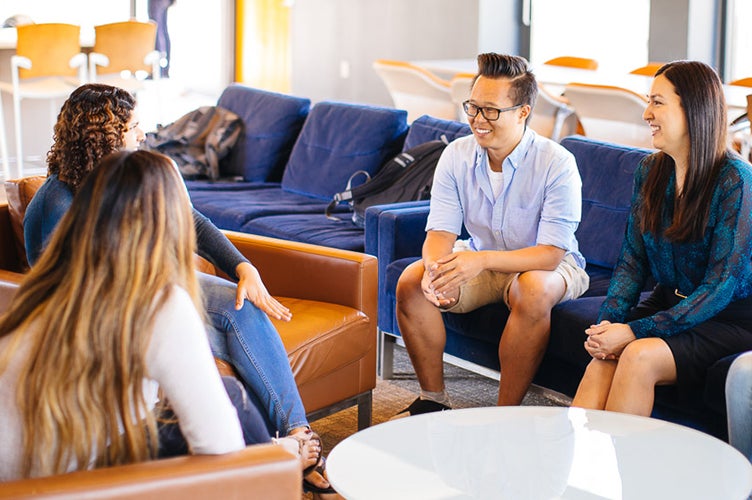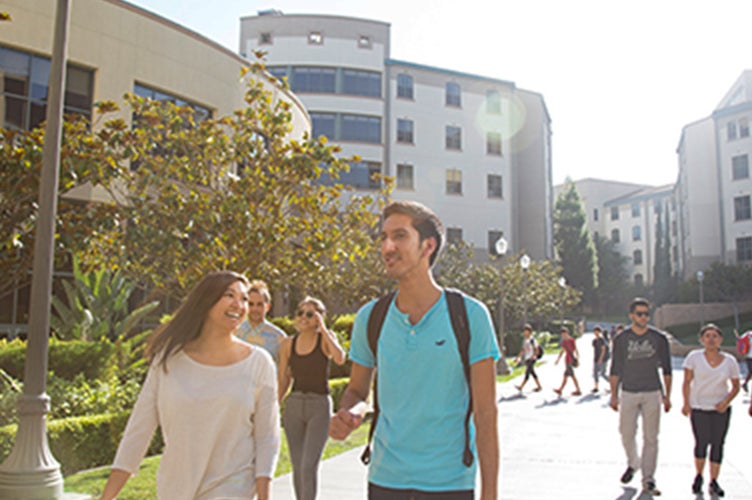 Bruin Bound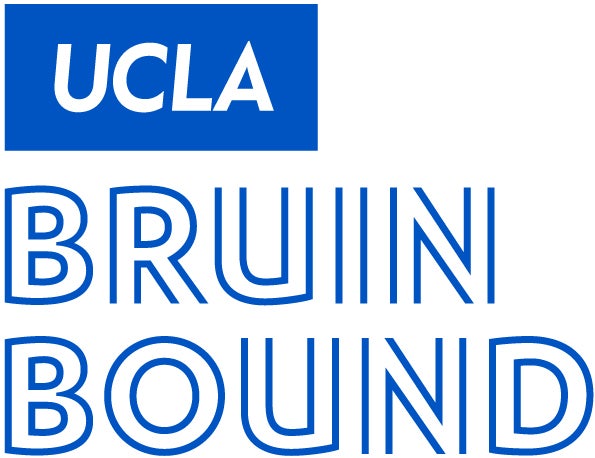 Online events for admitted students
Zoom
Join faculty, advisors, current students and incoming freshmen for a series of online events made just for the Class of 2025. To view the complete schedule of events, take live virtual tours and more, visit Bruin Bound.
General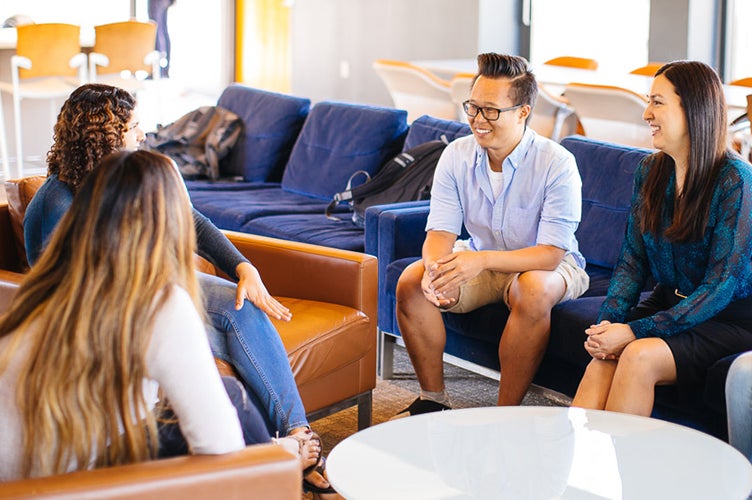 Admission Virtual Presentation (Freshman and Transfer)
No sessions are planned for April 2021
Zoom
Virtual admission information sessions are designed to help prospective students learn about academic opportunities, campus life, and the admission review process. The information session will be followed by a general Q&A. 
Transfers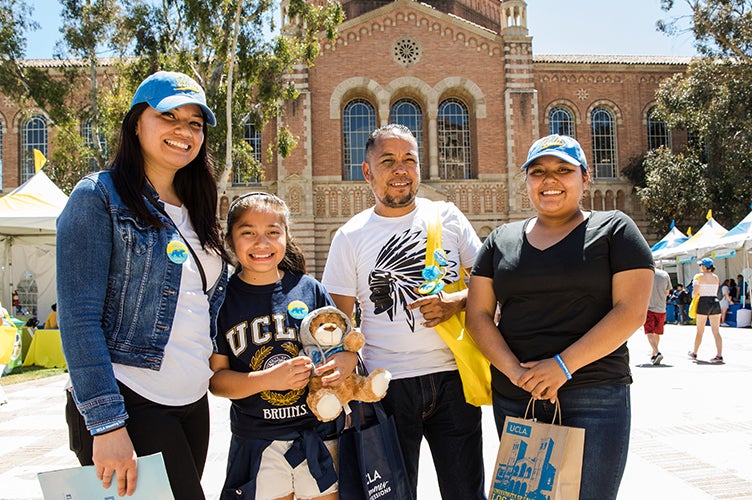 Transfer Admission Virtual Presentation
May 21, 2021
10:00 AM to 11:00 AM
Zoom
Learn more about UCLA and the admission process for transfer students and ask questions during the webinar. The presentation session is designed primarily for students attending a California community college.