UCLA is all about the experience. A great way to enrich your UCLA experience is to participate in events and activities. Students, parents, families, visitors, educators: All are welcome to join us. Find out firsthand what makes UCLA so special.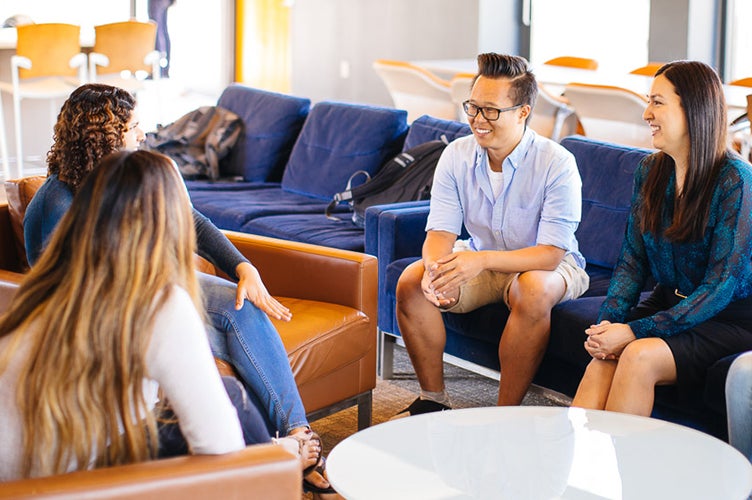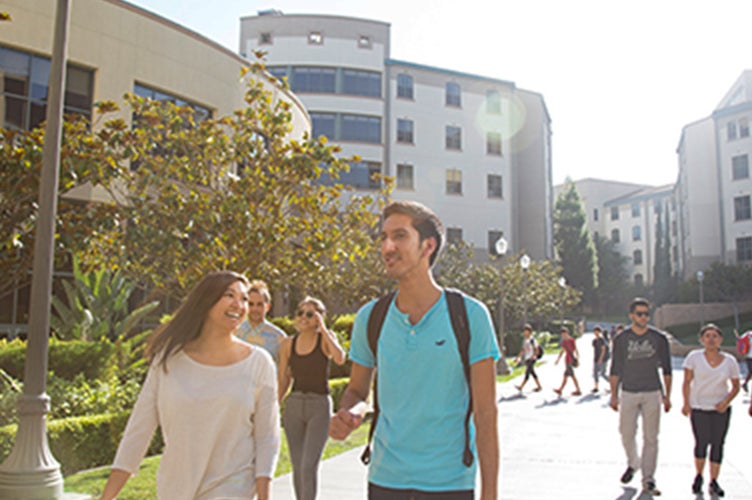 Freshman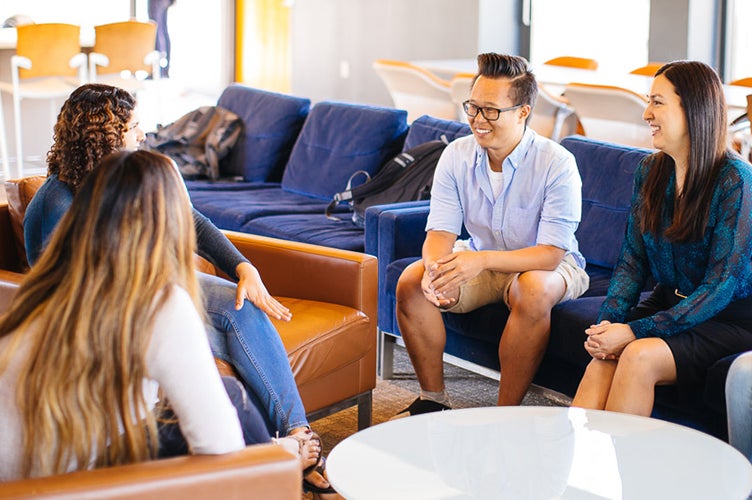 Virtual Freshman Admission Presentation
Two times per month on Wednesday
Zoom
Join us for a Virtual Freshman Admission Presentation and learn about academic opportunities, campus life, and the freshman admission review process.
Transfer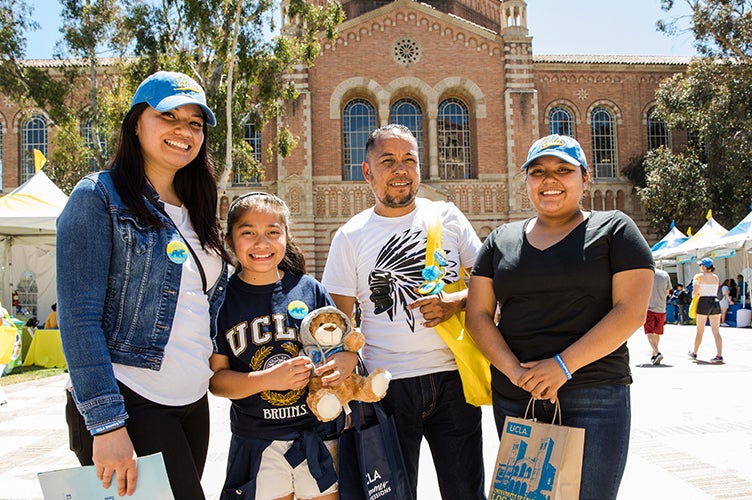 Virtual Transfer Admission Presentation
June 16, July 7, August 11, September 8
Zoom
Take the opportunity to learn insights into the admission process for transfer students, ask questions, and experience UCLA with a virtual tour at your leisure.