UCLA is all about the experience. A great way to enrich your UCLA experience is to participate in events and activities. Students, parents, families, visitors, educators: All are welcome to join us. Find out firsthand what makes UCLA so special.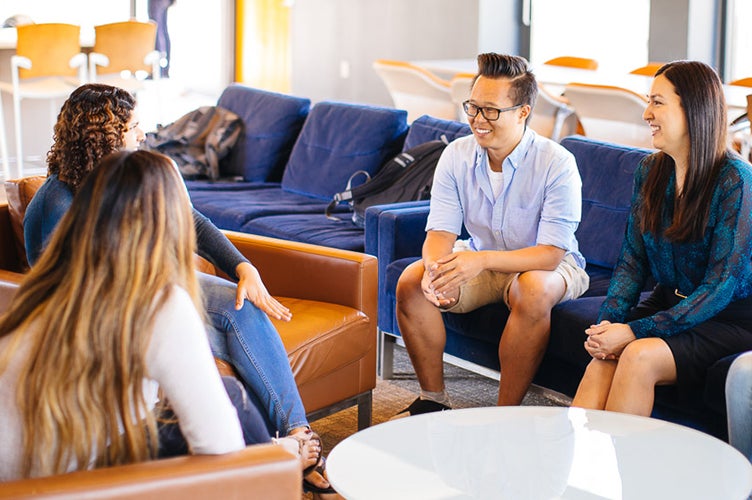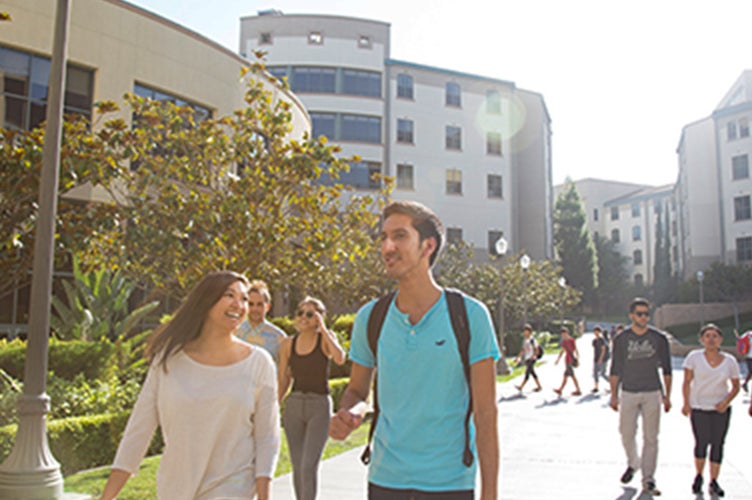 General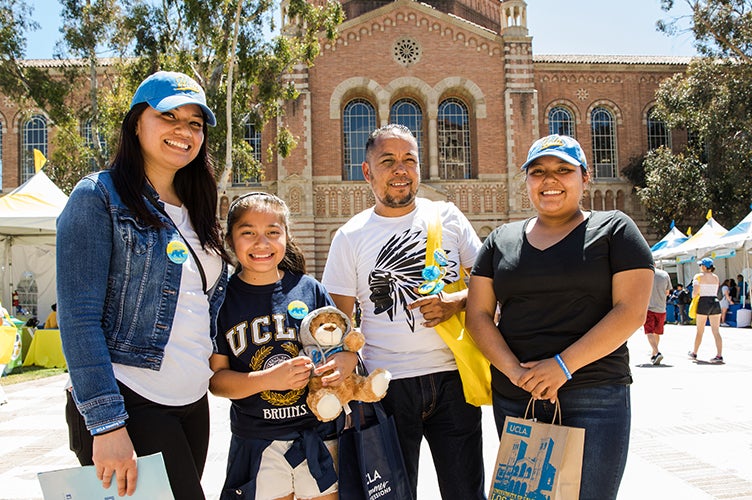 Admission Virtual Presentation (Freshman and Transfer)
Feb 23, 2021
10:00 AM to 11:00 AM
Zoom
Virtual admission information sessions are designed to help prospective students learn about academic opportunities, campus life, and the admission review process. The information session will be followed by a general Q&A. 
Transfers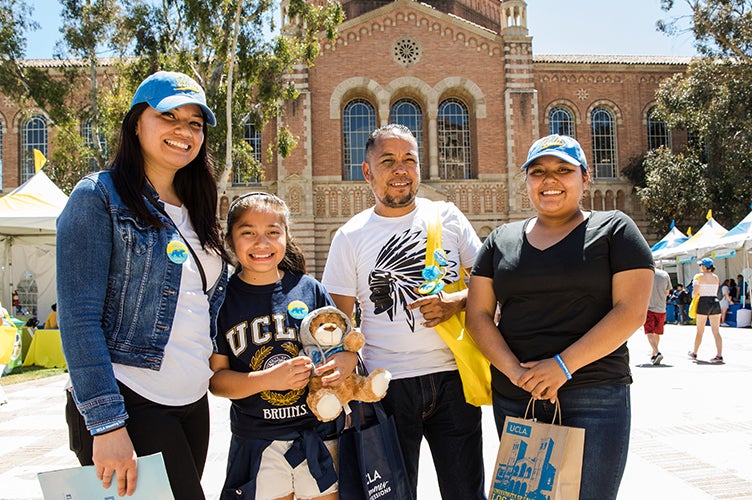 Transfer Admission Virtual Presentation
Mar 5, 2021
10:00 AM to 11:00 AM
Zoom
Learn more about UCLA and the admission process for transfer students and ask questions during the webinar. The presentation session is designed primarily for students attending a California community college.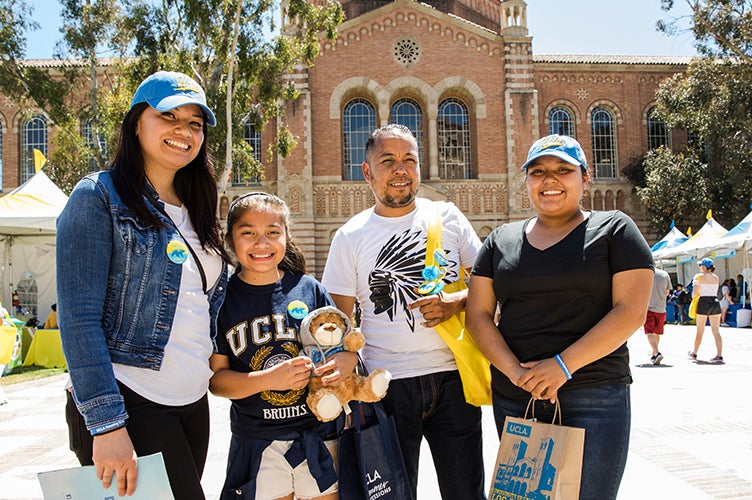 STOMP Conference
Apr 3, 2021
10:00 AM to 01:00 PM
Zoom
The annual conference  is a free event that hosts over 1,000 prospective transfer students on campus. The conference includes a holistic set of workshops addressing UC Admission and Financial Aid resources, campus and community support programs, cultural and identity-based resources, and most importantly, the opportunity to directly interact with other transfer students.
In response to COVID-19 and to protect the health and safety of our guests and UCLA community members, the 2021 conference will be held online.
Registration will open soon.