UCLA is all about the experience. A great way to enrich your UCLA experience is to participate in events and activities. Students, parents, families, visitors, educators: All are welcome to join us. Find out firsthand what makes UCLA so special.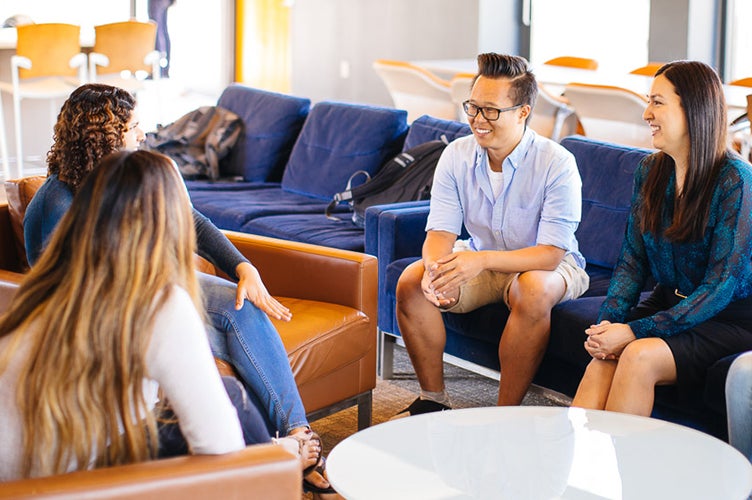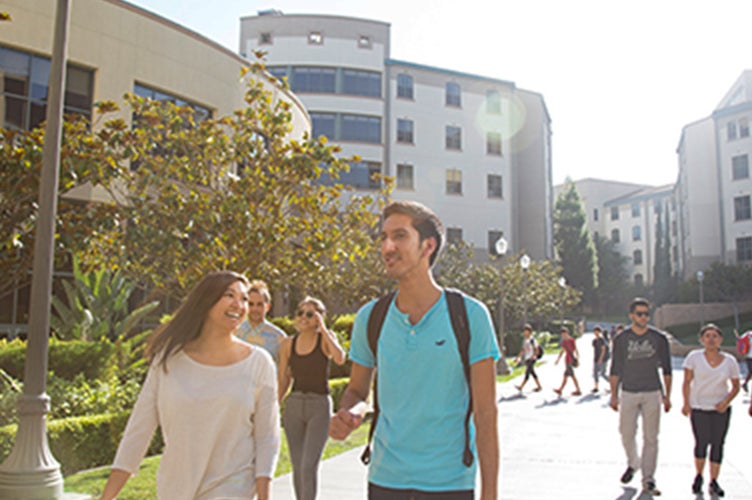 General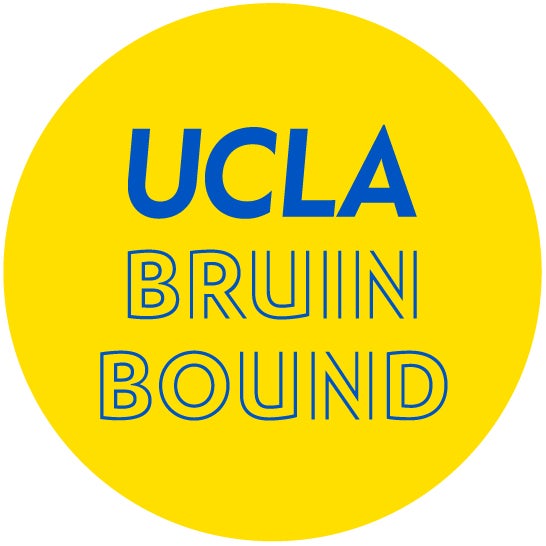 Bruin Bound
recorded sessions, online, and in-person
If you are an admitted transfer, please visit Bruin Bound to connect with new admits, share your excitement, view virtual presentations and learn about academic programs, student life and more. Plus, take student-led tours online or on campus, where you can also talk to admission representatives.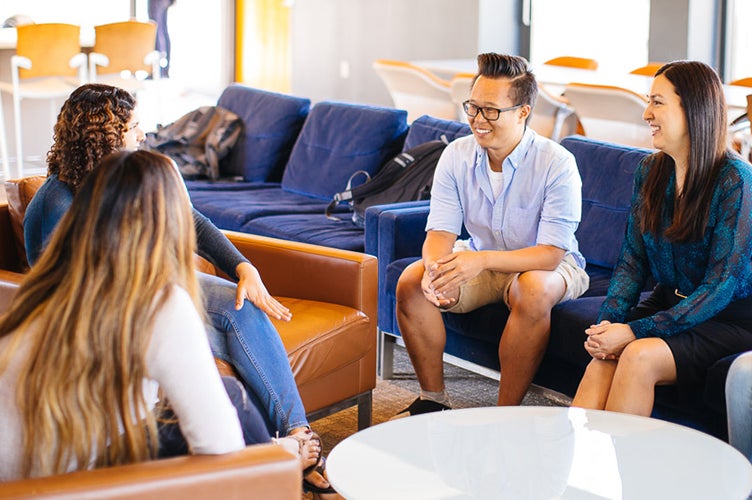 Admission Virtual Presentation (Freshman and Transfer)
Zoom
Virtual admission information sessions are designed to help prospective students learn about academic opportunities, campus life, and the admission review process. The information session will be followed by a general Q&A. 
Transfer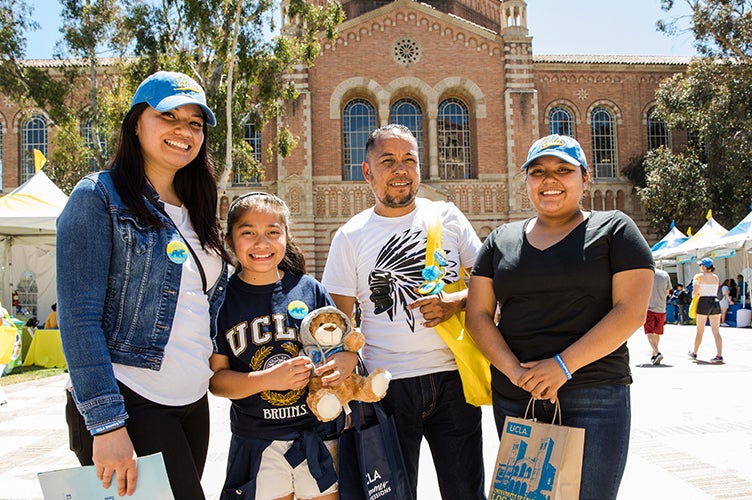 Virtual Transfer Admission Presentation
June 10, July 8, August 5, September 2
Zoom
Take the opportunity to learn insights into the admission process for transfer students, ask questions, and experience UCLA with a virtual tour at your leisure. 
Counselors
Counselor Learning Session: UCLA Transfer Summer Program (TSP)
May 20, 2022
11:00 AM to 11:30 AM
Zoom
This session is for counselors and staff working with transfer students.
We welcome counselors to learn about a UCLA summer program for admitted transfer students where you will have the opportunity to ask questions. The Academic Advancement Program - Transfer Summer Program (TSP) is a rigorous seven-week academic summer program that prepares first-generation, low-income, historically underrepresented students to successfully transition to UCLA.