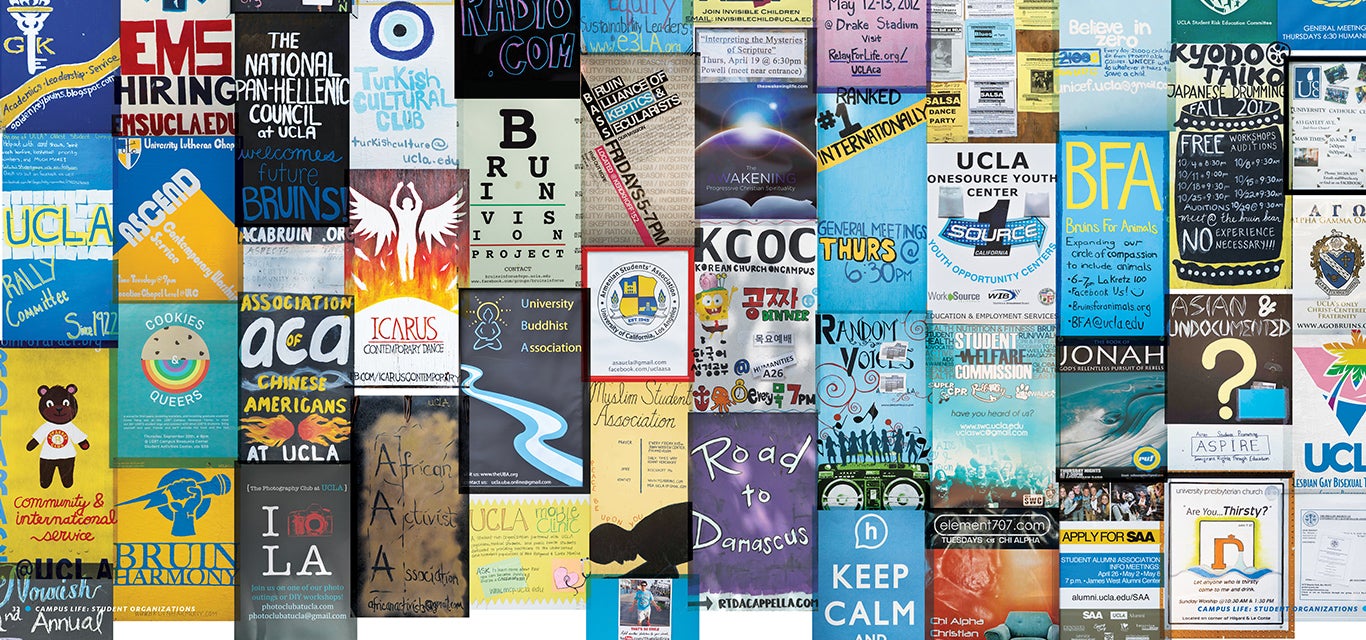 From politics and social awareness to the arts, science, fitness and fraternity and sorority life, the options here are endless. Get involved, meet students with similar passions, discover new interests and add fun and adventure to your college experience.
1,000+
clubs and student organizations
Types of Clubs
Discover an Outlet for Every Interest
With so many clubs and student organizations to choose from, you can pursue all of your passions and interests. Here are some areas where our students are especially active along with a few clubs and organizations that fall within each category.
Biomedical Engineering Society
Bruin Advertising and Marketing Team
Pre-Law Society at UCLA
Public Health Initiative: Leaders of Tomorrow
Rocket Project at UCLA

Animation Student Organization
Bruin Gaming
The Color Box Production Company
Film & Photography Society
Synthesis Dance Theater

1st Gen Latinx
Afrikan Women's Collective
Asian Pacific Coalition
Broad Spectrum
Queers in STEM

Bruin Beekeepers
Clean Consulting
Coastalong Music and Sustainability Festival
Environmental Student Network
Surfrider Foundation Club at UCLA

Asian American Christian Fellowship
Catholic Students Association
Hillel at UCLA
Muslim Student Association at UCLA
Sikh Student Association at UCLA

American Health Awareness Initiative
CityLab at UCLA
The College Awareness Project
Improving Dreams, Equality, Access and Success
Los Angeles Scholars for Change

Bruin Sports Management
Bruins Movin'
Destress R Us
Excursions
Juggling Club at UCLA
See How Our Students Pursue Their Passions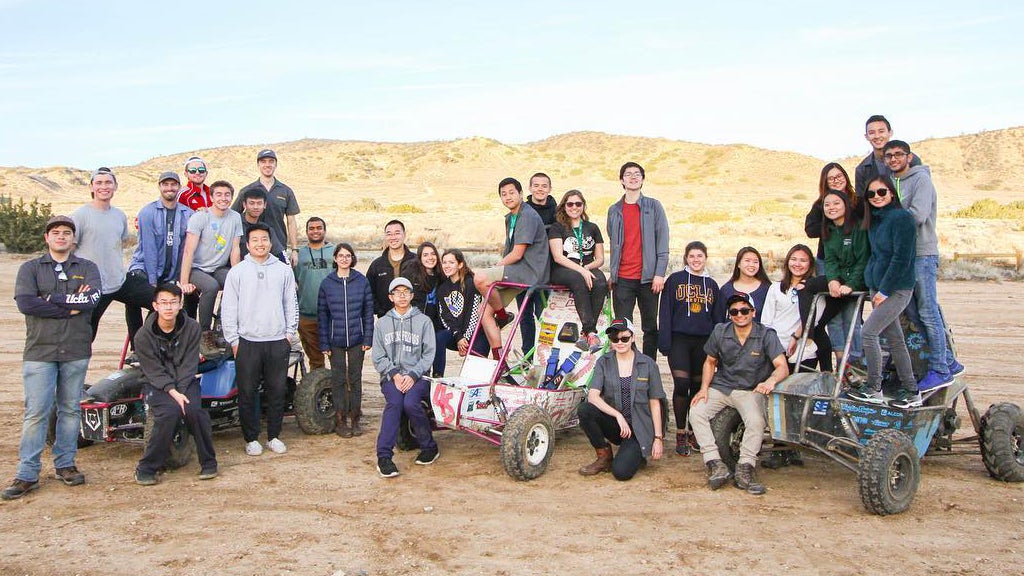 Bruin Racing is a student engineering organization with four teams. The goal of the Baja SAE team (pictured) is to design, fabricate, market and race a single-seat off-road vehicle.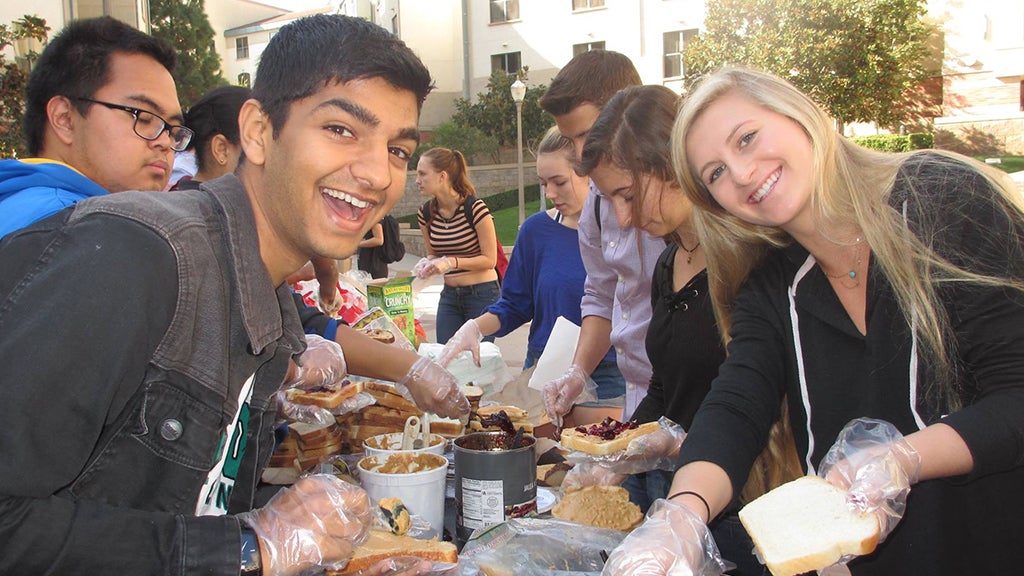 Founded by Rachel Sumekh '12 when she was still a student, Swipe Out Hunger is a leading non-profit that addresses food-insecurity among college students.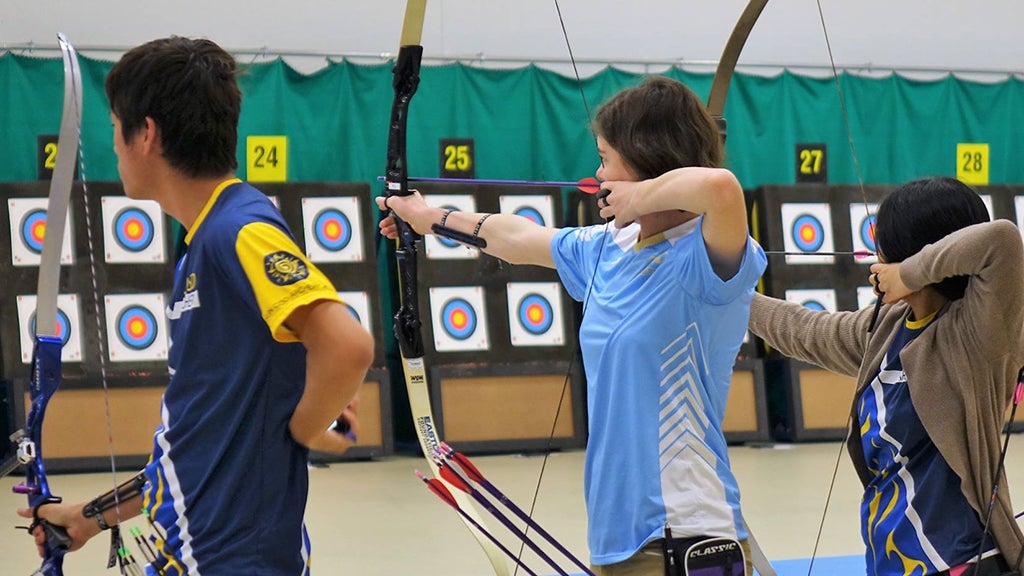 UCLA Archery is a competitive club sport that focuses on four different bow divisions and participates in indoor and outdoor tournaments both in California and other states.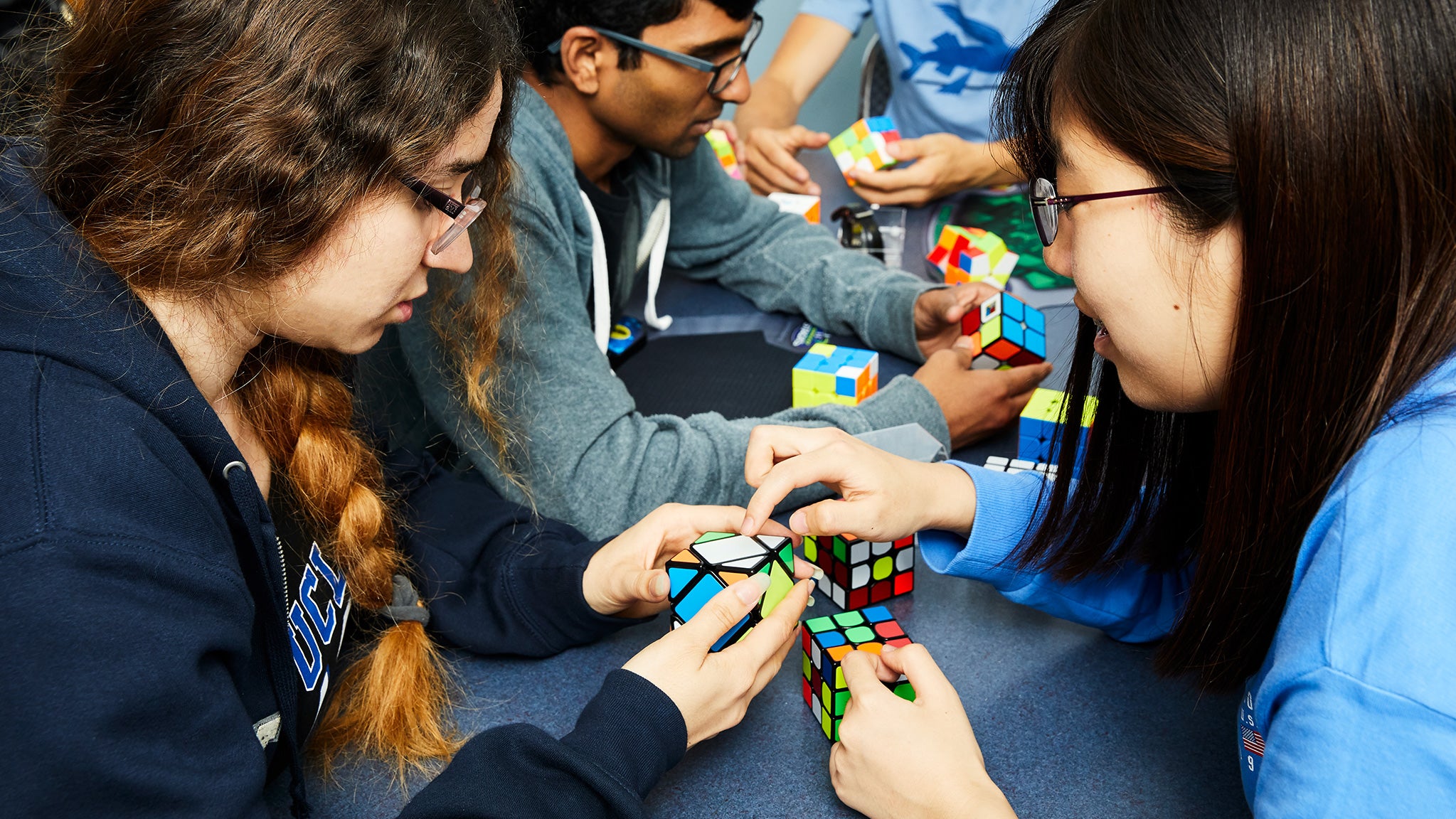 Cubing Club at UCLA gives Bruins who enjoy solving Rubik's Cubes a forum for improving their times, teaching new members how to solve cubes and raising awareness of this fun hobby.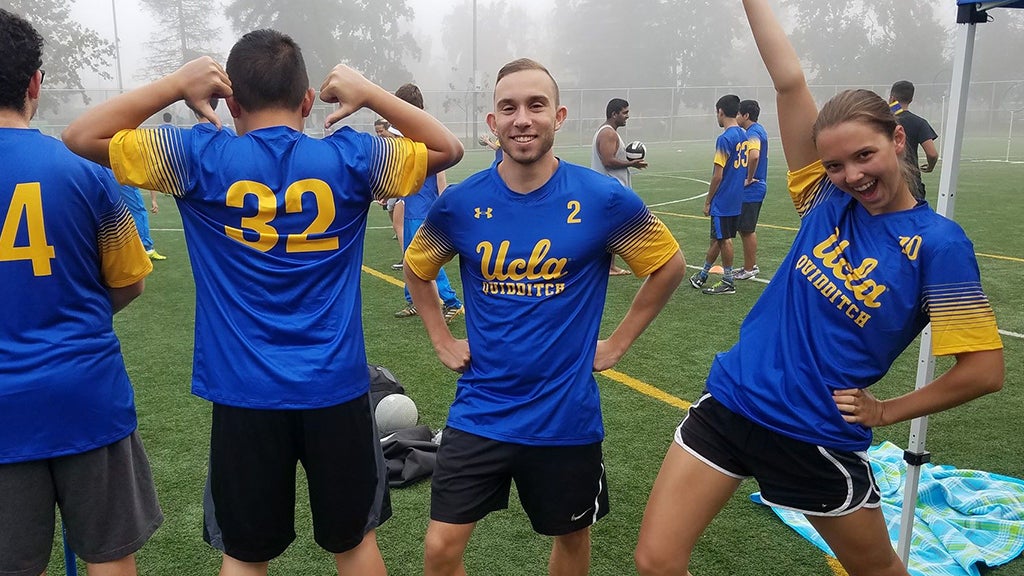 Around since 2009, the Quidditch team was founded by then-freshman Tom Marks. Students from a wide variety of backgrounds are drawn to the sport and ever-growing community.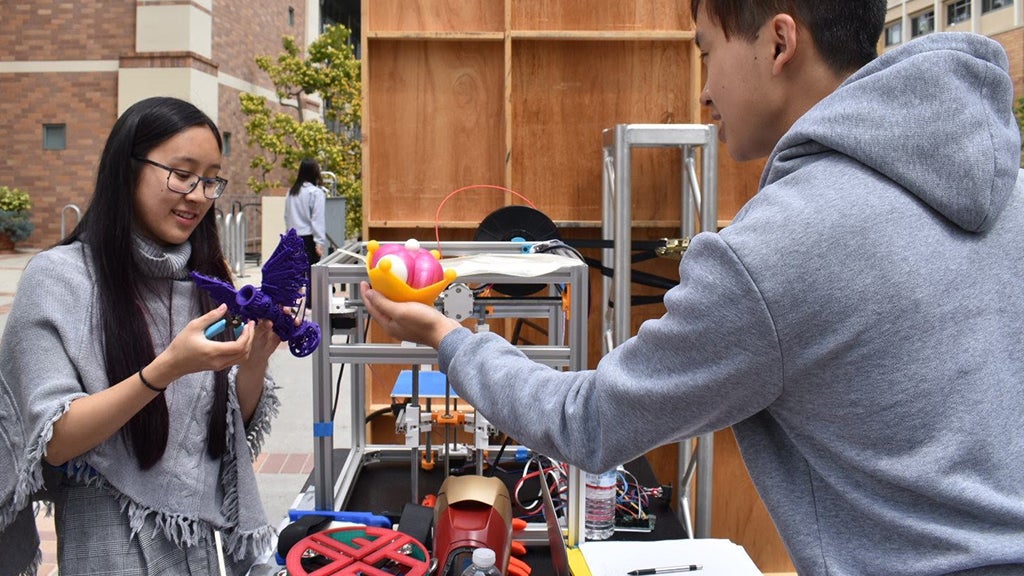 The main focus of 3D4E, a 3-D printing club, is working on group projects. Members have designed, manufactured and tested everything from an RC car to a prosthetic hand.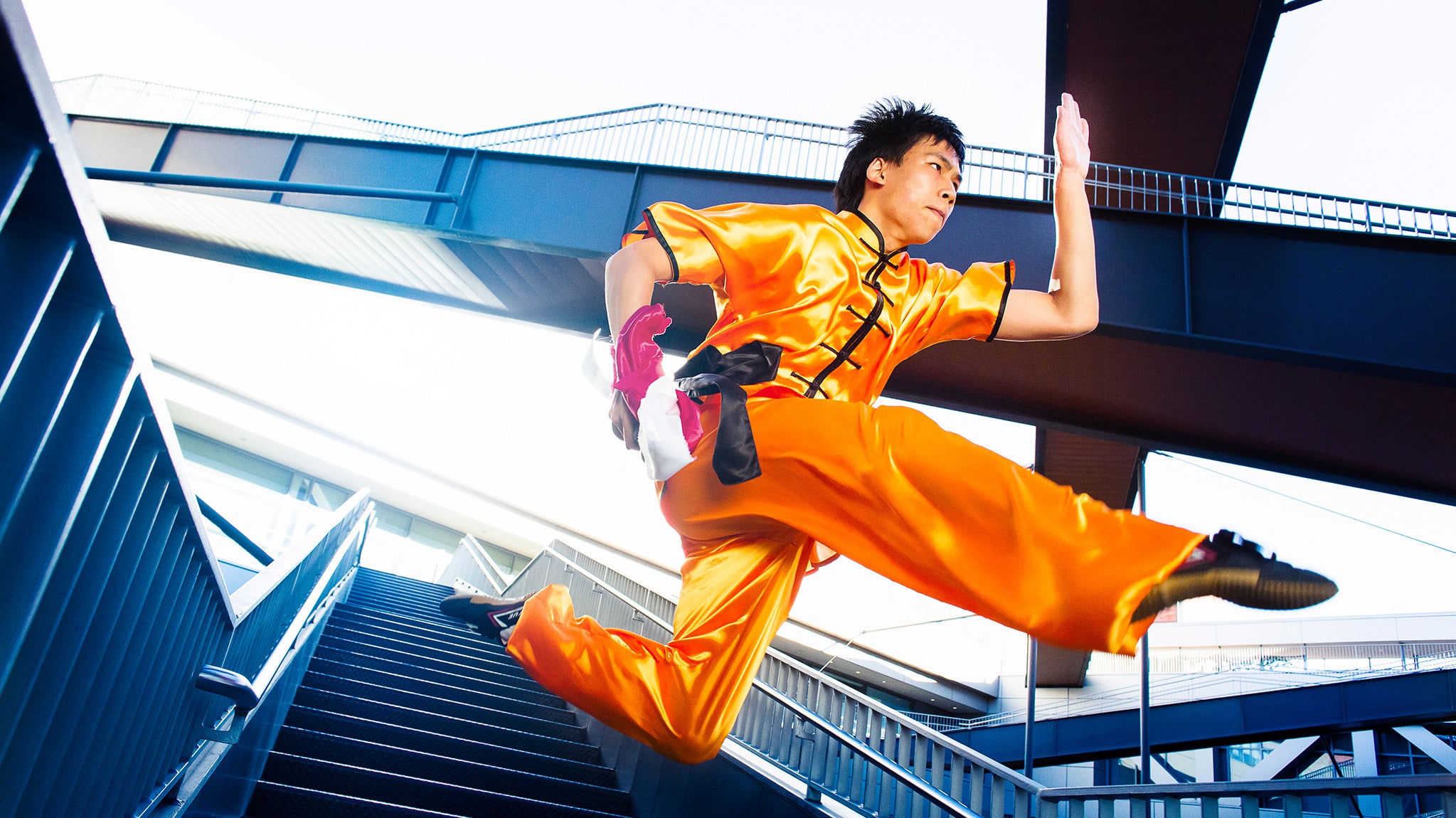 Wushu is a contemporary performance-based form of Chinese martial arts, and a club sport at UCLA. Members train weekly and take part in an annual tournament and select cultural events.
74%
participate in student clubs or organizations
35%
are active more than 5 hours a week
Testimonials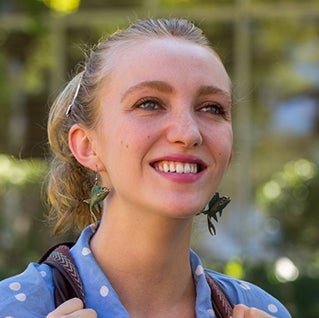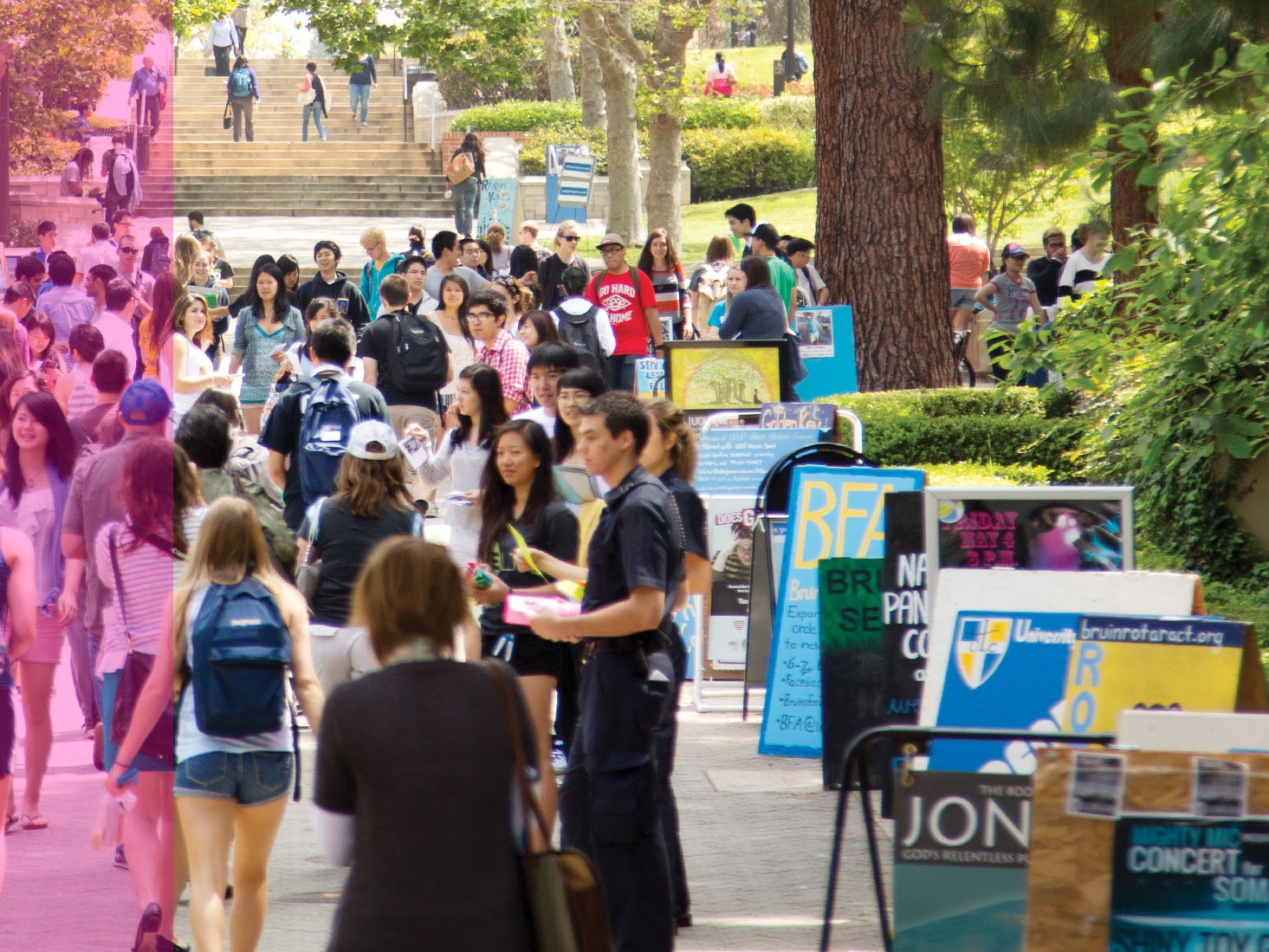 Learning About Clubs
Find Activities That Are Right for You
Stroll down Bruin Walk to find students promoting their clubs and organizations. Talk with students at orientation and with classmates, roommates and friends with similar interests. And attend True Bruin Welcome Week when school starts. There, you'll find the Enormous Activities Fair, a fun event where you can check out the majority of student groups and organizations.