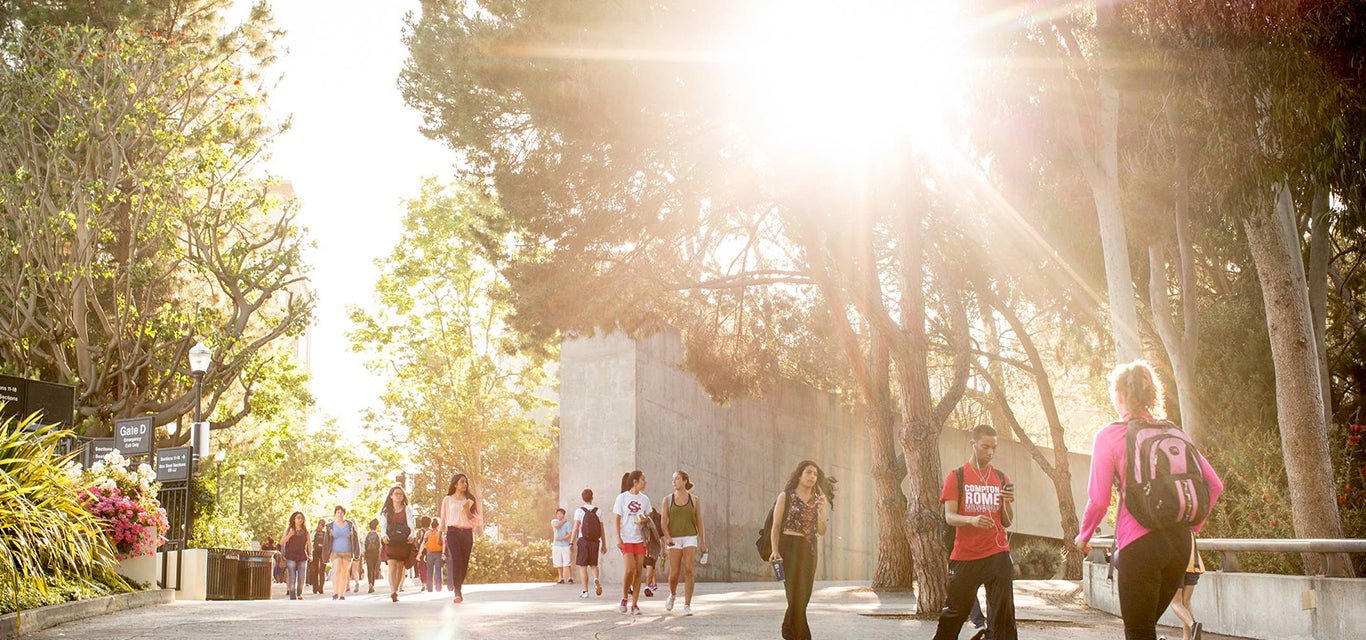 Learn About Tuition and Financial Aid
Earning a degree from UCLA — a globally respected university where you're counted amongst the best and brightest — is a proven investment in your future. Your time here will positively impact the path you take throughout your life. And pursuing this valuable education is more affordable than you may think.
45%
of students pay no tuition
Understand Tuition and Other Costs
This may surprise you, but most families pay less than the full price and many pay no tuition at all. We offer an array of housing options and meal plans — as well as financial aid for housing — so you have flexibility as to how much you pay.
In addition, we offer payment plans for tuition and housing so families can make smaller, regular payments throughout the year instead of larger, lump-sum payments.
Figures for system-wide tuition and fees represent currently approved amounts and may not be final. Actual system-wide tuition and fees are subject to change by the Regents of the University of California. Final approved 2021-22 tuition and fee levels may be higher or lower than the amounts presented.
Last updated on June 2, 2021.
Estimated Costs

| EXPENSES PER ACADEMIC YEAR | CALIFORNIA RESIDENTS | NON-RESIDENTS |
| --- | --- | --- |
| Tuition and fees* | $13,258 | $13,258 |
| Room and meals** | $16,763 | $16,763 |
| Books and supplies | $1,404 | $1,404 |
| Transportation | $606 | $606 |
| Personal | $1,467 | $1,467 |
| Health Insurance*** | $2,799 | $2,799 |
| Non-resident supplemental tuition | — | $29,754 |
| TOTAL | $36,297 | $66,051 |
*Undergraduate tuition and fees are the same regardless of degree program. See the Registrar's Annual Fees for a specific breakdown of fees.
**Housing costs may vary, depending on room type and meal plan chosen.
***Waived if proof of insurance is provided.
Testimonials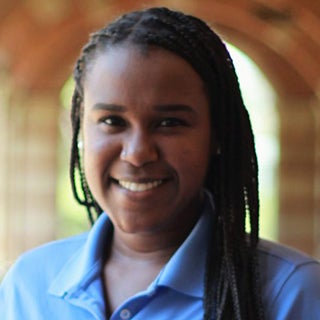 #1
Economic Mobility among elite colleges
The New York Times (2018)
#1
low- and middle-income student enrollment among elite colleges
The New York Times (2017)
Learn About Financial Aid and Scholarships
Thanks to numerous financial aid options, like grants, scholarships and low-income loans, your education can be affordable. And the skills you acquire, combined with UCLA's strong reputation, will give your degree lasting value and put you on track for a rewarding career.
Important Financial Aid Deadlines
Financial aid application opens. Submit your FAFSA or CA Dream Act application — you don't have to be admitted before you can apply for aid.
Deadline for applicants to submit FAFSA or CA Dream Act application
Learn more about financial aid