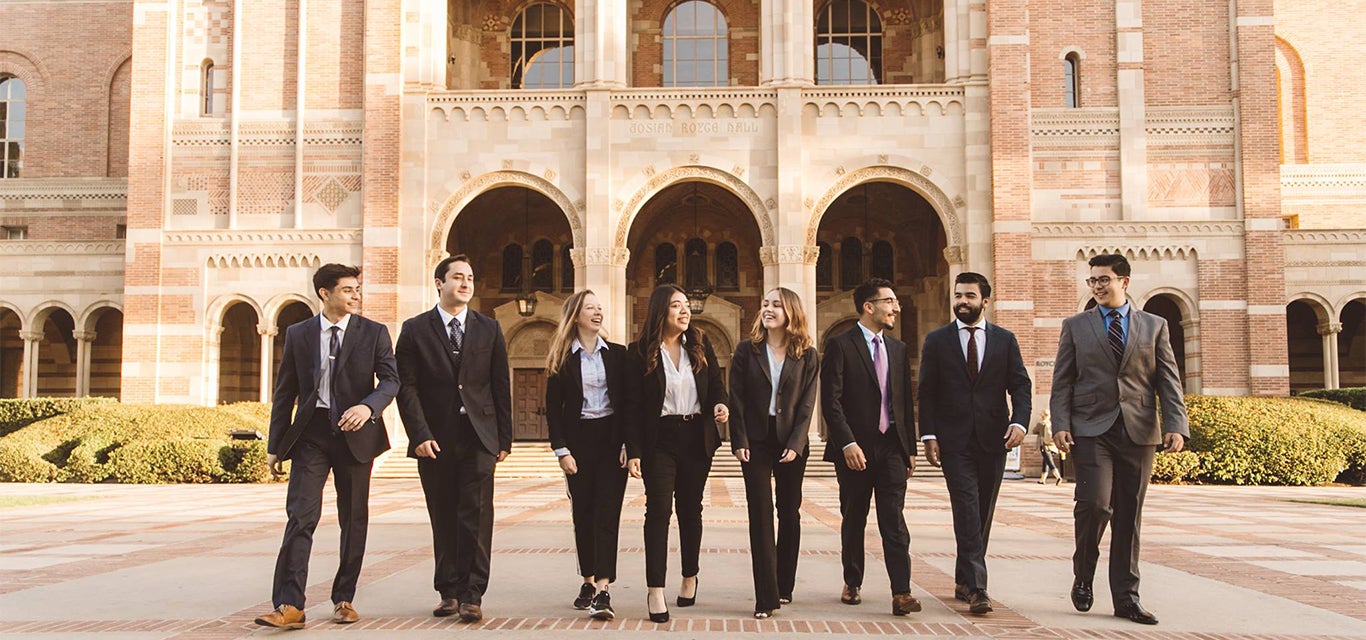 Are you a critical thinker who enjoys using different approaches to solve real-world problems? Can you see yourself evaluating public policy or helping organizations make informed decisions? Or maybe you're passionate about starting your own company. The field of economics and business may be a good fit for you.
Academic Majors and Minors
Here are some of the majors and minors available in this field of study:
Most Popular Majors
Business Economics
Economics
Intriguing Minors
Accounting
Asian Languages
Entrepreneurship
What do you have access to when studying economics and business at UCLA? The world's seventh most economically powerful city (The Atlantic, 2015). And if California were its own nation, the fifth largest economy in the world (Forbes, 2019).
Noteworthy Faculty
Here are just a few of the many professors in this field of study who've had a remarkable impact in their area of expertise.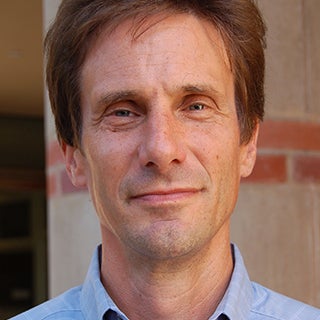 Professor of Economics and Finance
Atkeson's awards include eight National Science Foundation grants. His research interests are macroeconomics and international economics, and he is the director of UCLA's undergraduate business economics program.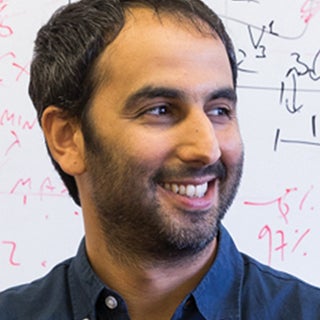 Associate Professor of Economics
A 2017 Sloan Fellow, Fajgelbaum has also received grants from the National Science Foundation and the United States Department of Agriculture. He enjoys teaching international trade theory at both undergraduate and graduate levels.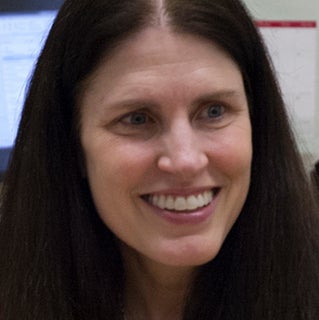 Professor of Economics
McGarry, who served as a senior economist at the White House, focuses her research on the financial aspects of aging, including issues related to health insurance and transfers of resources within families.
Notable Alumni
Bruins have achieved great heights in all walks of life — health, sports, entertainment, public service, science and technology, and arts and letters. Here are some alumni in this field of study who have had a noticeable impact on the world.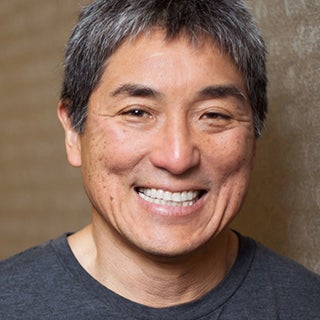 M.B.A. '79
Apple software evangelist who ignited a creative revolution in personal computing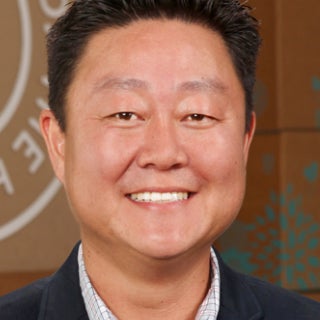 Economics '93; J.D. '96
Created LegalZoom in 2000, ShoeDazzle in 2009 and The Honest Company in 2012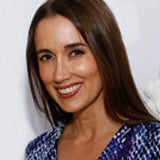 Communication Studies '00, M.B.A. '05
Co-founder and chief creative officer of Sugarfina, the fastest-growing confections brand globally since it started in 2012
Growth Careers in the Field
Here are a few examples of areas where this exciting field of study is growing and developing.
Actuaries
This field is expected to grow 20% by 2028. Companies are expected to have a growing need for actuaries to develop, price and evaluate a variety of insurance products and calculate the cost of new risks.
Financial Managers
As the economy grows, services provided by financial managers, such as planning, directing and coordinating investments, and specialties within the field should be in high demand, leading the field to expand 16% by 2028.
Management Analysts
Organizations continue to look for ways to improve efficiency and control costs. The demand for this occupation is expected to grow 14% by 2028.
Related Careers
Below, find examples of additional careers related to this field of study:
Account Executive
Accountant
Auditor
Business Manager
Cost Estimator
Financial Consultant
Insurer
Merchandise Manager/Buyer
Personal Financial Advisor
Stockbroker
Testimonials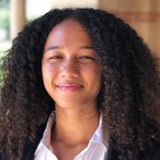 See What This Field is Like at UCLA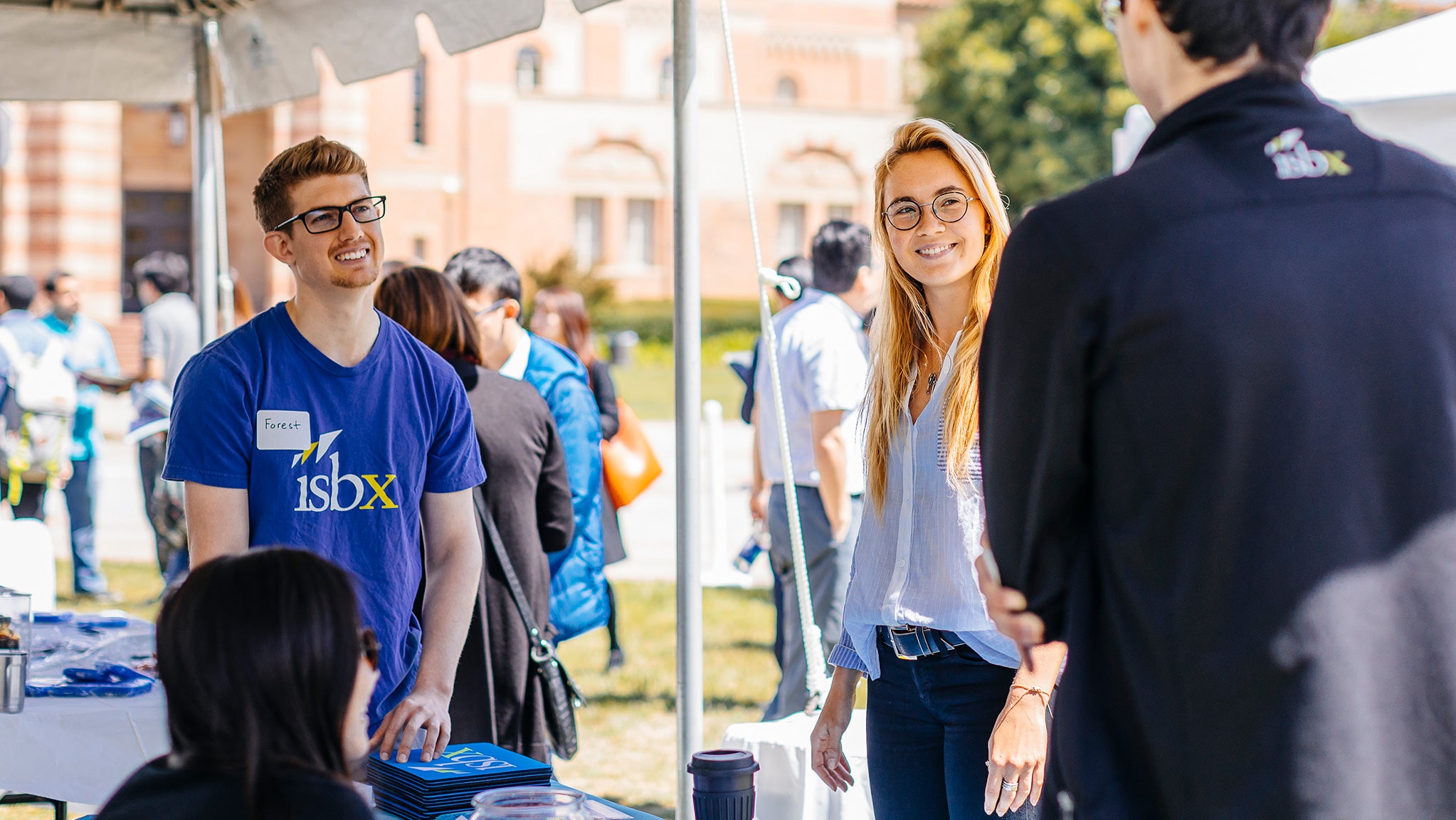 Students meet and connect with a diverse range of employers who are looking to hire Bruins at career fairs on campus.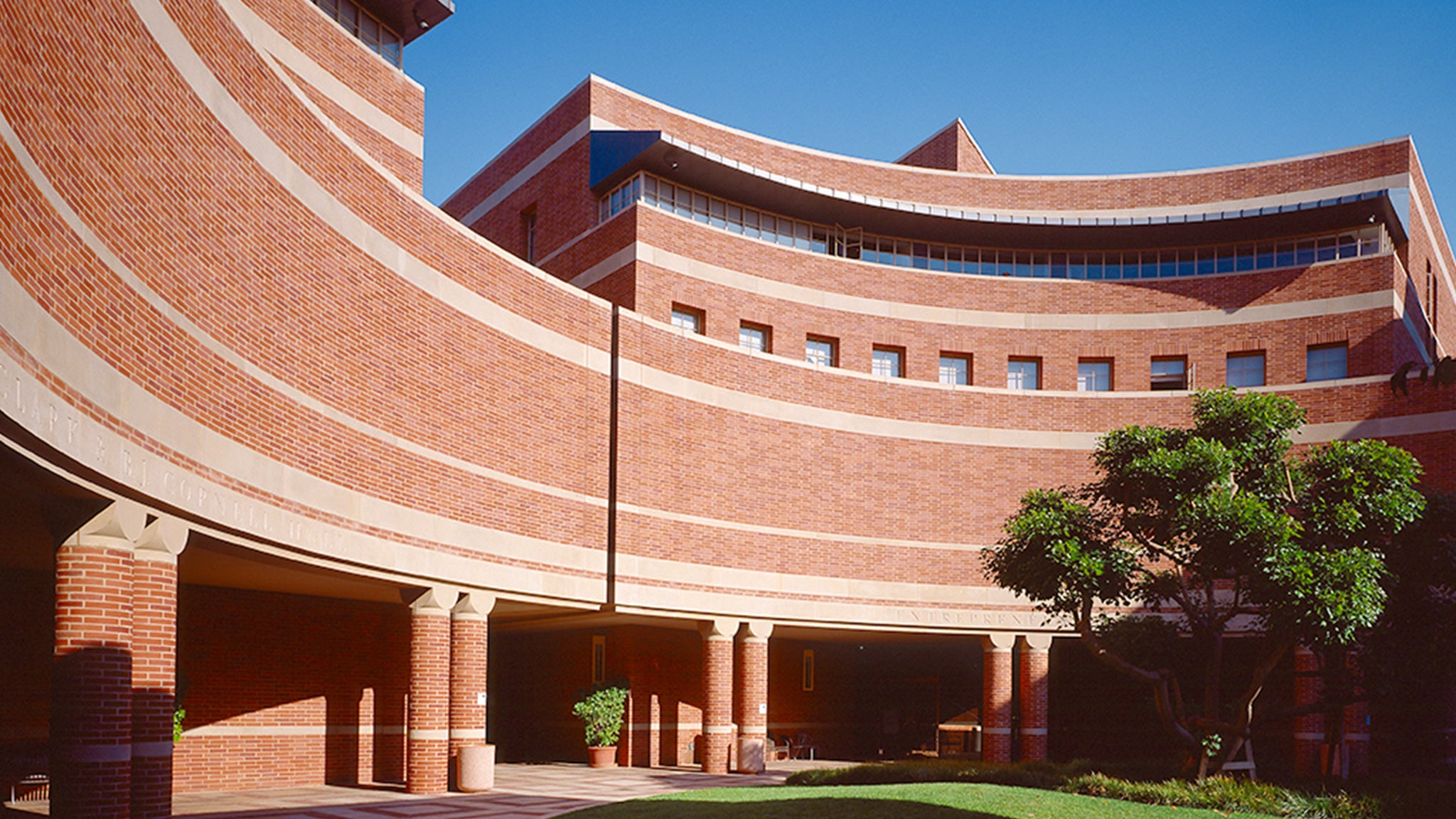 One of the nation's leading business schools, the UCLA Anderson School of Management offers a minor in accounting that prepares undergrads for work in the public and private sector.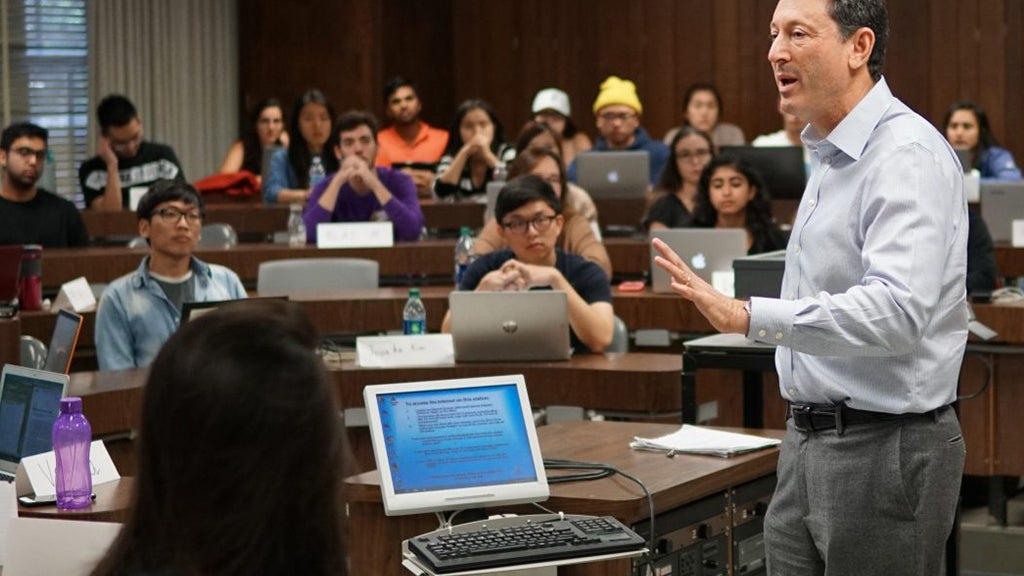 Adjunct Professor and UCLA graduate Terry Kramer lectures in a small, semicircle-style classroom, an interactive learning environment that allows students to engage easily.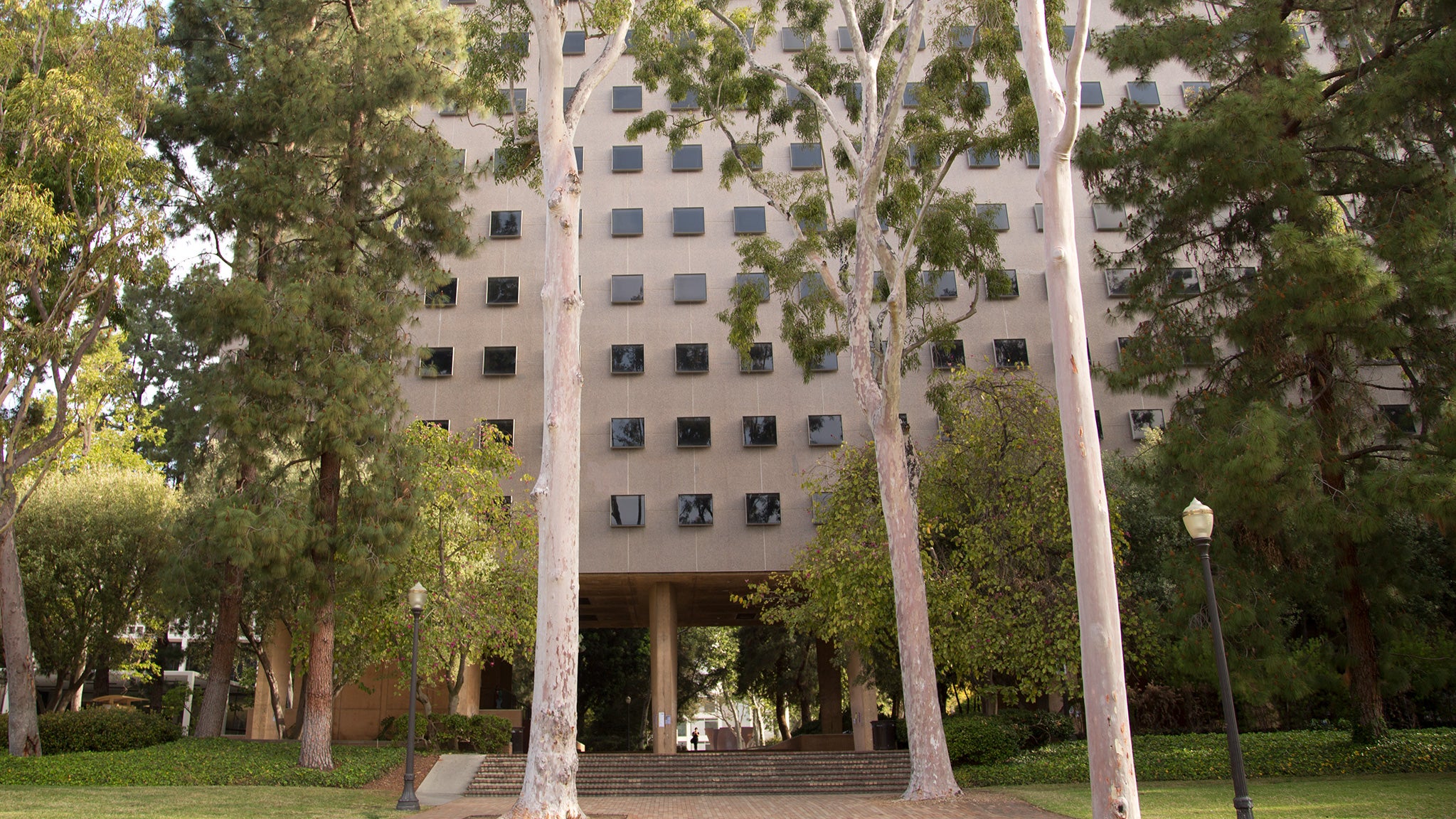 Bunche Hall, home to the Department of Economics, was named after Ralph Bunche '27, the first African American and person of color to attend UCLA and to win the Nobel Peace Prize.
Institutes and Research
UCLA offers many resources for deepening your knowledge in your chosen field, including hundreds of research centers, institutes and labs that encourage collaboration across disciplines. Here are a few of the many options in this area:
Startup UCLA
Through the Blackstone LaunchPad at UCLA and the Summer Accelerator, Startup UCLA provides a community in which students and alumni can develop and launch their ideas under the guidance of top entrepreneurs, investors and skill experts.
Von Gremp Workshop in Economic and Entrepreneurial History
With the establishment of the Von Gremp Workshop, UCLA joined a small number of leading universities with regular workshops in economic and entrepreneurial history.
UCLA Center for Economic History
The center seeks to understand the long-run trends that have led to current public challenges, including social security and pensions, immigration, economic and financial development and technological innovation.
UCLA Social Enterprise Academy
Since 2011, this award-winning program has helped over 40 local nonprofits by connecting them with undergrads who can help them identify earned-income opportunities. Training is led by UCLA faculty, alumni and industry professionals from the Academies of Social Entrepreneurship.