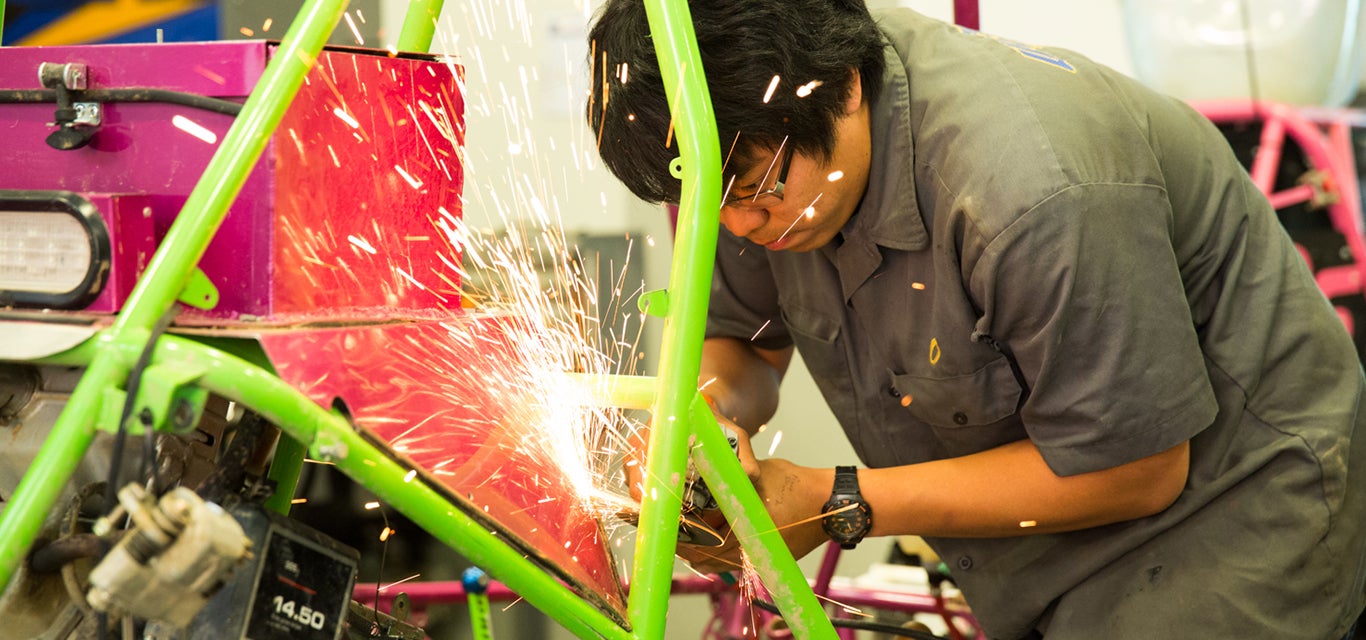 If you have a talent for numbers or like to take things apart — either with your hands or your imagination — this may be your field. Majors in physical sciences, math or engineering could give you the opportunity to explore our world, solve infrastructure and technology problems and improve human lives.
Academic Majors and Minors
Here are some of the majors and minors available in this field of study:
Most Popular Majors
Applied Mathematics
Biochemistry
Computer Science
Electrical Engineering
Mathematics
Mechanical Engineering
Statistics
Trending Majors
Aerospace Engineering
Astrophysics
Chemical Engineering
Climate Science
Financial/Actuarial Mathematics
Geology
Mathematics for Teaching
Intriguing Majors
Accounting
Bioinformatics
Earth and Environmental Science
Geophysics
Planetary Physics
Teaching Secondary Mathematics
#9
in the world for mathematics
Academic Ranking of World Universities (2019)
#8
in the world for computer science and engineering
Academic Ranking of World Universities (2019)
Noteworthy Faculty
Here are just a few of the many professors in this field of study who've had a remarkable impact in their area of expertise.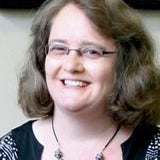 Distinguished Professor of Mathematics and Mechanical and Aerospace Engineering
Bertozzi thinks of math as a creative medium that can help solve real-world problems. One of her many projects includes developing algorithms for the deployment of robotic bees to help offset the declining bee population.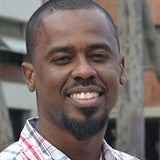 Assistant Professor and Civil and Environmental Engineering
Fascinated by structural/earthquake engineering and community resilience, Burton has received three National Science Foundation grants and one National Science CAREER Award to support his research.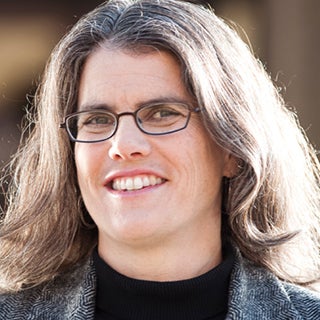 Professor of Astronomy and Physics
Ghez took the first clear photo of the Milky Way, leading to the discovery of a supermassive black hole at its center and redefining our understanding of how galaxies form.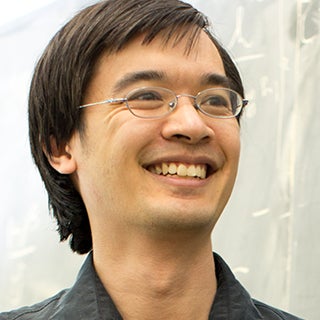 Professor of Mathematics
Adept at math from an early age, Tao began attending university-level math courses at the age of nine. In 2006, he was a MacArthur Fellow and winner of the prestigious Fields Medal. He won the Breakthrough Prize in Mathematics in 2014.
Notable Alumni
Bruins have achieved great heights in all walks of life — health, sports, entertainment, public service, science and technology, and arts and letters. Here are some alumni in this field of study who have had a noticeable impact on the world.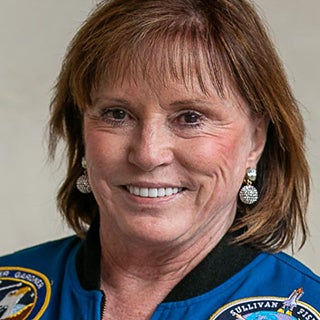 Chemistry '71, M.D. '76, M.S. '81
Chemist, medical doctor and astronaut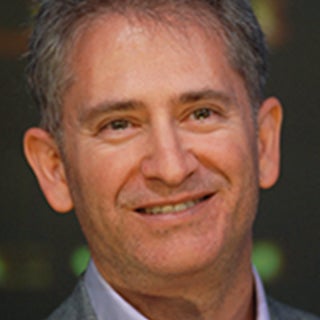 Electrical Engineering '90
Co-founder of Blizzard Entertainment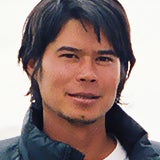 Geology '93, M.S. '97, Ph.D. '00
Professor of geology, structure and tectonics; Himalayan fault system field researcher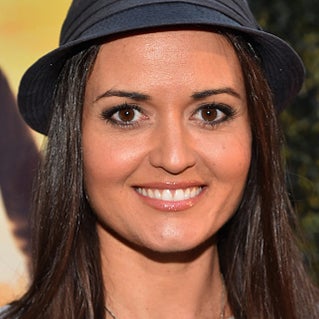 Mathematics '98
Co-author of the Chayes-McKellar-Winn Theorem, actress and New York Times best-selling author
Growth Careers in the Field
Here are a few examples of areas where this exciting field of study is growing and developing.
Statisticians
More widespread use of statistical analysis to make informed business, healthcare and policy decisions and the increase in available data on the internet for analysis are projected to result in 31% more jobs by 2028.
Environmental Scientists and Specialists
Due to increased public concern for the environment, this field is expected to grow 8% by 2028. Scientists and specialists will be sought out by state and local governments and in industries that hire consultants to analyze environmental issues and develop solutions.
Information Security Analysts
With cyberattacks on the rise, this field is projected to grow 32% by 2028. Companies will be looking for innovative solutions to prevent hackers from stealing critical information or creating computer networks issues.
Related Careers
Below, find examples of additional careers related to this field of study:
Academia and Research
Actuary
Agile Coach
Agriculture
Data Architect
Bioengineer
Chemical, Biomedical and Pharmaceutical
Computer Programmer
Horticulture
Forestry and Food
Mechanical Engineering and Manufacturing
Physical and Mathematical Sciences
Enterprise Architect
Environmental Engineers
Geoscientists
Operations Research Analyst
Personal Financial Advisor
Security Architect
Software Developer
Software Engineer
Systems Analyst
Testimonials
See What This Field is Like at UCLA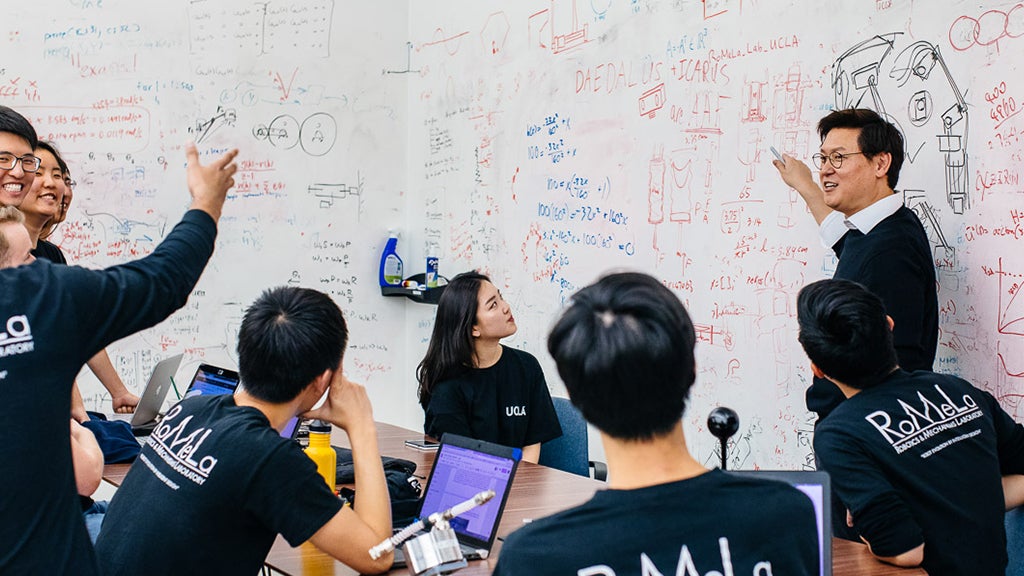 Professor Dennis Hong, whose research includes humanoid robots, engages with Robotics and Mechanisms Laboratory (RoMeLa) students.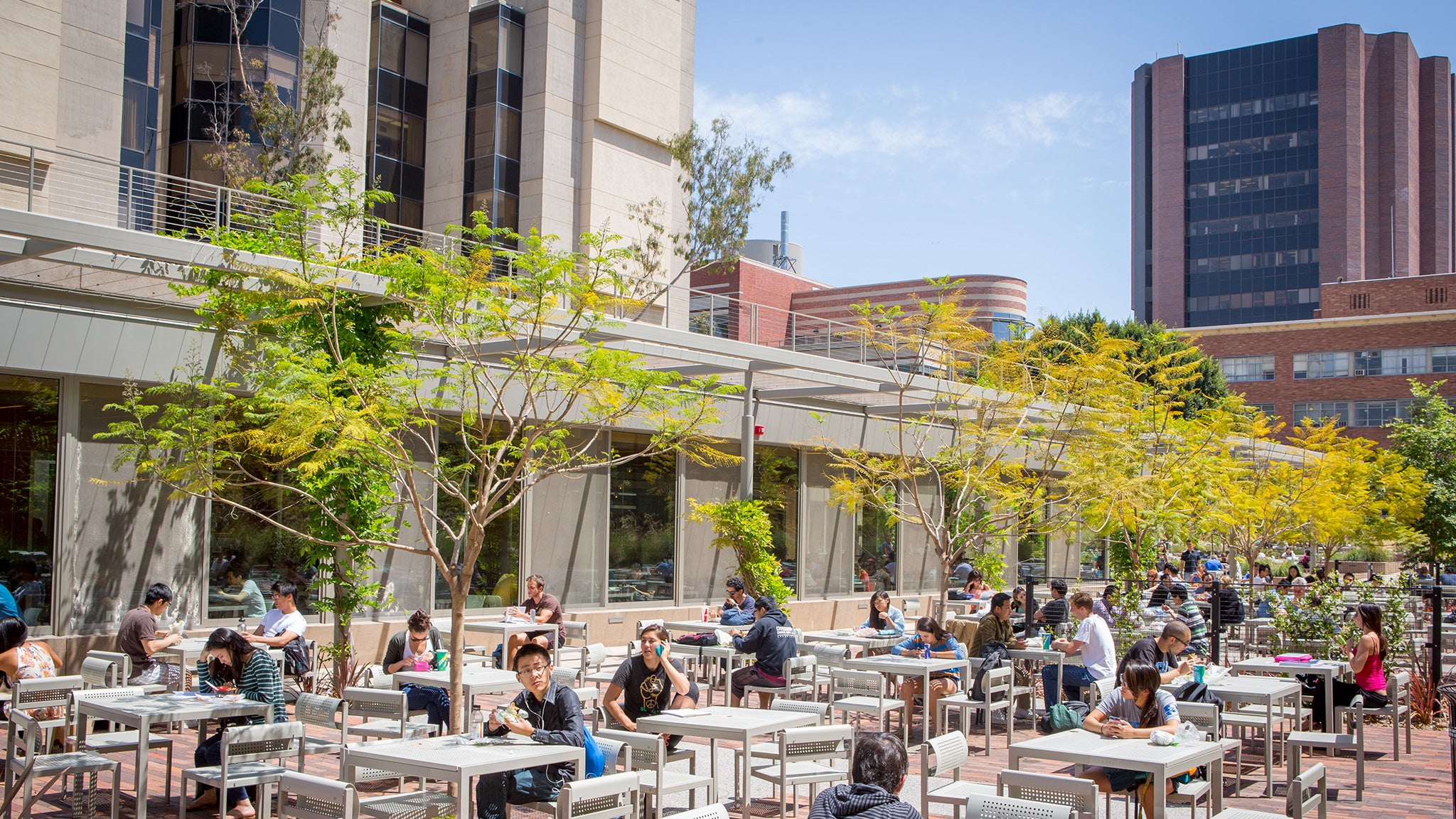 Students study, eat and relax at the South Campus Student Center's sunny outdoor tables in the Court of Sciences, an inviting open space between the science buildings.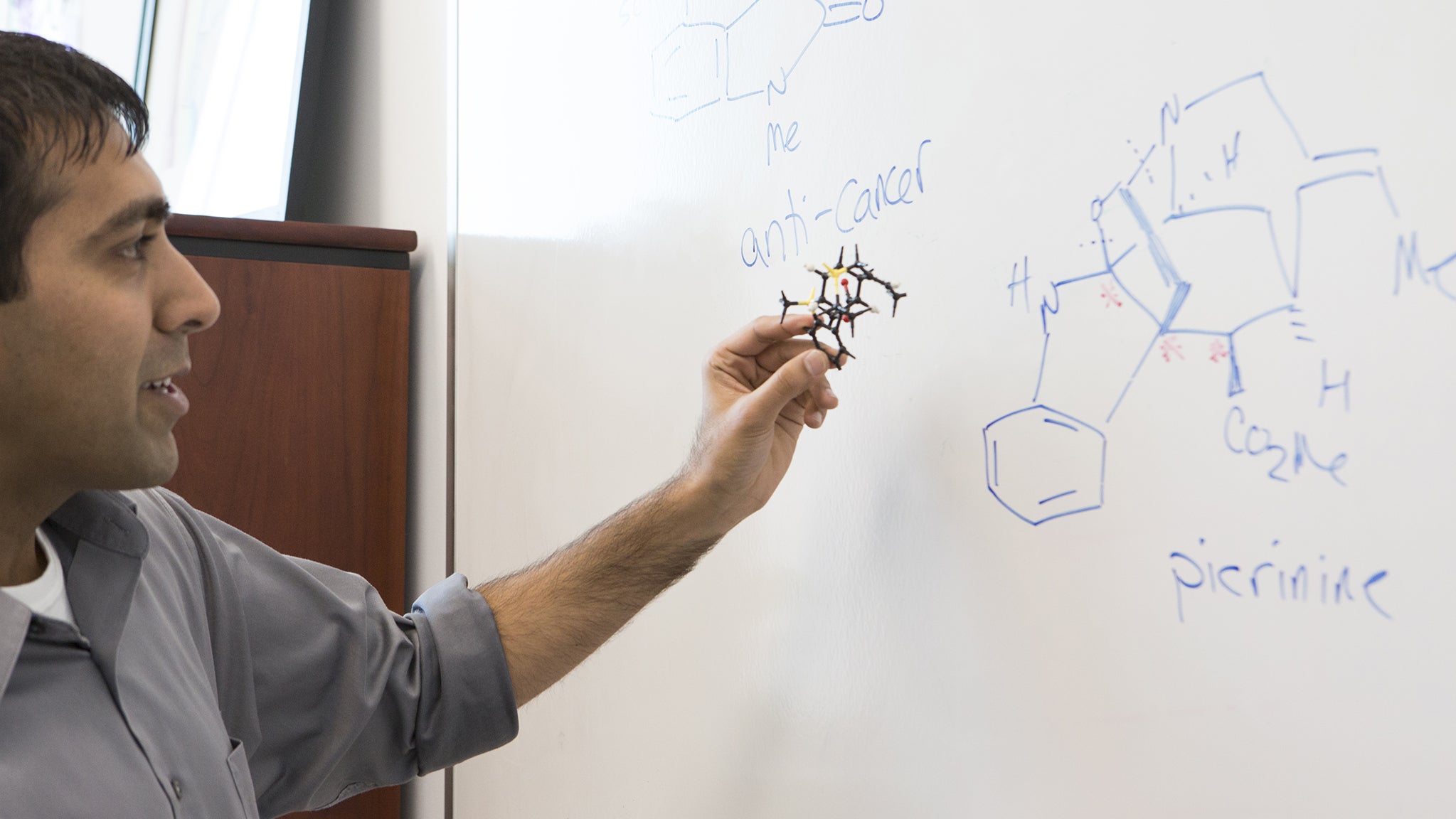 Neil Garg, a multi-award-winning professor and Guggenheim fellow, and his family live alongside students on the Hill through the faculty-in-residence program.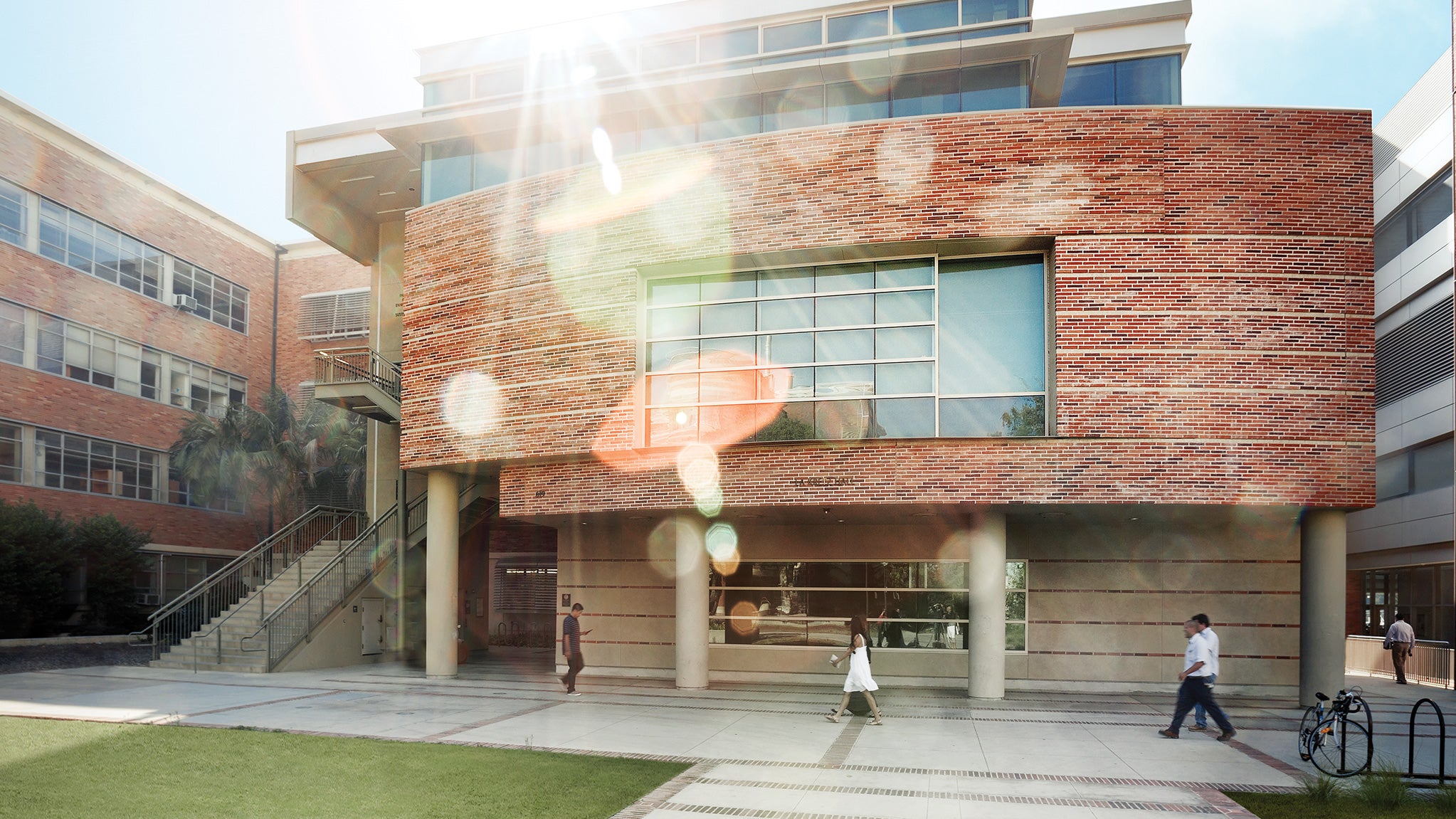 La Kretz Hall is home to the Institute of the Environment & Sustainability, where game-changing research and interdisciplinary problem-solving turn science into solutions.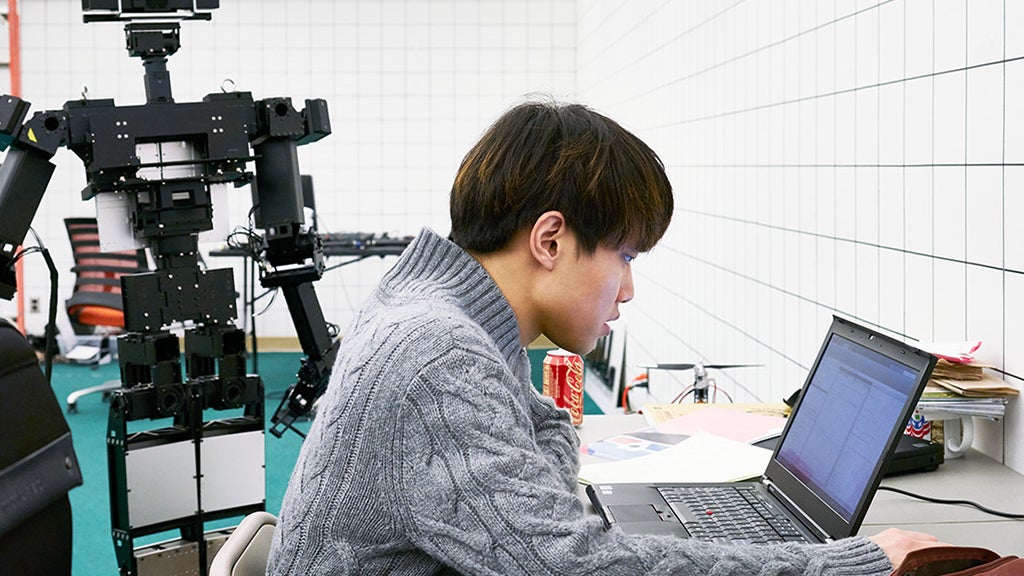 A student works in the Robotics and Mechanisms Lab (RoMeLa), the center for robotics research and education for graduate and undergraduate students.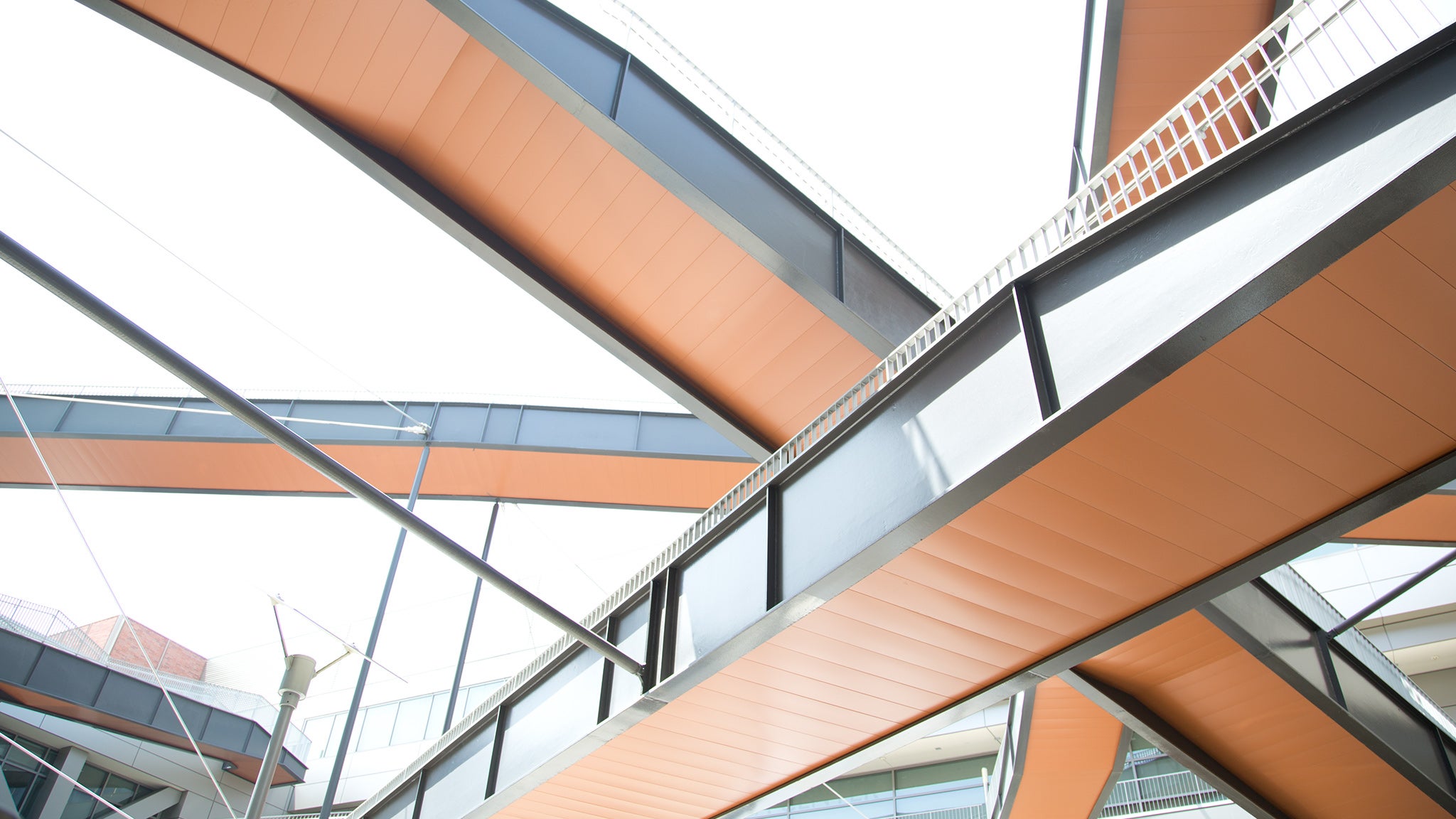 Bruins appreciate the crisscrossing walkways of the California NanoSystems Institute (CNSI), where the next generation of scientists and engineers learn about nanoscience research.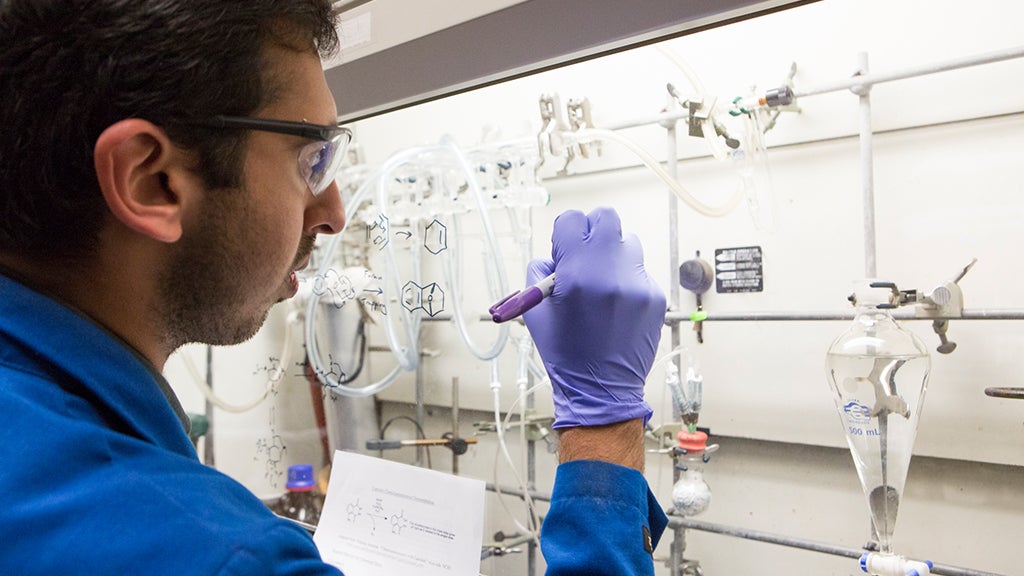 A student works in the lab for Neil Garg's organic chemistry class. Every year, Garg inspires his students to create music videos about organic chemistry. So far, they've produced over 500.
Institutes and Research
UCLA offers many resources for deepening your knowledge in your chosen field, including hundreds of research centers, institutes and labs that encourage collaboration across disciplines. Here are a few of the many options in this area:
California NanoSystems Institute
CNSI is an integrated research facility with a goal to encourage university collaboration with industry leaders and enable the rapid commercialization of discoveries in nanoscience and nanotechnology.
UCLA Curtis Center
The Philip C. Curtis Jr. Center for Mathematics and Teaching is dedicated to developing and supporting high-quality K–16 mathematics and teacher-preparation programs.
Institute for Pure & Applied Mathematics
IPAM's goal is to spark interdisciplinary collaboration by bringing together researchers from different disciplines or from different areas of mathematics.
UCLA Institute for Planets and Exoplanets (iPLEX)
iPLEX is an academic consortium that bridges the interests of UCLA faculty, researchers and students of Earth, Planetary and Space Sciences; Physics and Astronomy; and Atmospheric and Oceanic Sciences with interdisciplinary collaboration.