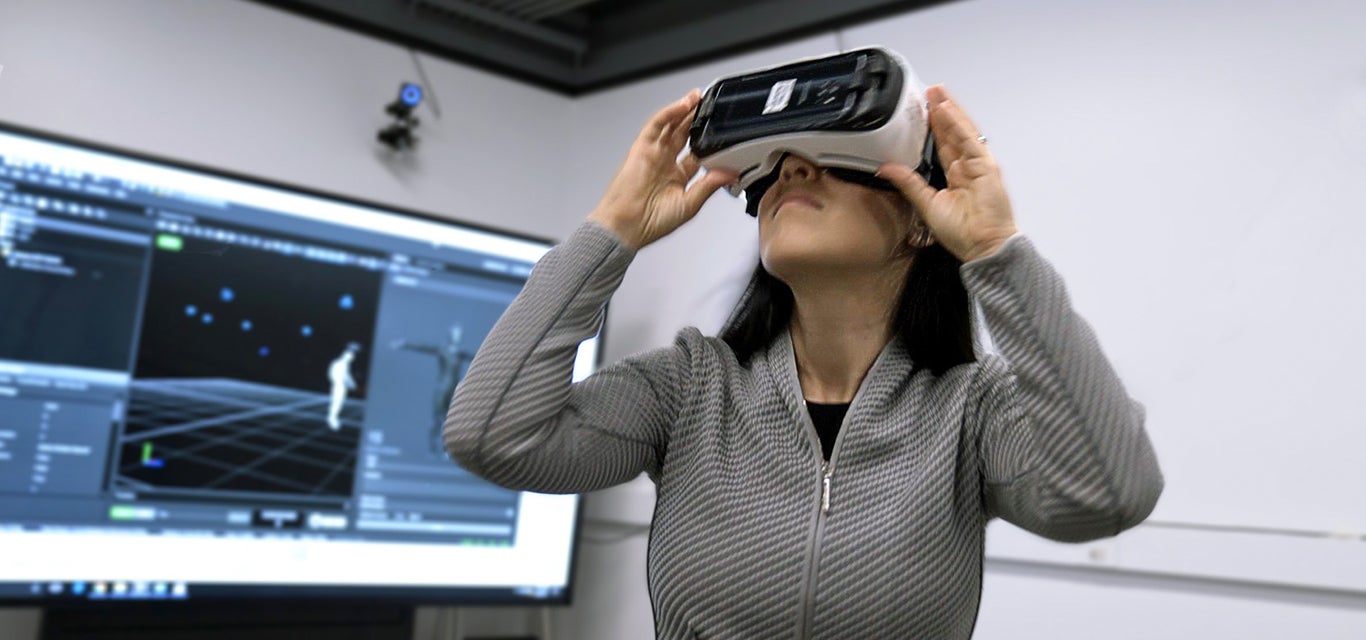 How we think, learn and love are all areas of interest to psychological and neurological scientists. If you like the idea of studying the way the human mind and brain work, this field may be where you belong.
Academic Majors and Minors
Here are some of the majors and minors available in this field of study:
Most Popular Majors
Cognitive Science
Neuroscience
Psychobiology
Psychology
Intriguing Minors
Applied Developmental Psychology
Cognitive Science
Neuroscience
#1
in the nation for clinical psychology
U.S. News & World Report (2019)
#11
Best Global Universities for neuroscience and behavior
U.S. News & World Report (2019)
#4
in the world for psychology
Academic Ranking of World Universities (2019)
Noteworthy Faculty
Here are just a few of the many professors in this field of study who've had a remarkable impact in their area of expertise.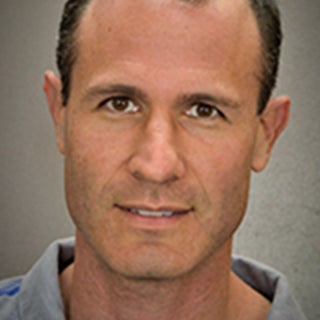 Professor of Psychology
Castel studies learning, memory and aging and lectures around the world to people of all ages. His new book, Better with Age: The Psychology of Successful Aging, highlights the way memory, aging and wisdom interact throughout one's life.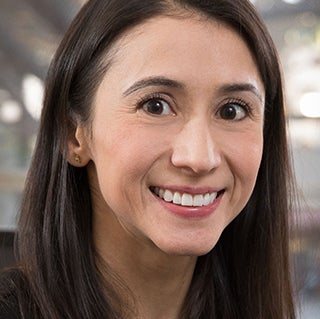 Professor of Psychology
An expert in adolescent brain development, Galván's research has informed public policy in the domains of teenage driving, teenage sleep and juvenile justice. She received the Presidential Early Career Award for Scientists and Engineers in 2019.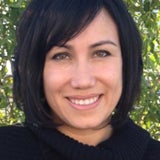 Professor of Behavioral Neuroscience
With her focus on behavioral neuroscience and learning and behavior, Izquierdo explores the environmental factors that contribute to reward-related decisions. She's active in national and international organizations that promote diversity and inclusion in STEM.
Notable Alumni
Bruins have achieved great heights in all walks of life — health, sports, entertainment, public service, science and technology, and arts and letters. Here are some alumni in this field of study who have had a noticeable impact on the world.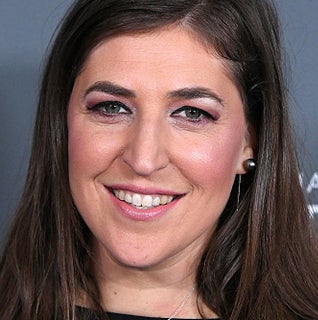 Neuroscience '00, Ph.D. '07
Neuroscientist and actress who played a neuroscientist on The Big Bang Theory
M.A. '93, Ph.D. '97
Licensed clinical psychologist, author and media expert on relationships, sexuality, health and wellness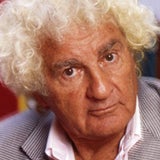 Political Science '49, M.S.W. '51
Psychologist, psychotherapist, writer and creator of primal therapy
Growth Careers in the Field
Here are a few examples of areas where this exciting field of study is growing and developing.
Industrial-Organizational Psychologists
With increasing emphasis on employing psychological principles to solve problems in the workplace, increase productivity and improve the quality of life, this field is expected to grow 14% by 2028.
Marriage and Family Therapists
Due to the increasing use of integrated care, which is the treatment of multiple problems at one time by a group of specialists that often includes marriage and family therapists, this field is projected to grow 22% by 2028.
Substance Abuse, Behavioral Disorder and Mental Health Counselors
This field is expected to grow 22% by 2028 due to an increase in the number of people seeking addiction and mental health counseling.
Related Careers
Below, find examples of additional careers related to this field of study:
Behavioral Therapist
Clinical, Counseling and School Psychologists
Director of Volunteer Services
Health Educator
Laboratory Technician
Medical Scientist
Opinion Survey Researcher
Personnel Administrator
Psychiatric Assistant
Recreation Worker
Social Worker
Social and Community Service Managers
Technical Communicator
Vocational Rehabilitation Counselor
Testimonials
See What This Field is Like at UCLA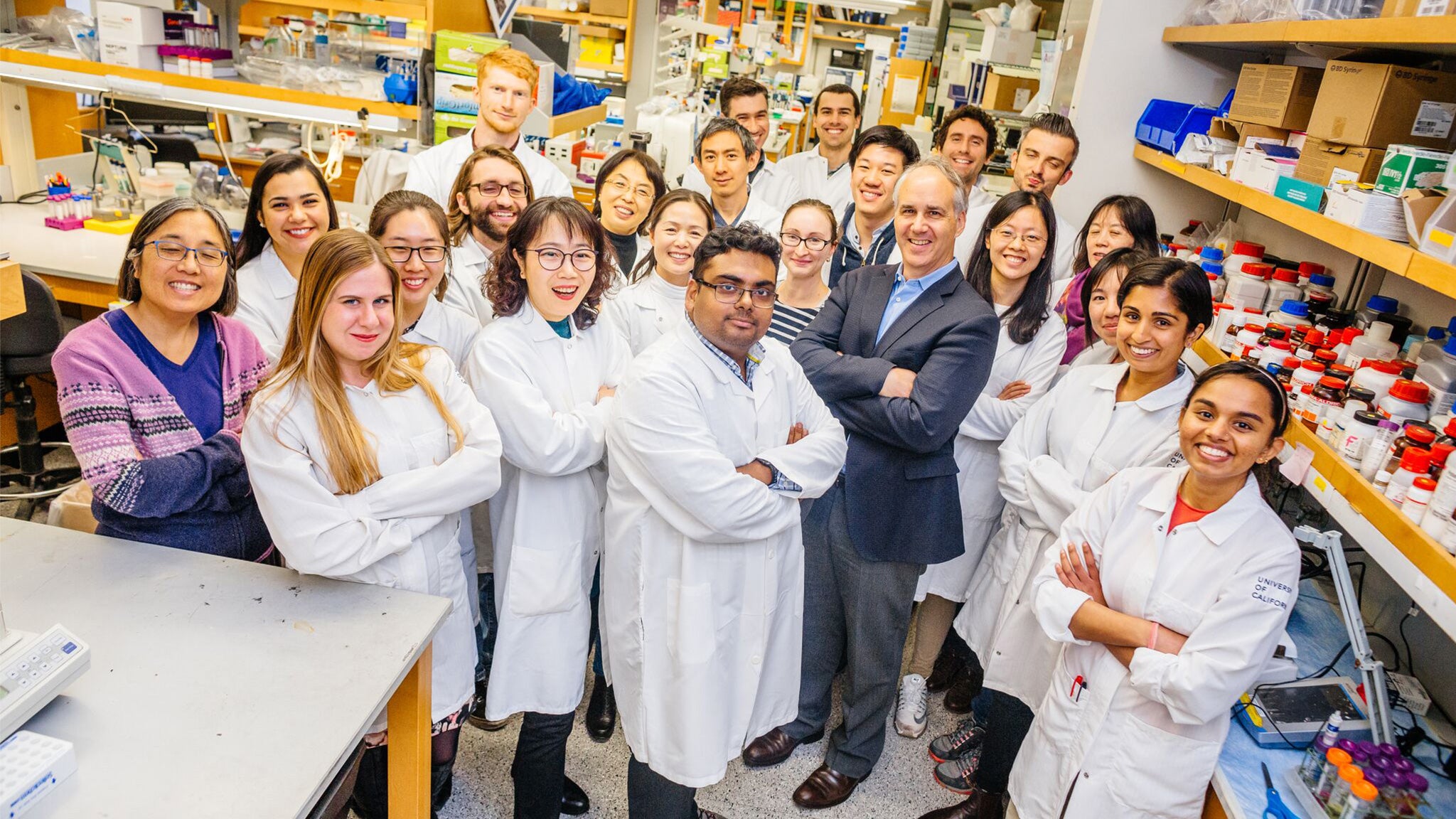 Students in the Geschwind Lab are happy to work alongside Dr. Dan Geschwind. The professor of neurology, psychiatry and human genetics is one of the world's leading experts on autism.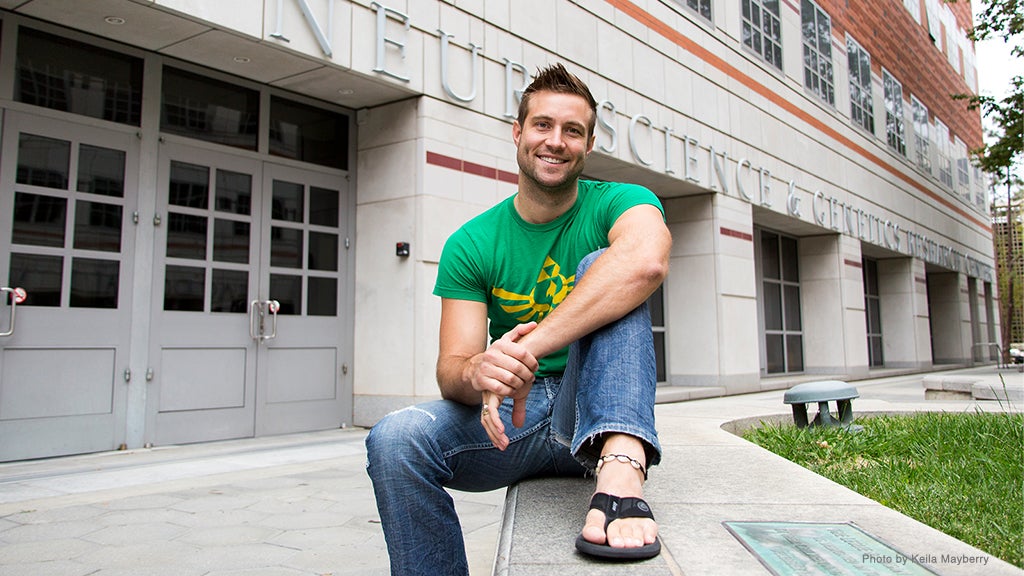 While a grad student at UCLA, neuroscientist Don Vaughn, a part-time drummer and DJ, researched how sensory substitution can help rewire the brains of those with neural problems.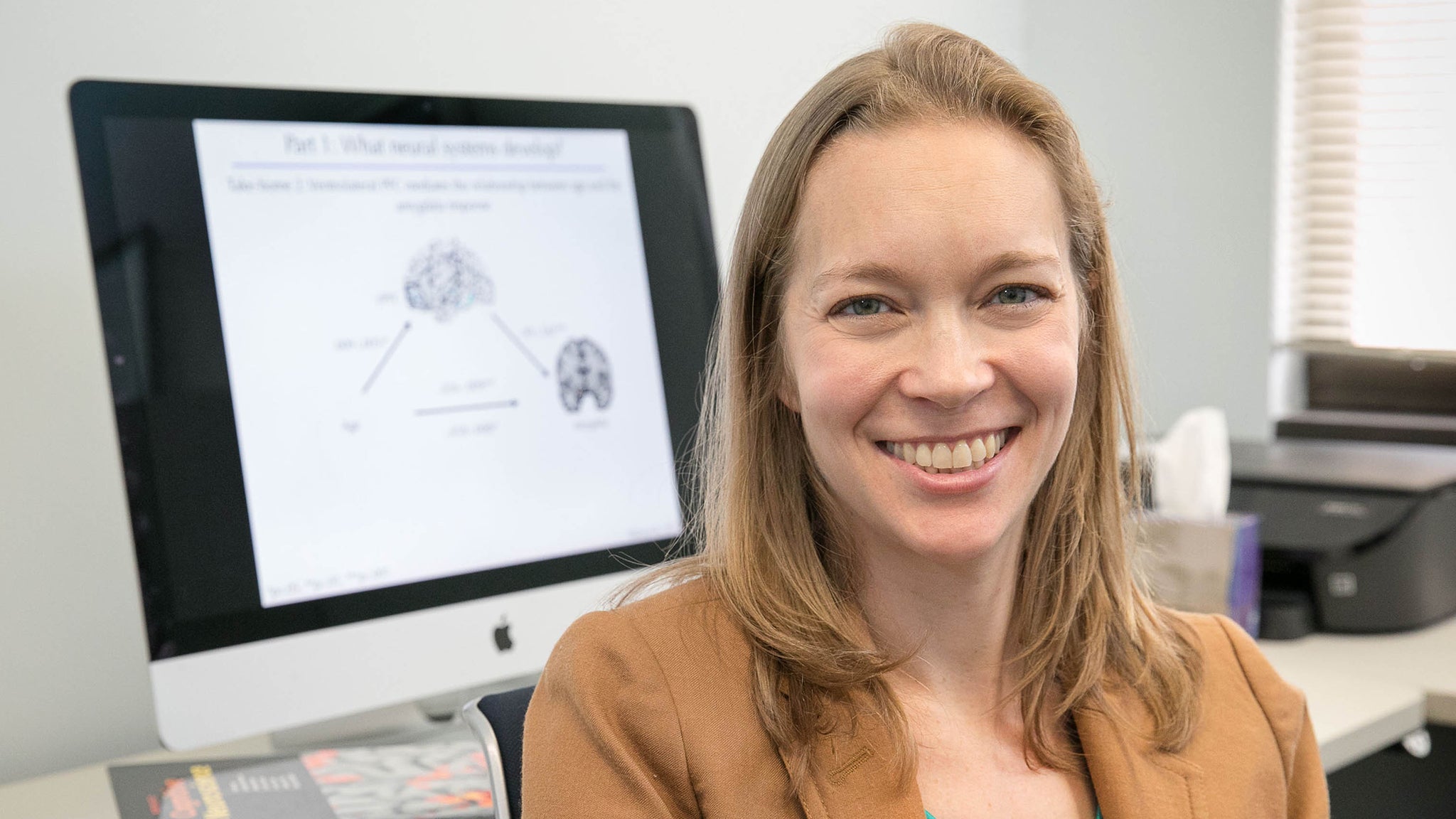 Jennifer Silvers, an assistant professor of psychology, received the 2019 Biennial Early Career Research Contributions Award. She studies emotional and social changes in childhood and adolescence.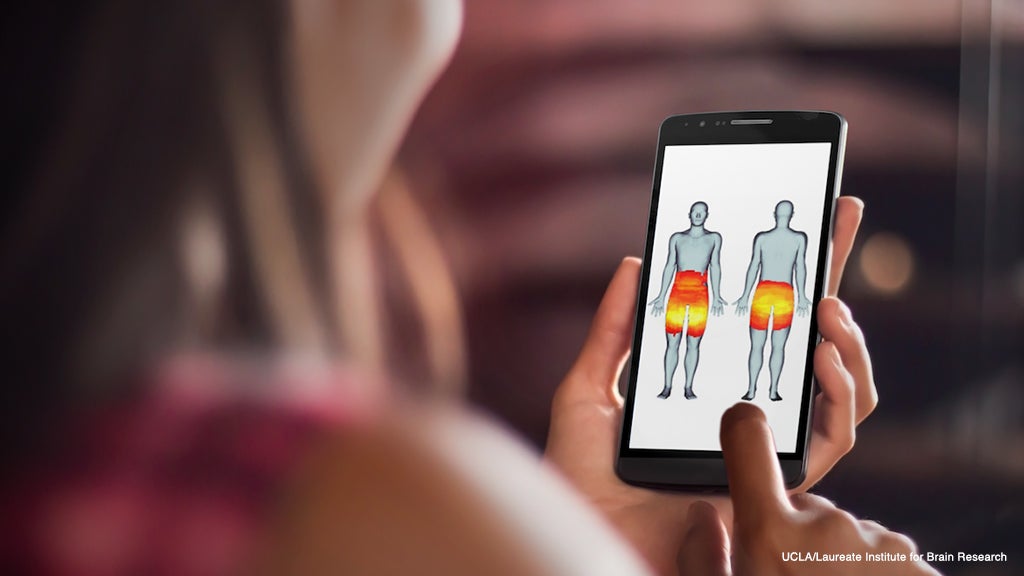 UCLA researchers and the Laureate Institute for Brain Research in Oklahoma worked together to create Somatomap, an app designed to assess the accuracy of body image perception.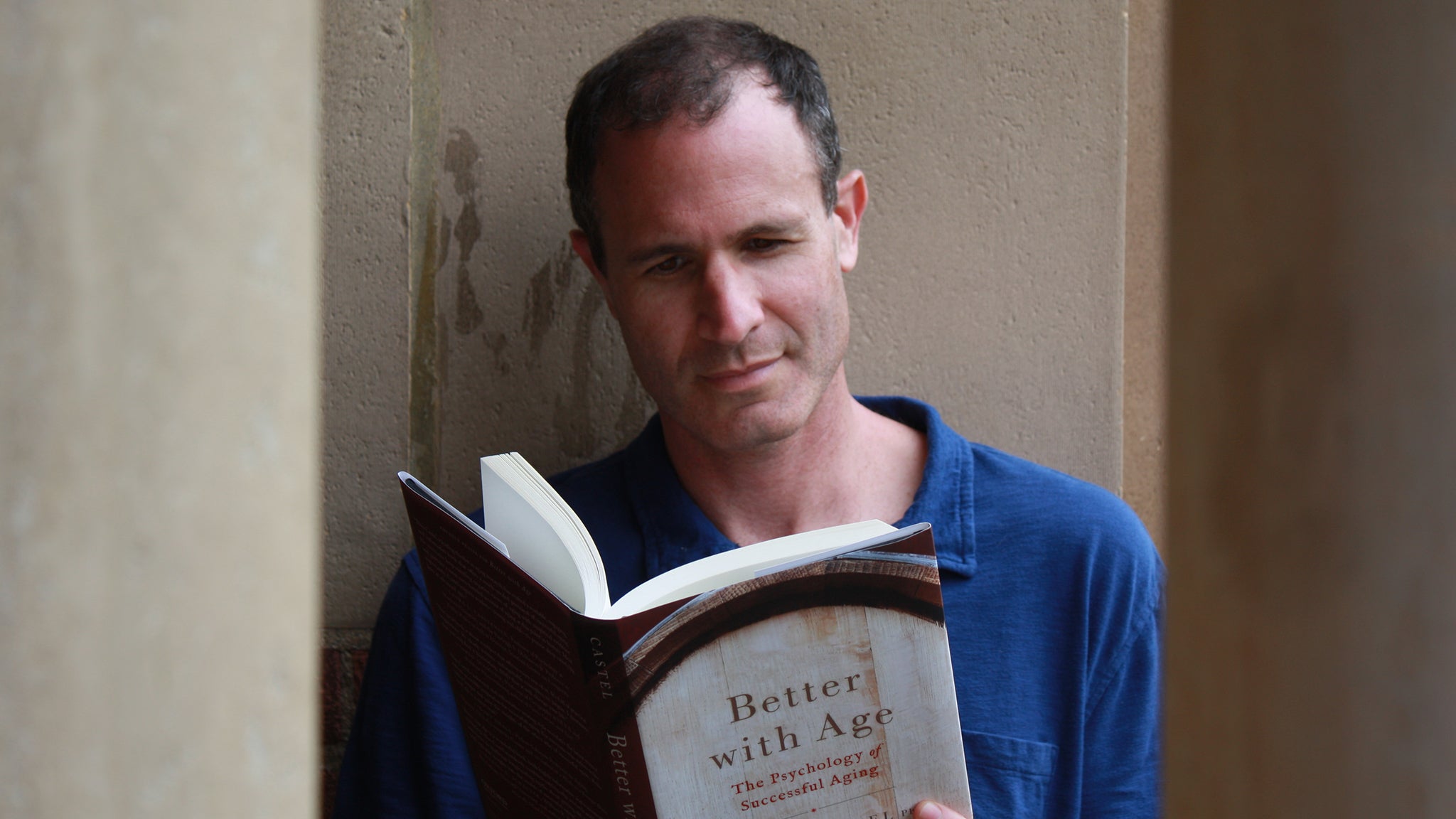 Professor of Psychology Alan Castel is an expert in memory, attention, cognition and cognitive aging. In his research, he's studied how people remember, why they forget and how this changes across the lifespan.
Institutes and Research
UCLA offers many resources for deepening your knowledge in your chosen field, including hundreds of research centers, institutes and labs that encourage collaboration across disciplines. Here are a few of the many options in this area:
Brain Research Institute, UCLA
BRI is a catalyst for education, outreach and research collaborations among current and future scientists, engineers and clinicians who seek to understand the healthy and diseased brain.
UCLA Health
Located right on campus, the Ronald Reagan UCLA Medical Center is ranked the No. 6 hospital in the nation. Students are involved at the hospital as volunteers and researchers, and the medical school faculty teaches courses in the undergraduate neuroscience program.
Fernald Child Study Center
This group is committed to investigating childhood behavior disorders, with studies that focus on social behavior, family factors, learning and achievement, and intervention strategies.
UCLA Psychology Clinic
The UCLA Psychology Clinic serves as a training and research center for psychotherapy and diagnostics. Clinic therapists treat clients with approaches validated by recent research and matched to the individual needs of the clients.