If cultures, social structure and the complexity of the sociopolitical world excite you, this field may be a good fit. Students in social and political sciences thrive in multidisciplinary, multicultural environments as they confront the challenges of humanity.
Academic Majors and Minors
Here are some of the majors and minors available in this field of study:
Most Popular Majors
Anthropology
Communication
History
Political Science
Sociology
Trending Majors
Chicana and Chicano Studies
Environmental Science
Gender Studies
Geography/Environmental Studies
International Development Studies
Public Affairs
Intriguing Minors
Civic Engagement
Digital Humanities
Entrepreneurship
Global Studies
International Migration Studies
#6
in the nation for history
U.S. News & World Report (2021)
#20
in the nation for sociology
U.S. News & World Report (2023)
#14
World University Rankings for social sciences
World University Rankings for social sciences (2022)
Noteworthy Faculty
Here are just a few of the many professors in this field of study who've had a remarkable impact in their area of expertise.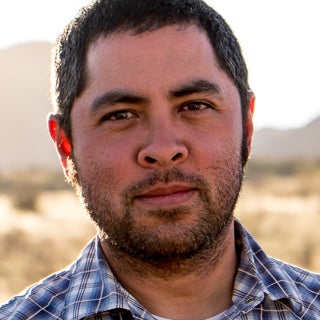 Professor of Anthropology and Chicana/o Studies
De Léon directs the Undocumented Migration Project (UMP), a long-term study of clandestine border crossing that uses a combination of approaches to understand this phenomenon. He's also a MacArthur Fellow and an award-winning author.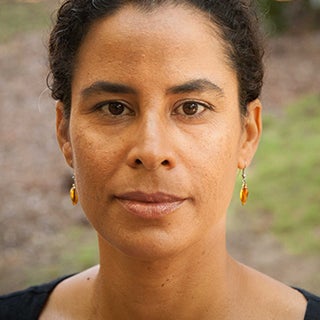 Professor of History, African American Studies and Urban Planning
Lytle Hernandez is a MacArthur Fellow and one of the nation's leading experts on race, immigration and mass incarceration. She is currently leading Million Dollar Hoods, a research project that maps the fiscal and human cost of mass incarceration in L.A.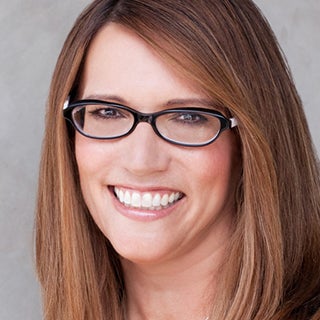 Professor of Political Science and Communication Studies
An expert on campaigns, elections and public opinion, Vavreck's work on political messaging is considered required reading for presidential candidates by political consultants from both sides of the aisle.
Notable Alumni
Bruins have achieved great heights in all walks of life — health, sports, entertainment, public service, science and technology, and arts and letters. Here are some alumni in this field of study who have had a noticeable impact on the world.
History '69
NBA superstar, historian and 2016 Presidential Medal of Freedom recipient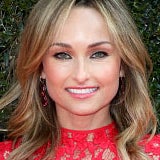 Anthropology '96
Celebrity chef, restaurateur, cookbook author and television personality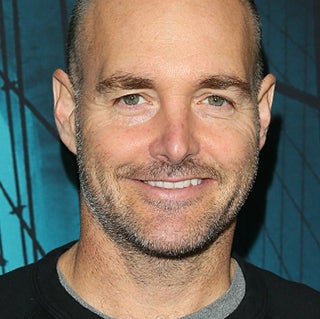 History '93
American comedic actor, writer, producer and impressionist
Growth Careers in the Field
Here are a few examples of areas where this exciting field of study is growing and developing.
Management Analysts
Demand for consulting services is expected to grow as organizations seek ways to improve efficiency and cut costs. This field is projected to experience 11% growth by 2031.
Market Research Analysts
An increased use of data and market research across all industries is expected to drive 20.
19% growth in this profession by 2031.
Social and Community Service Managers
Due to increases in the elderly population and a greater demand for substance abuse and mental health services, these career options are projected to grow 12% by 2031.
Related Careers
Below, find examples of additional careers related to this field of study:
Activist
Brand Strategist
Campaign Manager
Compliance Specialist
Community Development
Environmental Policy Analyst
Foreign Service Officer
Government Affairs Director
Human Rights and Social Justice Advocacy
Intelligence Officer
Media Consultant
Public Relations Manager
Social Worker, Counselor
Sports Information Director
Urban or Regional Planner
Testimonials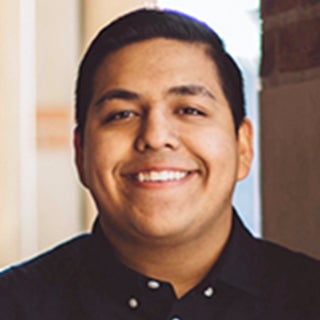 See What This Field is Like at UCLA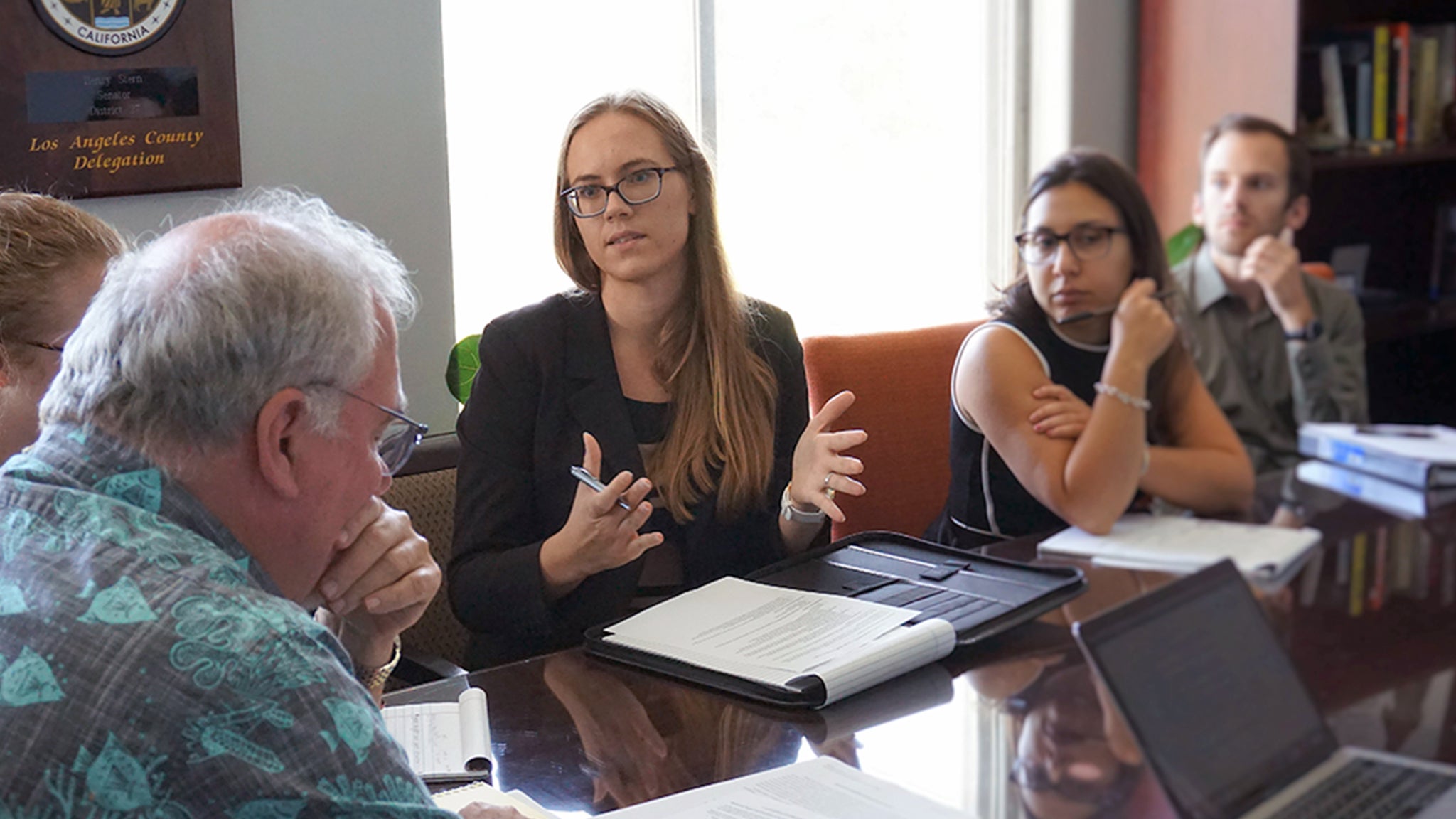 Through sociopolitical clubs and student organizations, undergrads can learn firsthand about current issues and interact with students and professors from the UCLA School of Law.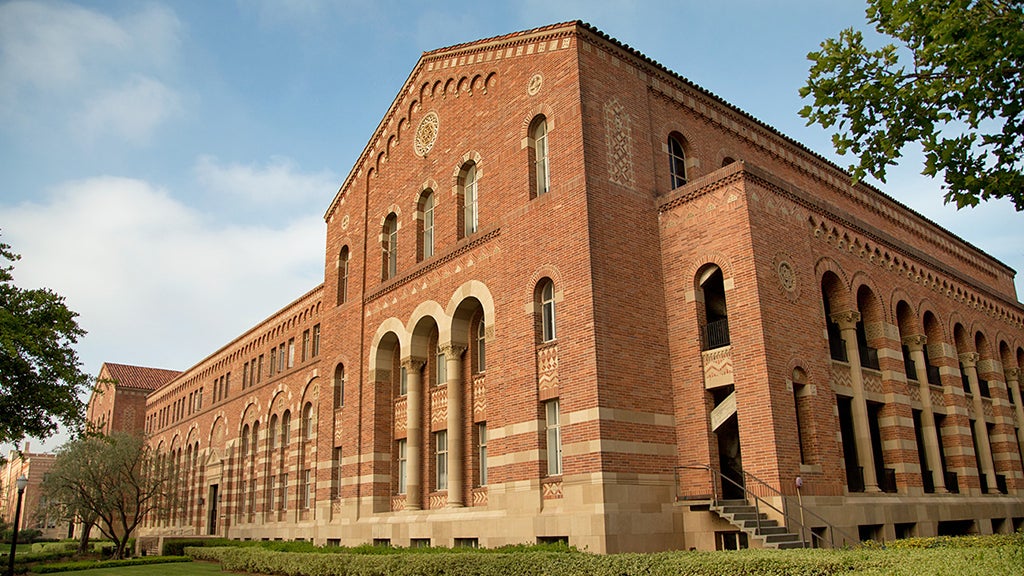 Haines Hall is home to the Lemelson Anthropological Honors Program, which helps foster research and mentoring partnerships among anthropology undergraduates and faculty.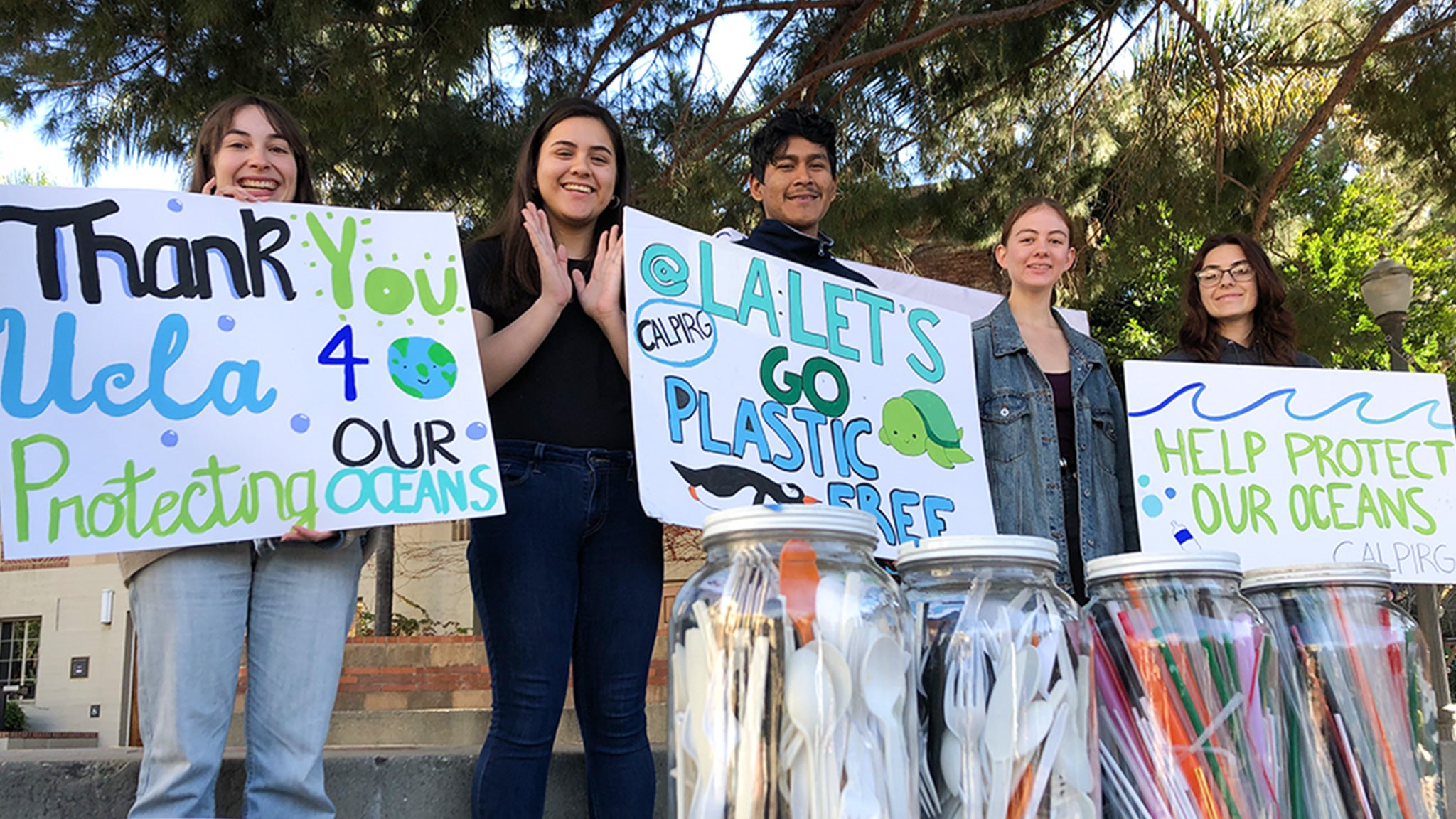 UCLA is one of the largest universities in the nation to pursue phasing out environmentally harmful single-use plastics from campus food service.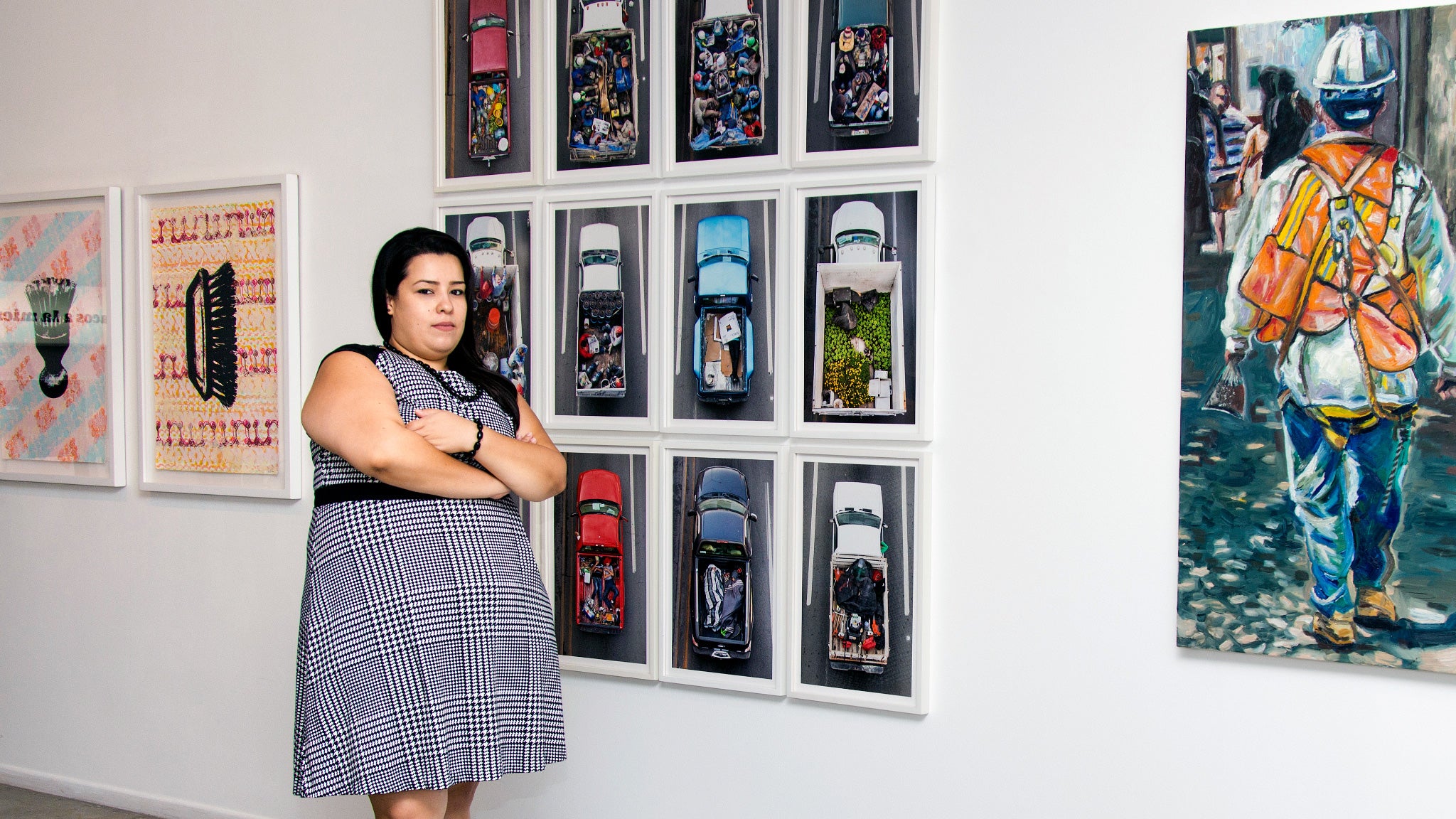 Erika Hirugami, who earned degrees in Chicano and Chicana studies and art history, curated this exhibit at a Los Angeles gallery to spotlight the work and ideas of Latinx artists.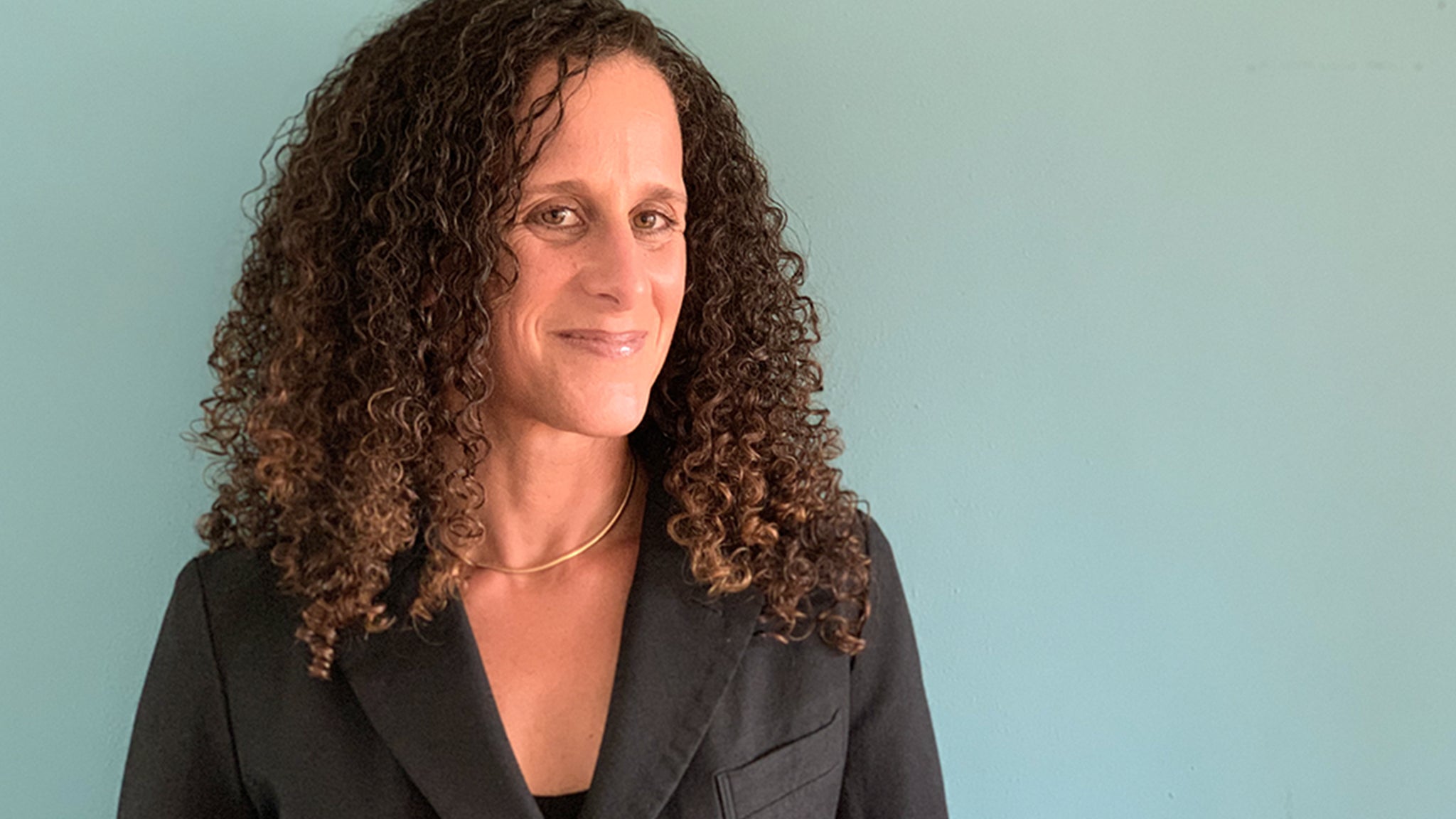 The latest book by Professor of History Sarah Stein explores a Sephardic Jewish family's journey through the 20th century. Her work has reshaped our understanding of Jewish history.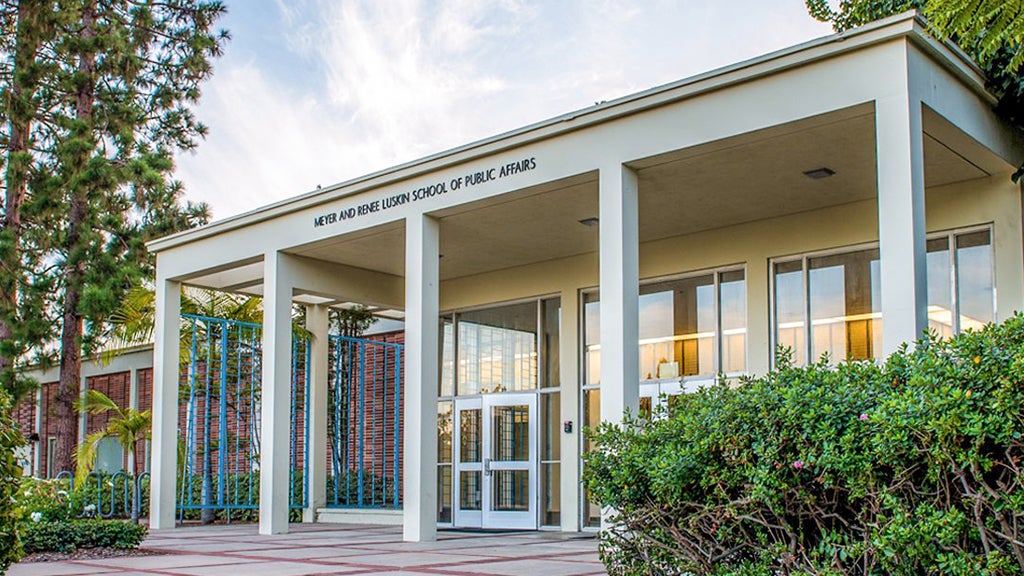 The UCLA Luskin School of Public Affairs consists of an undergraduate program in public affairs and graduate programs in the following areas: public policy, social welfare and urban planning.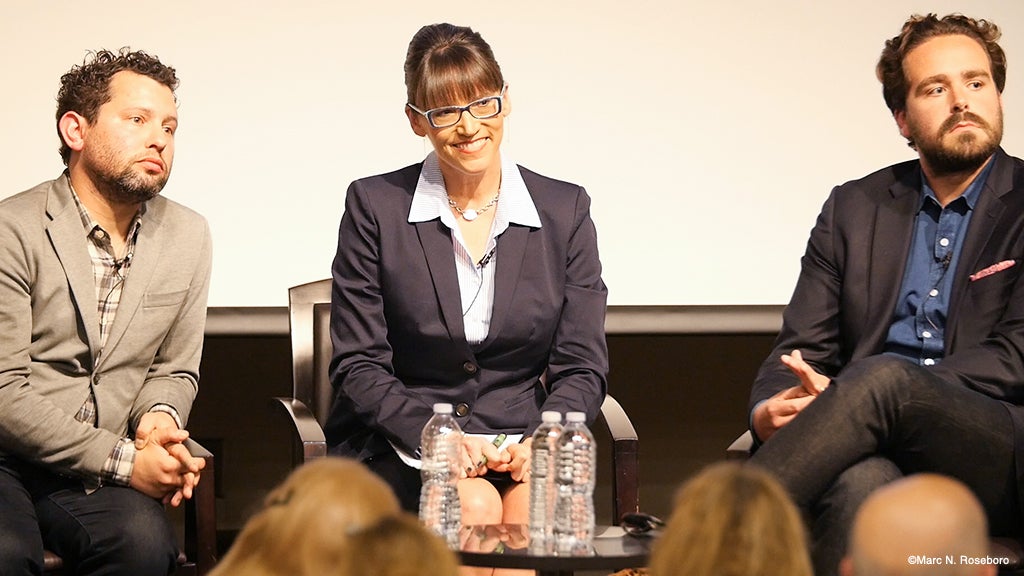 Professor Lynn Vavreck (center) teaches courses and writes about campaigns, elections and public opinions. She's a contributing columnist to The Upshot at The New York Times.
Institutes and Research
UCLA offers many resources for deepening your knowledge in your chosen field, including hundreds of research centers, institutes and labs that encourage collaboration across disciplines. Here are a few of the many options in this area:
UCLA Center for American Politics and Public Policy
CAPPP is committed to promoting significant research on American politics and public policy. The center develops programs that educate students about our nation's governmental processes and provide ideas, scholarship and knowledge to policymakers.
UCLA Institute of the Environment and Sustainability
IoES generates knowledge and provides solutions for regional and global environmental problems. Its research programs focus on critical environmental challenges including climate change, air and water quality and urban sustainability.
UCLA Chicano Studies Research Center
The CSRC plays a pivotal role in the development of scholarly research on the Chicanx-Latinx population, now the largest minority group in the United States. The center's many offerings include a library with a special collections archive, public programs and collaborative research projects.
UCLA International Institute
The Institute is the central hub for global and area studies on campus. It supports innovative research on specific regions and pressing global issues. A cluster of more than 25 multidisciplinary centers and programs are at its core.