Explore UCLA's beautiful campus, tradition of academic excellence, vibrant student body and vast array of resources and opportunities.
We offer on-campus tours and online webinars hosted by UCLA students.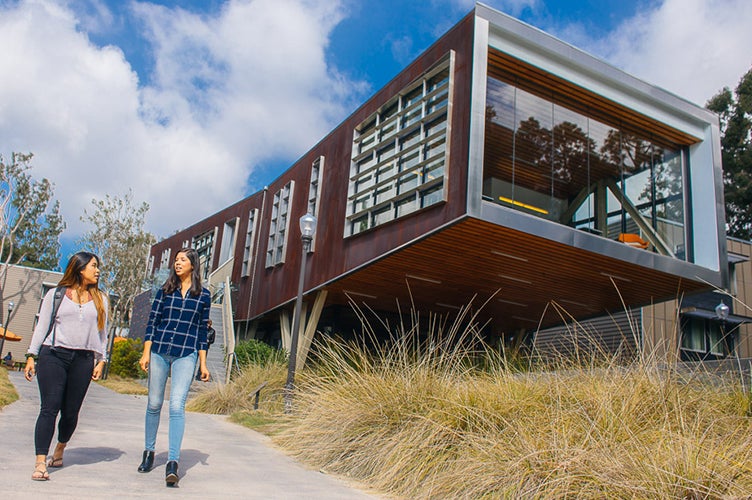 A tour narrated by current UCLA student tour guides. Tours will be online and in-person. This tour is designed for students 9th grade and above.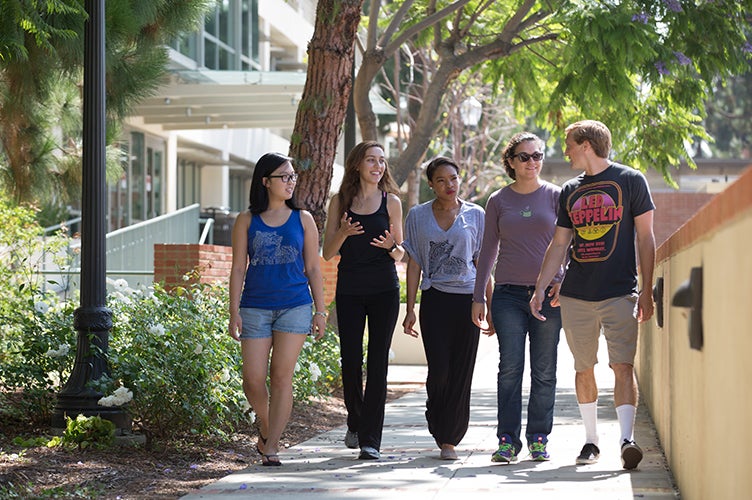 A pre-recorded tour narrated in Spanish by current UCLA student tour guides.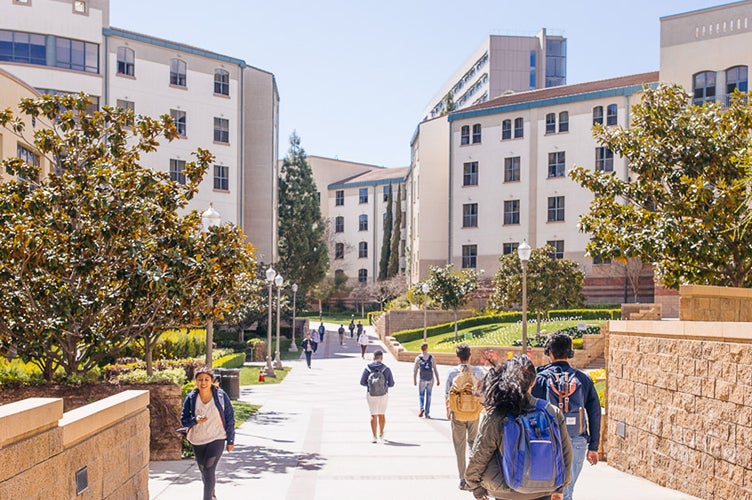 We are not able to offer on-campus housing tours at this time. 
We are not able to offer the Lecture Experience at this time.
If you find yourself on campus, you can still have a great experience with a self-guided tour.
Cub tours are for groups of students in kindergarten all the way up to eighth grade. 
Virtual Tours
Virtual tours are immersive experiences complete with panoramic photos, videos and in-depth audio narration.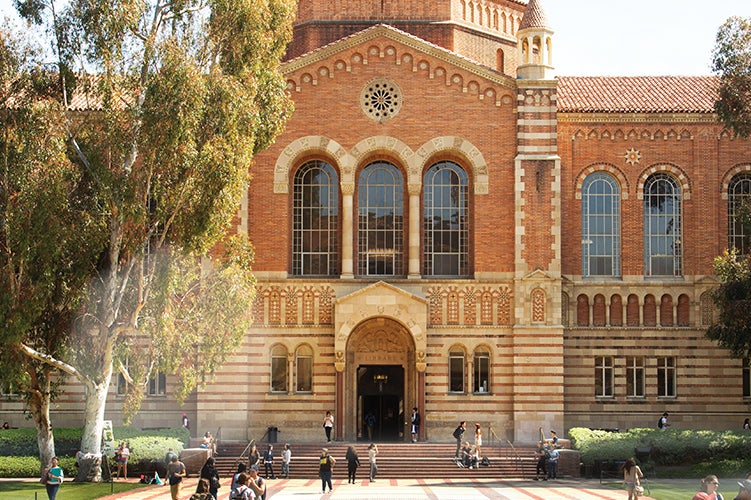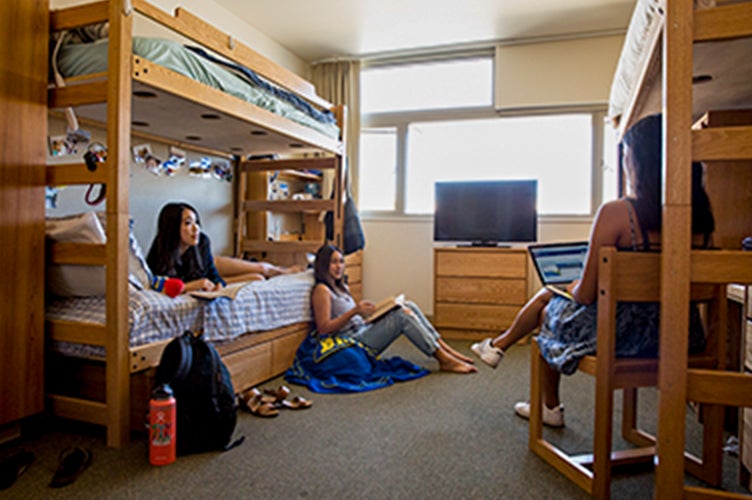 Professional Schools Tours
The following schools provide their own information sessions and tours, highlighting specific programs, facilities and opportunities.
Tour Questions
Campus Tours (9th Grade and Over)
(310) 825-8764