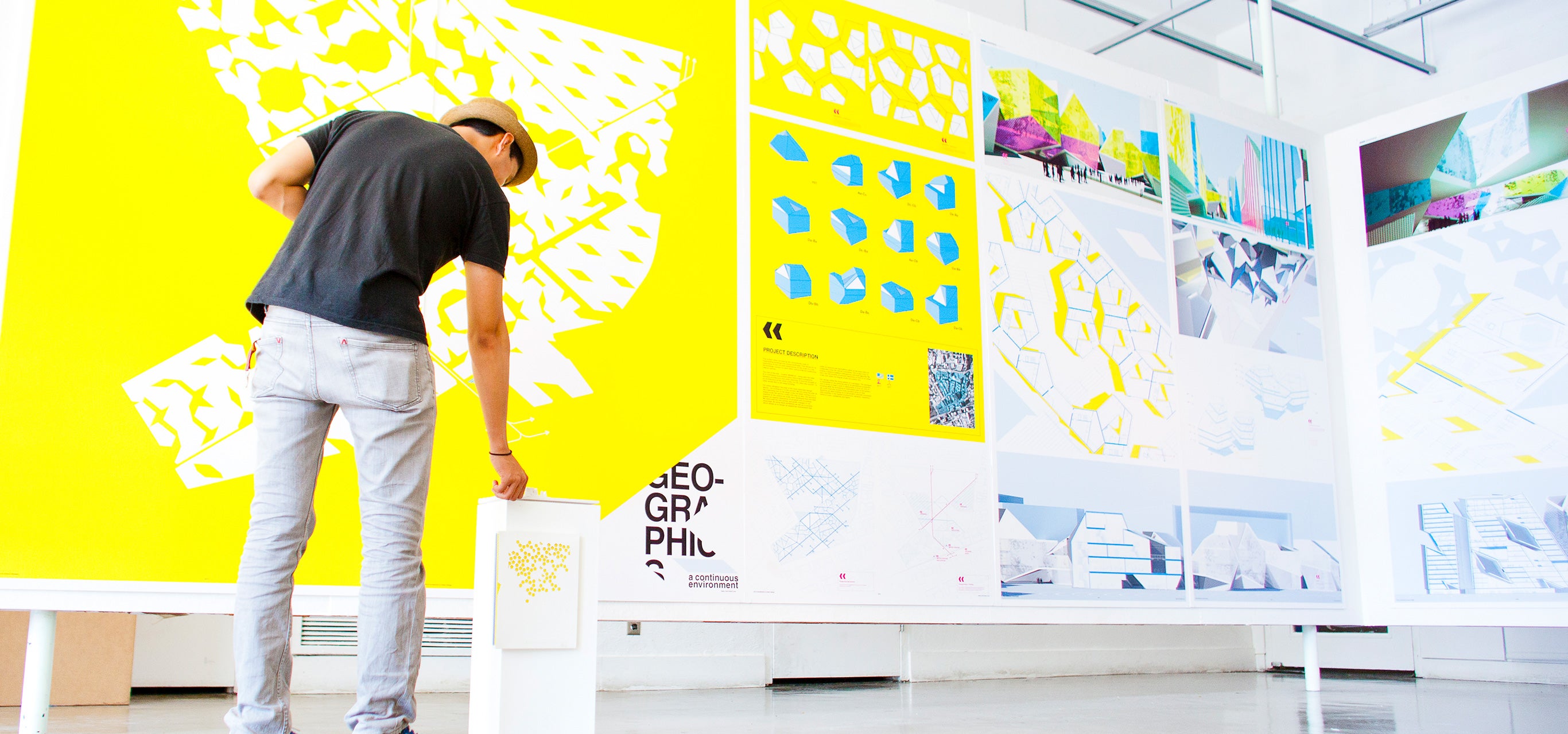 Do you love language, literature or culture? Or perhaps you're passionate about art, design, theater, film or music. You may feel a strong connection with humanities and the arts. In this field, students sharpen their critical thinking and writing skills and learn about the creative process as they explore different forms of human expression.
Academic Majors and Minors
Here are some of the majors and minors available in this field of study:
Most Popular Majors
Art
Design | Media Arts
English
Film, Television and Digital Media
Linguistics
Music
Philosophy
Spanish and Portuguese
Theater
Trending Majors
Applied Linguistics
Asian Languages and Cultures
Linguistics and Computer Science
Dance
Ethnomusicology
Intriguing Majors
Ancient Near East and Egyptology
Digital Humanities
Literature and the Environment
Mexican Studies
Music Industry
Professional Writing
Visual and Performing Arts Education
#11
U.S. News & World Report (2021)
#14
Best Global Universities rankings for world arts and humanities
U.S. News & World Report (2023)
#10
Hollywood Reporter (2023)
Noteworthy Faculty
Here are just a few of the many professors in this field of study who've had a remarkable impact in their area of expertise.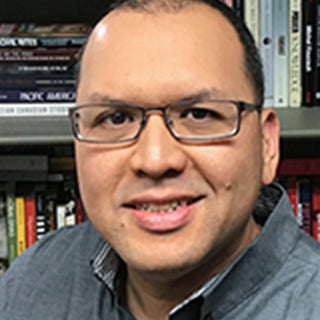 Professor of Asian American Studies
Camacho received his training in the anthropology, history and literature of the Pacific Islands. He recently led a summer travel study program to Guam where students learned about the island's legacy of social justice and made positive contributions to the community.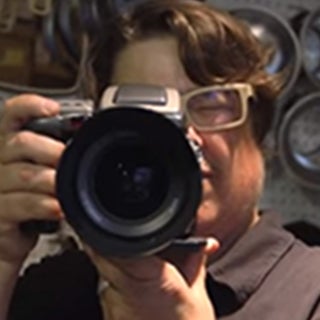 Professor of Photography
Opie's work has been exhibited at many of the world's finest museums, including a midcareer retrospective in 2008 at the Guggenheim in New York. She's a recipient of the Julius Shuman Excellence in Photography Award and a United States Artists Fellowship.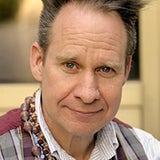 Professor of World Arts and Cultures/Dance
A world-renowned opera, theater and festival director, Sellars is known for exploring challenging moral issues such as race, war, poverty and the international refugee crisis through his work. He is also a MacArthur Fellow and founding director of the Boethius Institute at UCLA.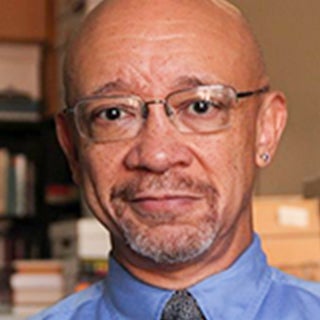 Professor of English and African American Studies
Yarborough has received UCLA's Distinguished Teaching Award and commendations from the city and county of Los Angeles. He has written on authors such as Frederick Douglass, Ann Petry, Charles Chesnutt, Harriet Beecher Stowe and Richard Wright.
Notable Alumni
Bruins have achieved great heights in all walks of life — health, sports, entertainment, public service, science and technology, and arts and letters. Here are some alumni in this field of study who have had a noticeable impact on the world.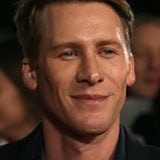 Film and Television '96
Oscar-winning screenwriter, playwright, activist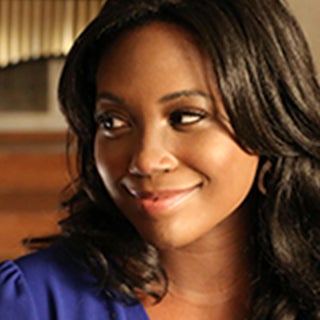 M.M. '08
Internationally acclaimed operatic soprano and classical crossover artist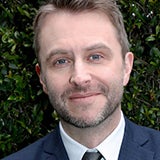 Philosophy '92
Stand-up comedian, TV and podcast host and founder of Nerdist Industries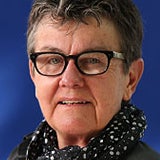 English '68, M.A. '68
Winner of the 2016 Pulitzer Prize for poetry and 16th U.S. Poet Laureate
Growth Careers in the Field
Here are a few examples of areas where this exciting field of study is growing and developing.
Curators
Continued public interest in museums and other cultural centers should lead to an increased demand for curators and for the collections they manage. This field is projected to grow 10% by 2028.
Film and Video Editors
This field is expected to grow 14% by 2028 due to the increasing number of streaming platforms and productions made exclusively for them along with the use of more special effects, all of which mean more work for editors.
Interpreters/Translators
Increasing globalization and a more diverse U.S. population will likely lead to 20% growth in this career choice by 2031.
Related Careers
Below, find examples of additional careers related to this field of study:
3D Product Designer
Animator
Architect
Art Director, Advertising
Arts Administration
Content Strategist
Corporate Communications Manager
Director
Executive Editor
Event Manager
Film/Television Development
Fine Artist
Foreign Correspondent
Graphic Designer
Journalist
Lawyer
Librarian
Linguist
Marketing Director
Music Performer/Writer
Producer
Recording Industry Specialist
Screenwriter
Teacher
Talent Agent
Testimonials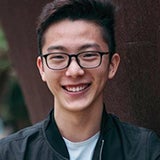 See What This Field is Like at UCLA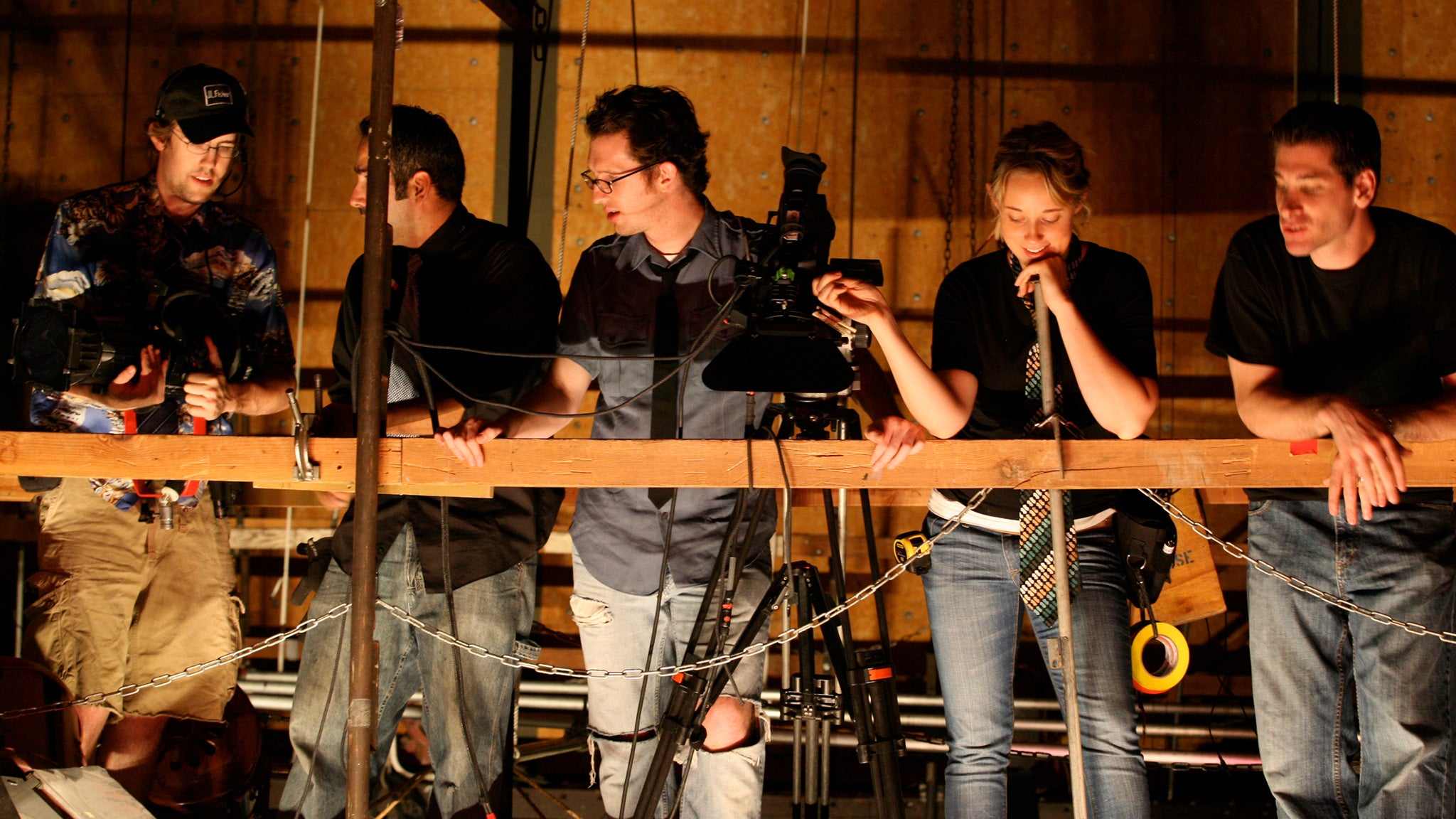 Students in the School of Theater, Film and Television have many opportunities to work on student projects both through their classes and a wide variety of clubs and organizations.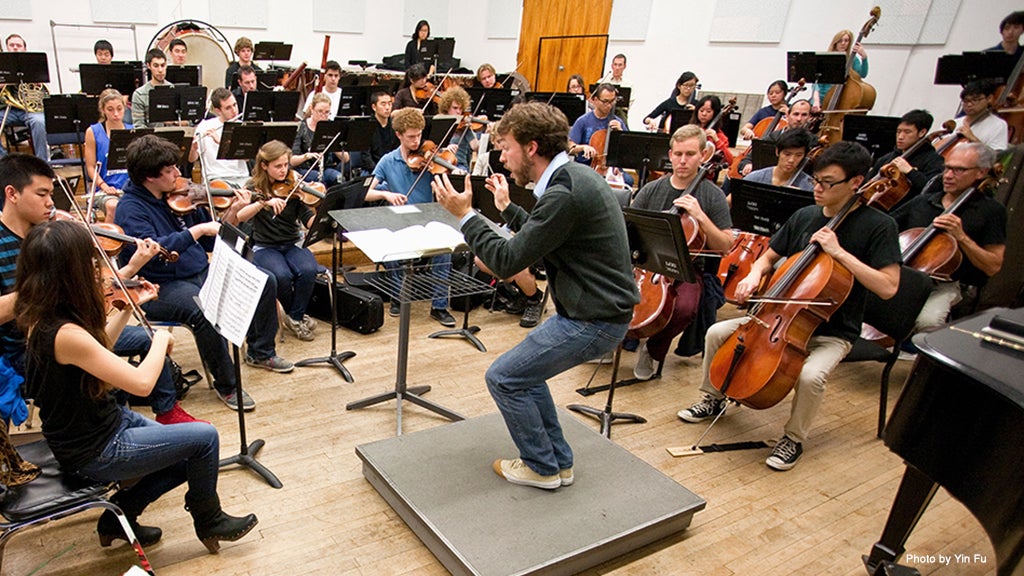 UCLA Symphony, the university's campus-wide orchestra, meets once a week and performs one concert per quarter in Schoenberg Hall. Members include music and non-music students.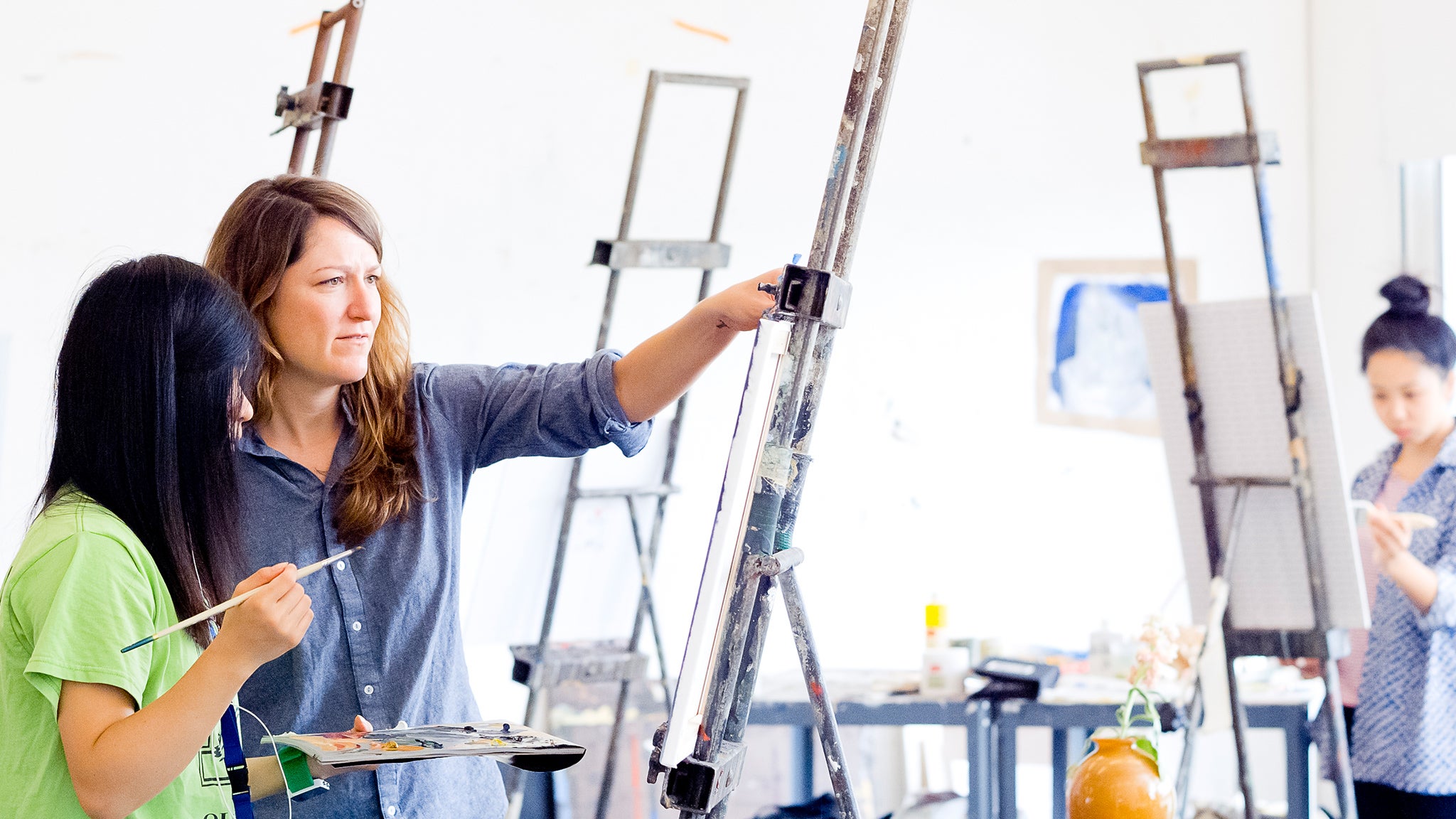 The Eli and Edythe Broad Art Center houses the UCLA School of Arts and Architecture and includes classrooms, galleries, studio space, auditoriums and conference space for students.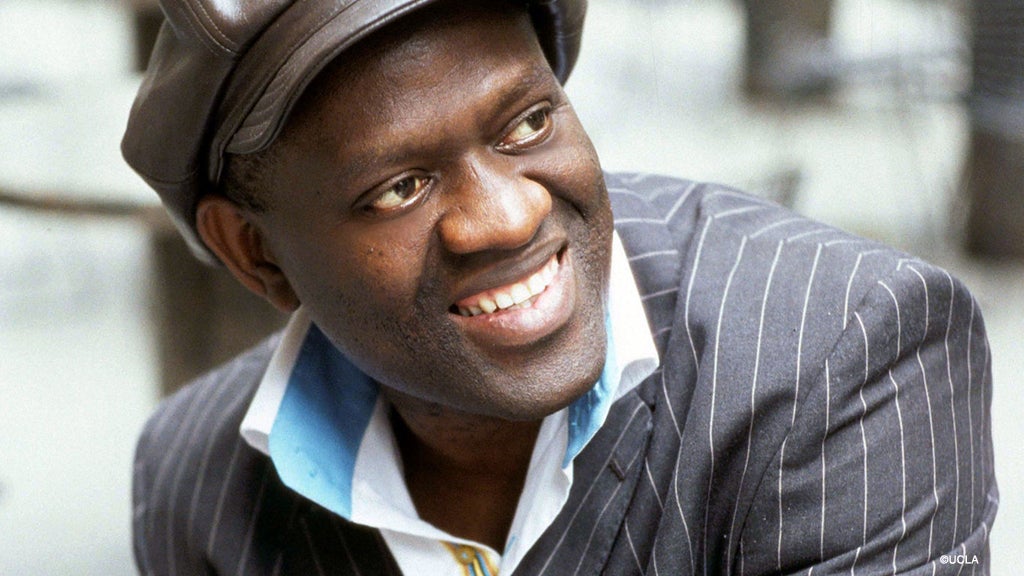 Alain Mabanckou, a renowned novelist, poet and literature professor, was named one of 2019's 100 most influential Africans by leading politics and culture magazine, New African.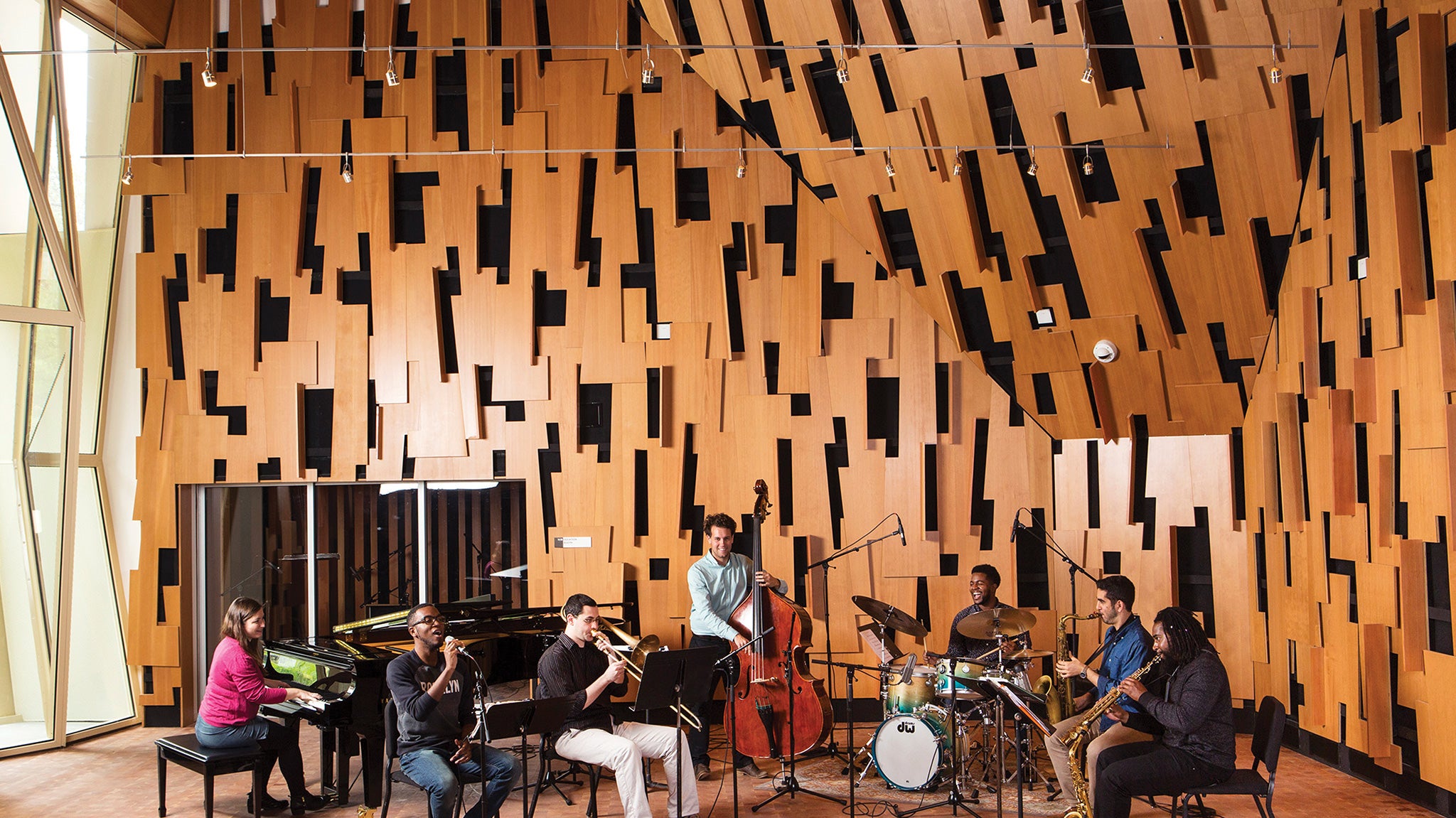 Record, edit, mix and master projects in the Evelyn and Mo Ostin Music Center's state-of-the-art 4,300 square foot recording studio, available for all school of music students.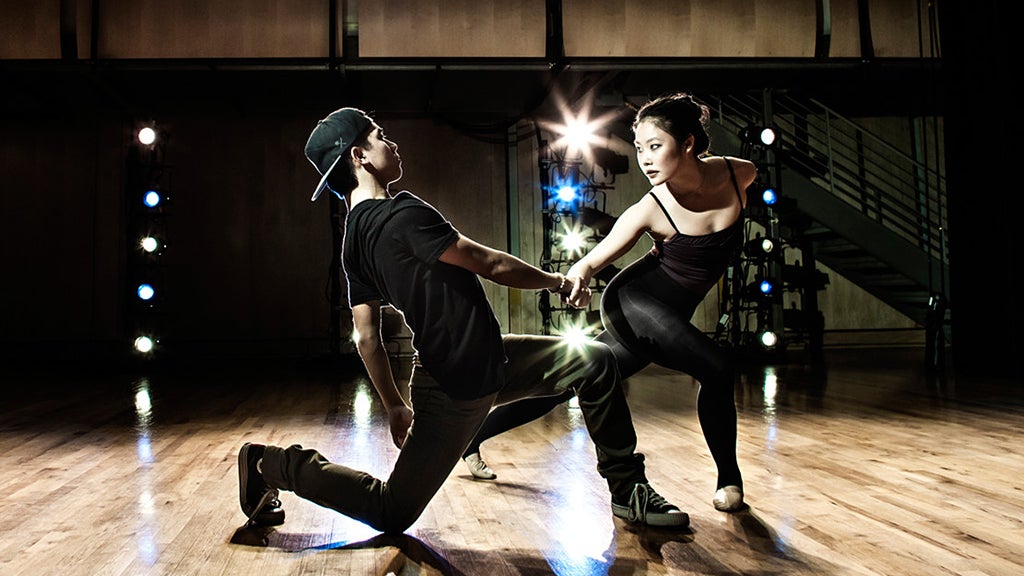 Two students found a compelling way to combine their talents in this dance that mixed ballet with modern dance.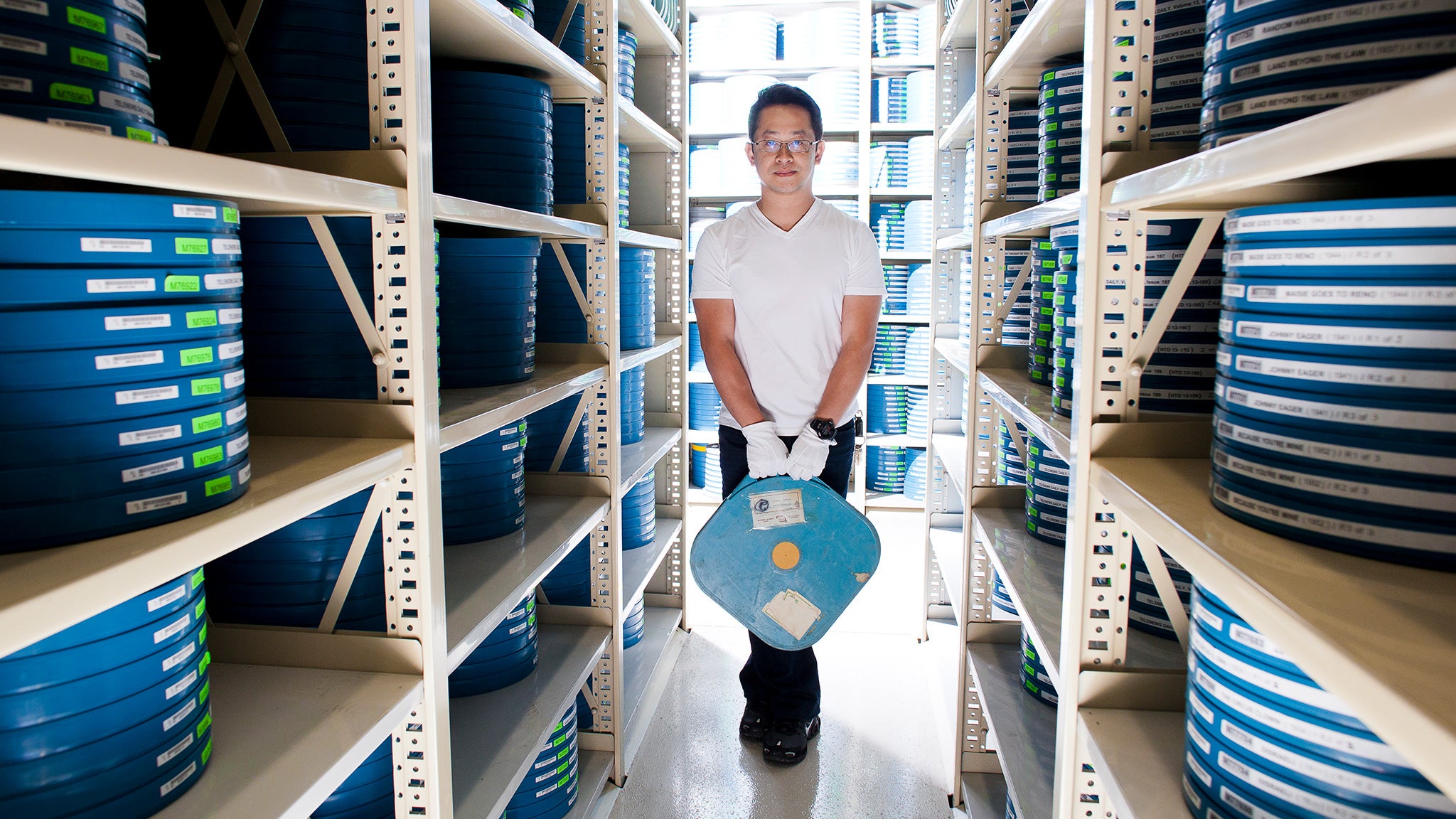 The UCLA Film & Television Archive contains the largest university-held collection of motion pictures and broadcast programming in the world. Each year, the archive hosts about 400 screenings.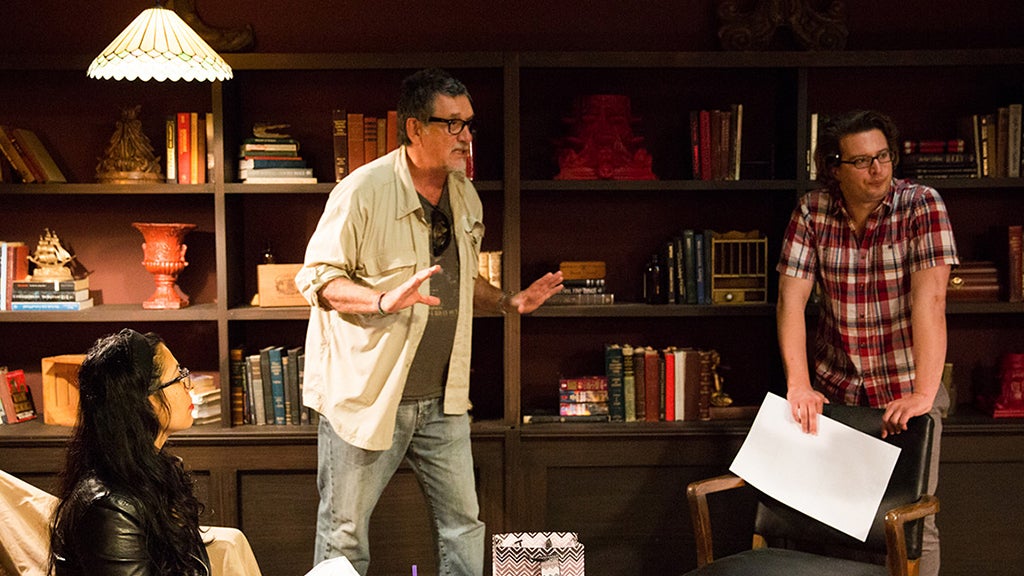 Here, students from the School of Theater, Film & Television discuss the most effective way to block a scene from their show.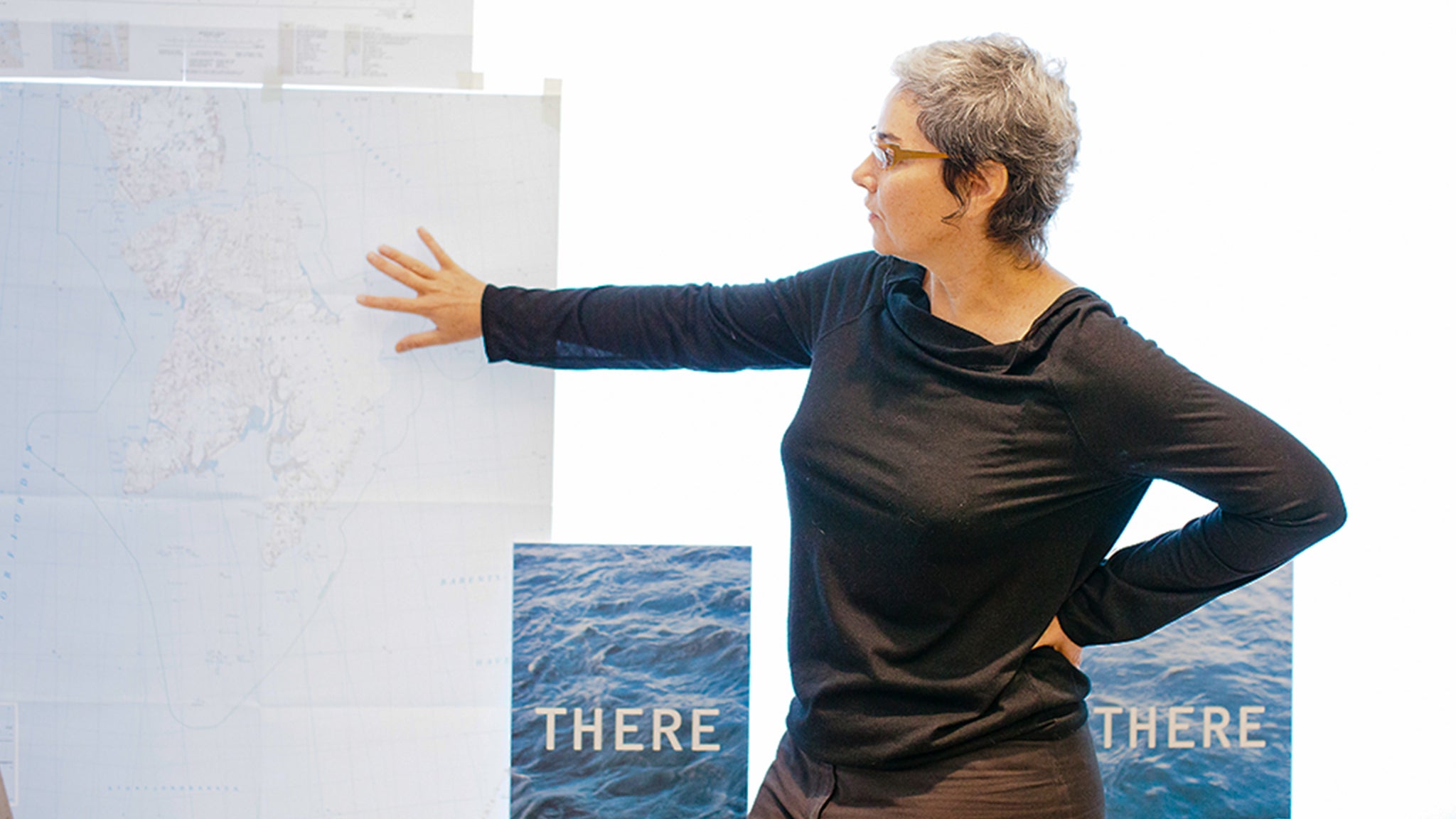 Professor Rebecca Mendez teaches in Design | Media Arts. Her work has been exhibited at museums including SFMOMA and the Cooper-Hewitt, Smithsonian Design Museum in New York.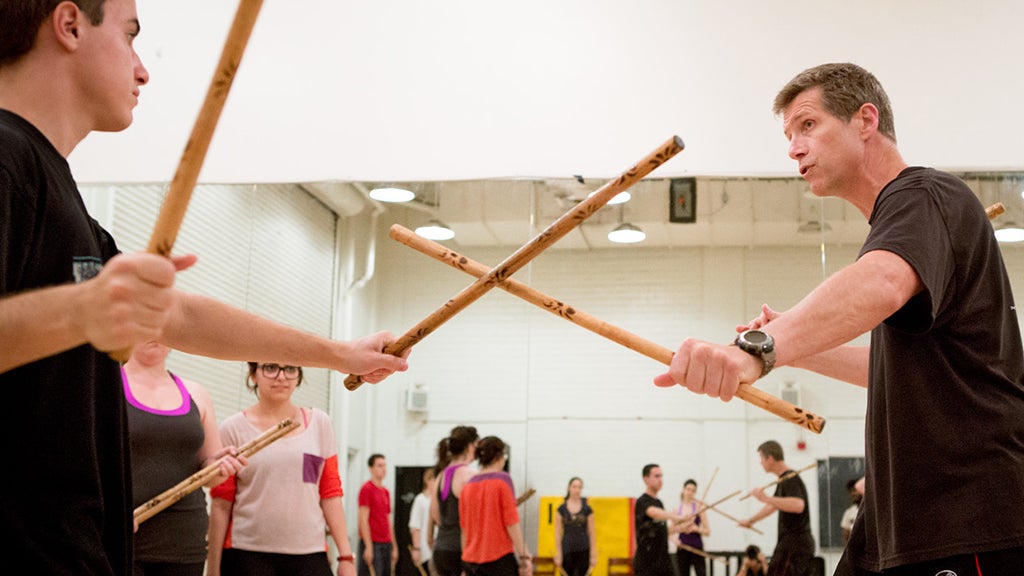 The Theater program's Movement and Combat class teaches students about physical awareness through various exercises, stunts, gymnastics, martial arts and use of props.
Institutes and Research
UCLA offers many resources for deepening your knowledge in your chosen field, including hundreds of research centers, institutes and labs that encourage collaboration across disciplines. Here are a few of the many options in this area:
Hammer
With a focus on emerging artists and an extensive permanent collection, the Hammer Museum is a rich resource for students. The museum deepens students' engagement with the arts through a variety of programs and professional opportunities.
UCLA Center for Medieval and Renaissance Studies
CMRS supports interdisciplinary and cross-cultural studies of the period from Late Antiquity to the middle of the 17th century through a program of lectures, seminars, conferences and fellowships.
UCLA Center for Digital Humanities
CDH brings together a community of scholars, students and practitioners to design, create, experiment, innovate and disseminate new knowledge in the digital age.
UCLA Film & Television Archive
UCLA's archive is second in size only to the Library of Congress. This rich cultural history resource includes 27 million feet of newsreel footage, over 350,000 motion pictures and 170,000 TV programs.